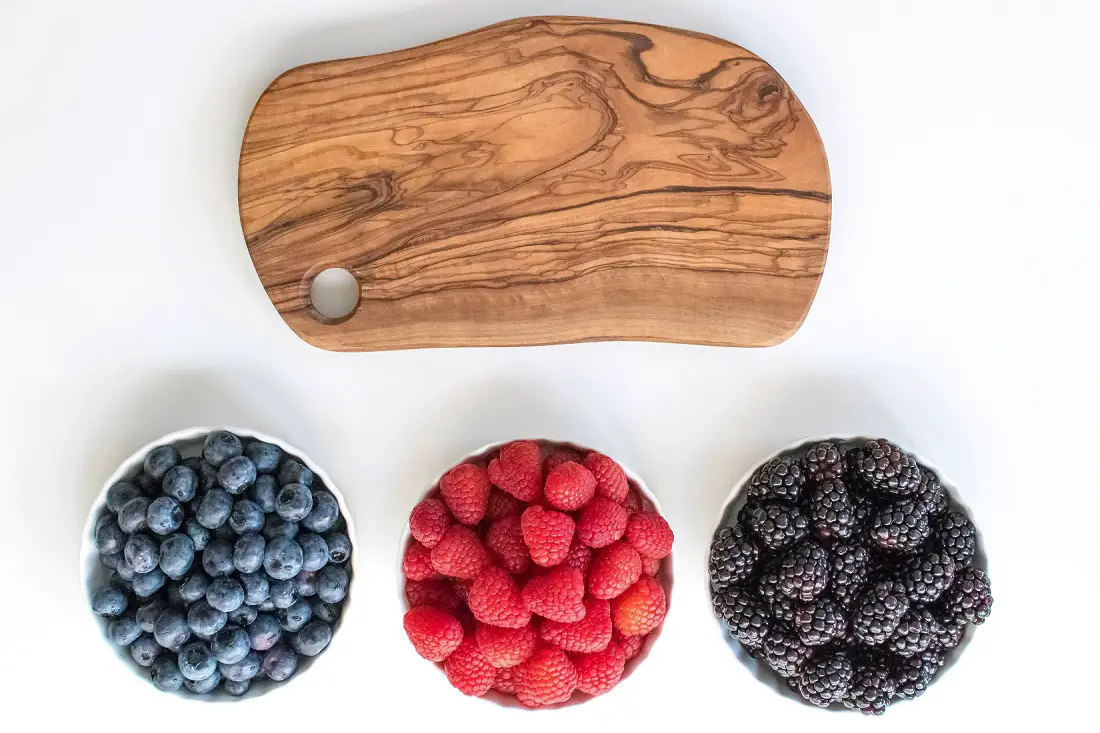 Beef marinade
Beef Marinade recipe
Ingredients:

1 beefy onion Liptonssoup
fresh garlic to taste, chopped (approximately 1 Tablespoon)
1/4 cup wine vinegar
1/4 cup white wine
1 Tablespoon Worcestershire sauce
One 3- to 5-pound rump roast, boneless
salt
pepper
garlic powder
paprika
dry basil
Add fresh garlic, wine vinegar, white wine, and Worcestershire sauce to soup. Cook according to directions. Let cool about 1 hour.
Rub boneless rump roast (or any type) with salt, pepper, garlic powder, paprika, and dry basil. Place in Brown & Servebag or heavy plastic bag. Pour marinade in and marinate 10 to 20 hours, turning at least twice.
Bake at 350 degrees (I remove from bag and open roast in broth) until desired doneness (rare – 145 degrees, well – 165 degrees in center).
Marinade makes delicious gravy.
Tags: recipe, Beef marinade, cooking, diy