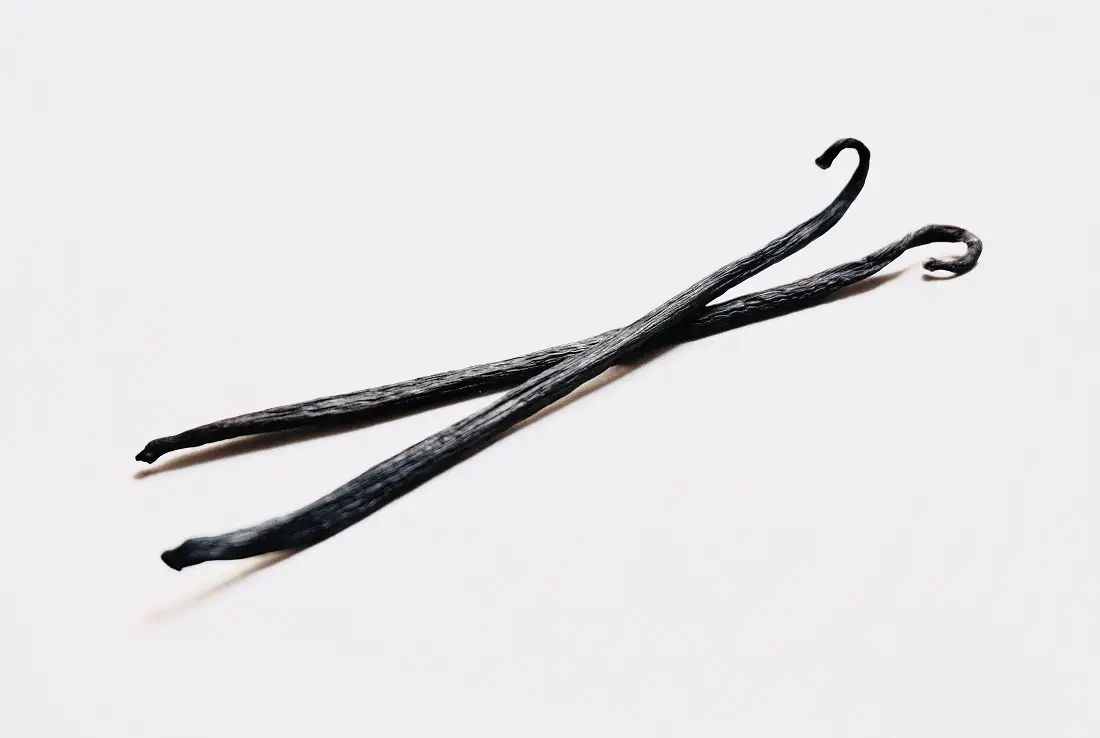 Baked eggs in basil cheese sauce
Baked Eggs in Basil Cheese Sauce recipe
Ingredients

1 Tablespoon olive oil or butter
2 Tablespoons Bisquickbaking mix
1 cup (8 ounces) shredded mozzarella cheese
1 cup milk or half & half
4 large or 5 medium eggs
1 teaspoon dried minced onion
1 teaspoon prepared minced garlic
Spikeseasoning salt
Pepper
Basil
Chives
Preheat oven to 350 degrees. Spray 4 individual ramekins with olive oil and place dishes in baking pan or on cookie sheet.
Blend olive oil (or melted butter) and baking mix in a small saucepan. Add milk, salt, pepper, seasoning salt, onion, garlic, and cheese and cook over low heat until cheese is melted. Beat 4 eggs in small bowl and stir into saucepan mixture, adding small amount of basil. Immediately pour into ramekins (filling to within 1/4 inch of top) and sprinkle with additional seasoning salt, basil, and chives. Place baking pan with dishes in oven and bake for 25 to 30 minutes (longer if making moire than 4).
Serve immediately, or can be reheated in microwave or left in warm oven if not ready to serve. (As long as eggs are kept in oven, they will stay puffy. As soon as you remove them from oven, they begin to fall.)
Variation: Colby-jack cheese and pepperoni chips or Swiss cheese an thin ham chips.
Serves: 4
Tags: recipe, Baked eggs in basil cheese sauce, cooking, diy