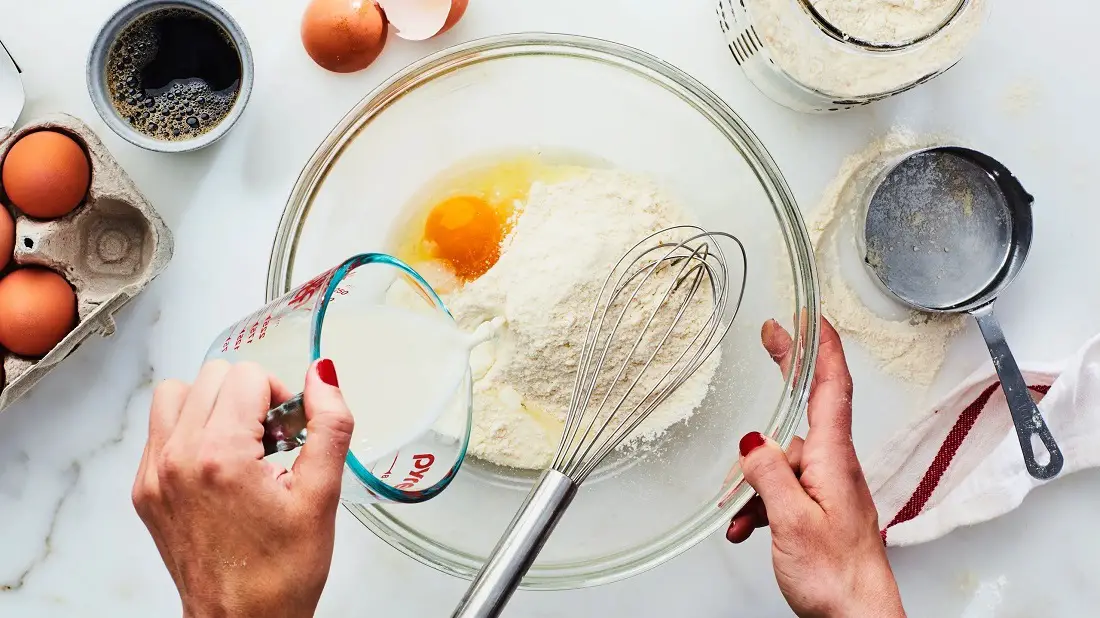 Apple pumpkin bread
Apple Pumpkin Bread recipe
Ingredients

3 cups all-purpose flour
3/4 teaspoons salt
2 teaspoons baking soda
1-1/2 teaspoons cinnamon
1 teaspoon nutmeg
1 teaspoon ground cloves
1/4 teaspoon ground allspice
One 14.5-ounce can solid-pack pumpkin
3/4 cup vegetable oil
2-1/4 cups sugar
4 large eggs, beaten lightly
2 granny Smith apples, peeled and chopped (about 2 cups)

Topping:

1 Tablespoon all-purpose flour
4 Tablespoons sugar
1 teaspoon cinnamon
1 Tablespoon unsalted butter, softened
Instructions:
Topping: In a bowl, blend flour, sugar, cinnamon, and butter until the mixture resembles coarse meal.
Preheat the oven to 350 degrees. Butter 2 loaf pans (9 x 5 x 3 inches). Into a large bowl, sift together flour, salt, baking soda, cinnamon, nutmeg, cloves, and allspice. In another large bowl, whisk together pumpkin, oil, sugar, and eggs. Add flour mixture to the pumpkin mixture, stirring until the mixture is well combined. Fold in the apples and divide batter between two pans.
Sprinkle the topping evenly on each loaf and bake the loaves in the middle of the oven for 50 minutes or until a tester comes out clean. Let the loaves cool in the pans on a rack for 45 minutes, remove them from the pans, and let them cool completely. The breads will keep, wrapped well in plastic wrap and foil, chilled for 1 week and frozen for 1 month.
Makes: 2 loaves.
Tags: recipe, Apple pumpkin bread, cooking, diy