Chocolate Ganache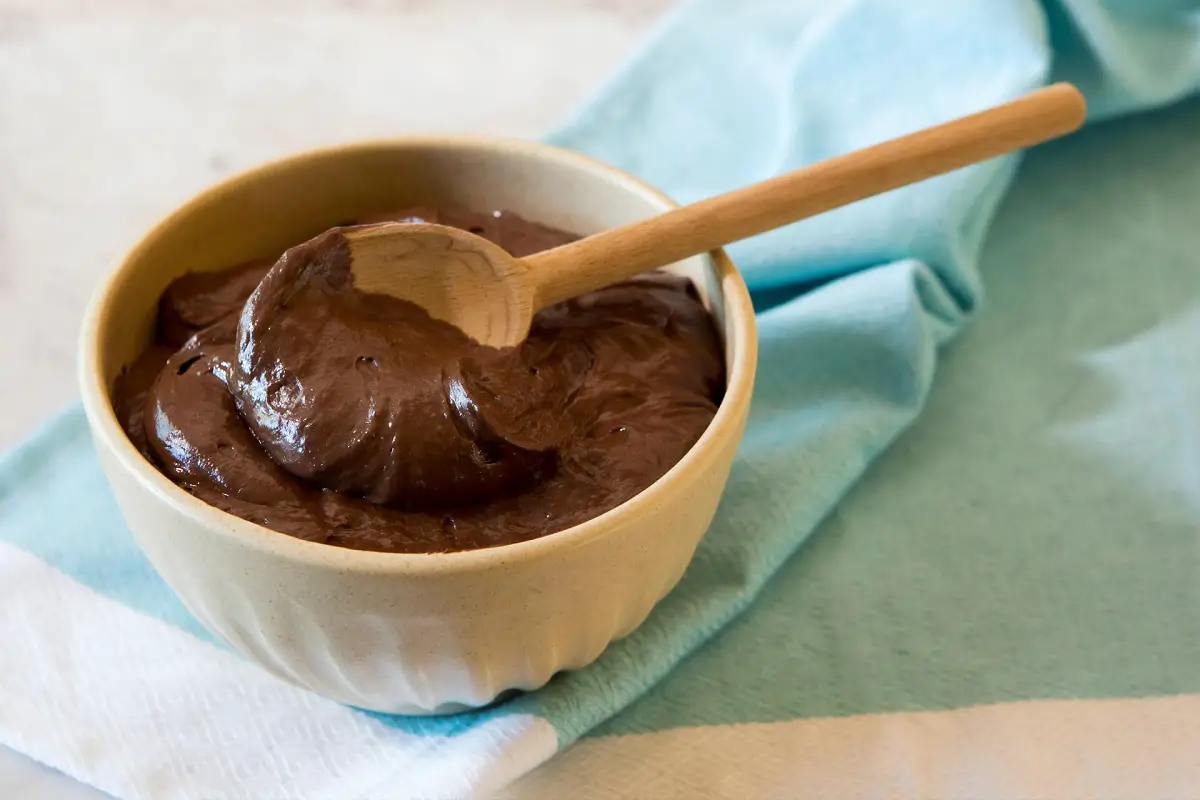 Adjust Servings
200

mL

whipping cream

200

g

chocolate

dark, milk or white chocolate
1.
Put the whipping cream in a pan and bring it to boil. Remove from the oven.
Crush the chocolate on pieces.
2.
Add the chocolate to the whippping cream. Mix gently until the chocolate melts completely.
Let the ganache cool completely.
3.
Tip
If you whip the ganache after it has cooled down you can get mousse or even frosting for a cake or cupcakes.