Red Pepper Soup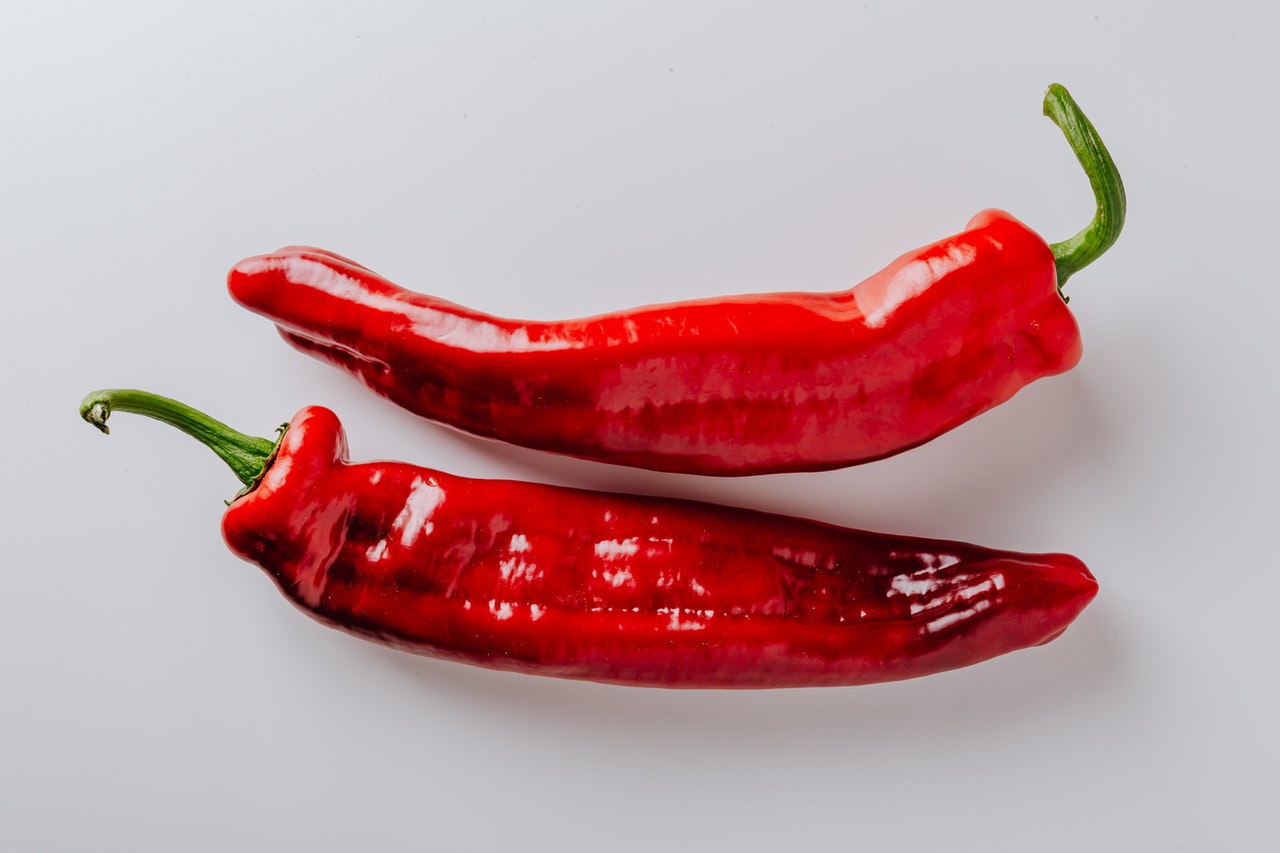 Adjust Servings
3/4

cup

olive oil

2/3

cup

flour

1 1/2

cup

chopped onions

8

cup

chicken broth

4

tbsp

fennel seeds

2

tsp

chicken base / chicken bouillon cubes

1

tsp

thyme

2

chopped tomates

2

bay leaves

1/3

cup

chopped garlic

1

tsp

sugar

4

tsp

basil

1

cup

heavy cream

4

red bell peppers chopped

1

green bell peppers chopped

1

jalapeno pepper finely chopped

salt and pepper for taste
1.
Heat olive oil and then add onions, fennel seeds, thyme, bay leaves, garlic, basil, red peppers, green peppers, and jalapeno.
2.
Sauté until wilted, about 10 minutes. Add flour and cook for 10 minutes. Do not burn.
3.
Add chicken broth and chicken base, whisk until smooth. Add tomatoes and tomato paste.
4.
Simmer 30 minutes. Add sugar and cream.
5.
Simmer for 5 minutes and serve.