Argentina birthday cake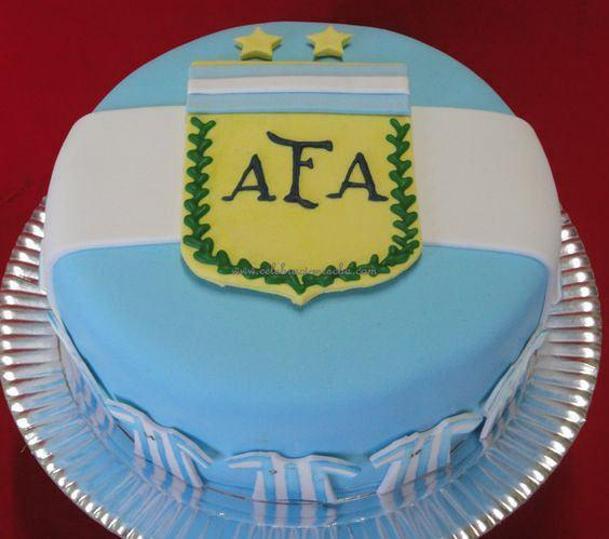 The Argentina birthday cake is a delightful and traditional dessert that is enjoyed during birthday celebrations in Argentina. It typically consists of a moist and fluffy sponge cake layered with dulce de leche, a sweet caramel-like sauce made from condensed milk. The cake is often topped with a rich and creamy frosting, such as buttercream or chocolate ganache, and decorated with colorful sprinkles or fresh fruits.
This cake is loved for its indulgent sweetness and the combination of textures, with the soft cake layers contrasting with the gooey dulce de leche filling. It is a symbol of joy and celebration, and no birthday party in Argentina is complete without it. Whether enjoyed by children or adults, the Argentina birthday cake brings smiles to everyone's faces and creates lasting memories.
Tags: Argentina, birthday cake, dulce de leche, traditional dessert, celebration, indulgent sweetness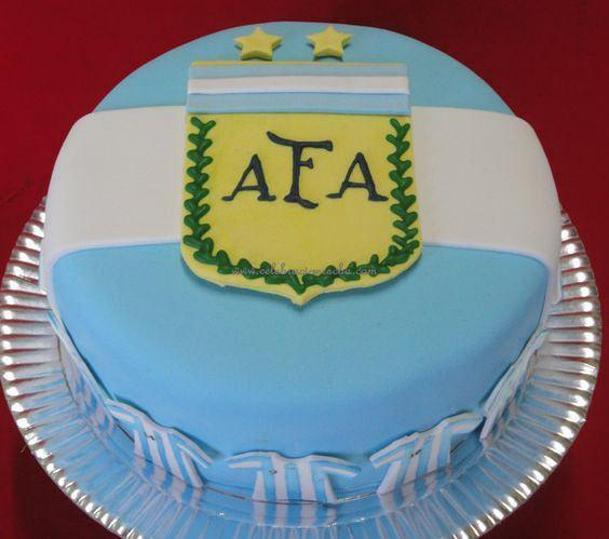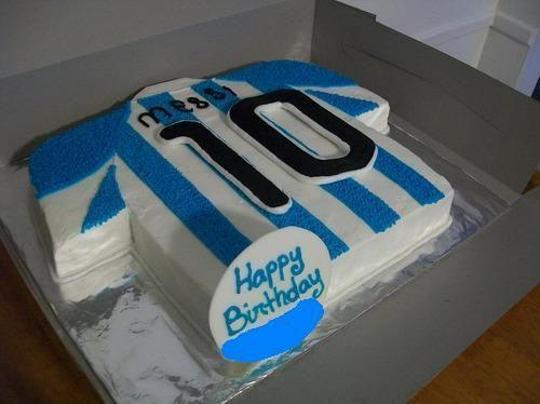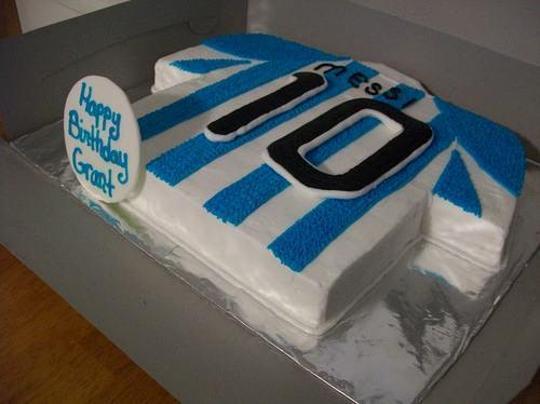 (Visited 4 times, 1 visits today)