How to make your own Tandoori masala at home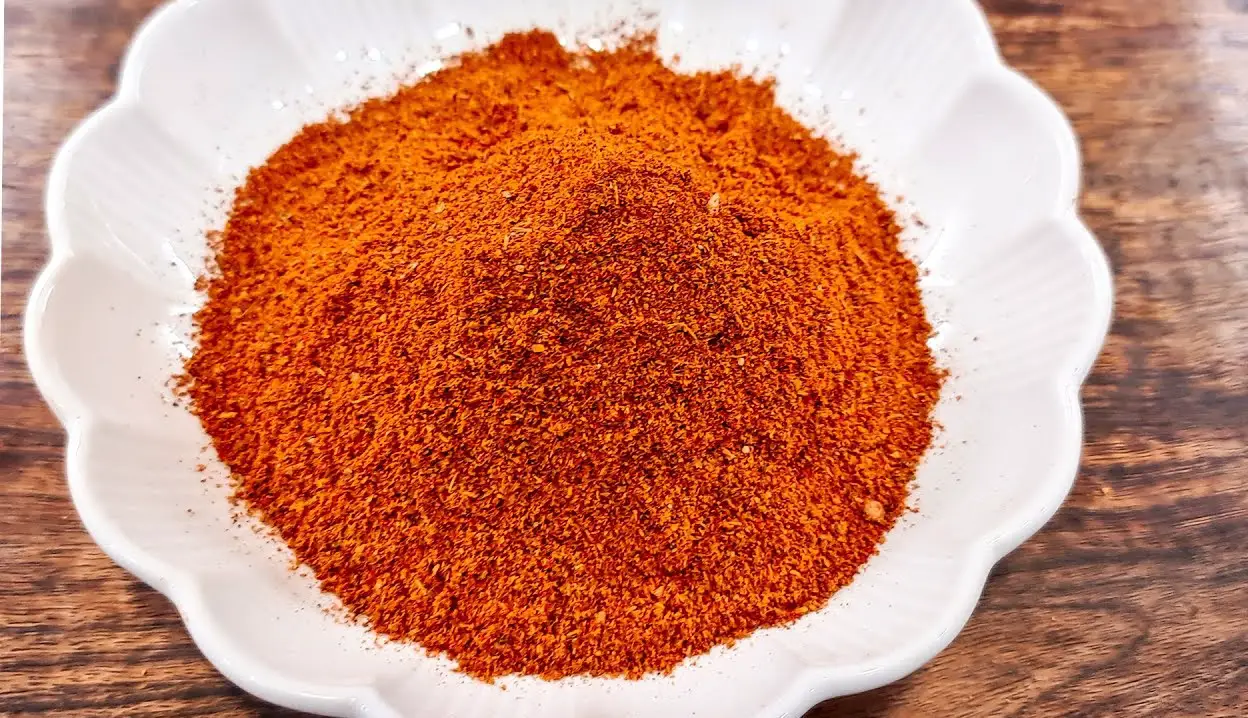 One of the most famous spice mix the Tandoori masala can easily be prepared at home. Although tandoori masala sounds very exotic it really isn't. This spice mix / sauce is usually used with tandoor or clay oven. It is a part of traditional India cuisine.
There are some variations of the tandoori masala in India. In some regions the mixture might differentiate a bit, but most of the mixes will include garam masala, ginger, garlic, onion and cayenne pepper. The preparation of the spice mix is explained below.
Ingredients for Tandoori masala (Makes ½ cup):
2 tbsp coriander seeds (sabut dhania)
2 tbsp cumin seeds (jeera)
1 tbsp fenugreek seeds (methi dana)
1 tbsp peppercorns (sabut kali mirch)
1tbsp cloves (laung)
8 black cardamoms, seeds only (moti elaichi)
2 tsp paprika or degi mirch 1 tbsp fenugreek leaves (kasuri methi),
1 tbsp ground cinnamon (dalchini)
½ tbsp dried ginger powder (sonth),
½ tsp red chilli powder
Instructions to prepare the mixture:
Heat a non-stick skillet; scatter the coriander, cumin and fenugreek seeds on it along with the peppercorns, cloves and black cardamom seeds;
dry-roast on moderate heat for about 1 minute or until fragrant;
remove from the stove; cool.
Transfer to a spice grinder and grind to make a fine powder;
stir in the remaining ingredients.
Store the tandoori masala in an airtight jar. Can be stored for weeks.
Ideas for serving Tandoori masala
Of course the tandoori masala is best with chicken meat. Simply add the spice mix to yogurth and marinate the chicken in it. Put it to refrigerator and marinate for at least 30 minutes, but it is better to marinate 2 hours for maximum taste.
Tandoori masala chiken goes excellent with rice or homemade naan (Indian bread).
(Visited 16 times, 2 visits today)