How to spend less when cooking at home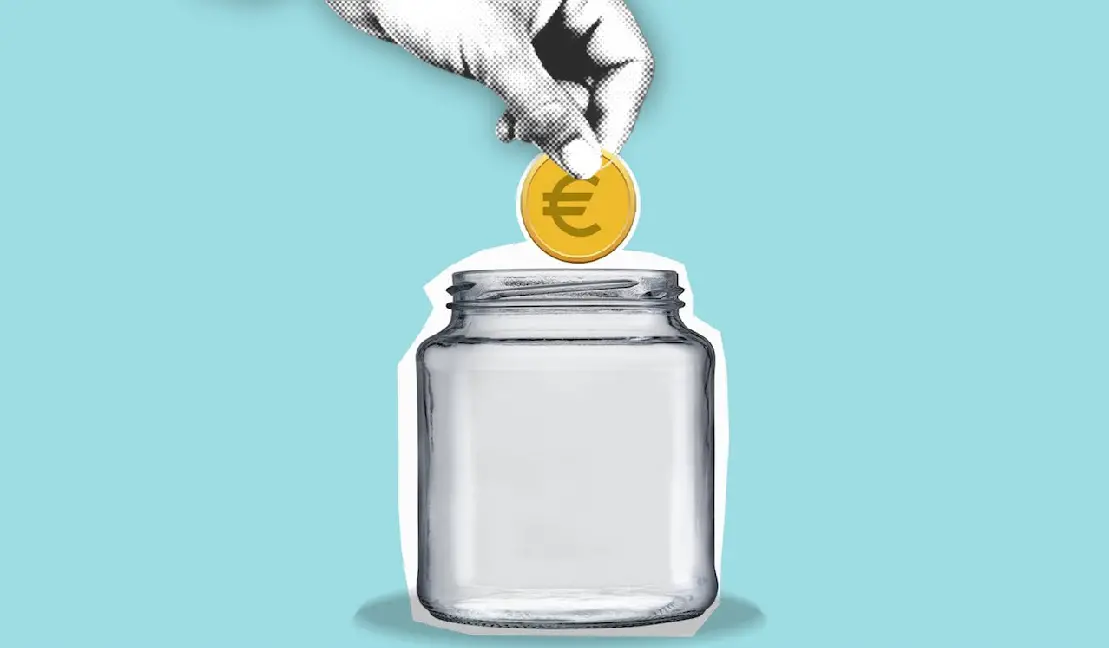 Cooking can be a fun hobby, but for some it is merely a routine daily tasks. And as with all routine tasks one will look into optimizing the task, be it in regards to time or costs or both.
There are several ways to spend less when cooking at home. Below we point out the most efficient ways to spend less and to save as much time as possible in the process.
How to spend less
Plan your meals in advance and make a grocery list. This will help you avoid impulse buys and stick to your budget.
Buy in bulk. Items like rice, pasta, and certain types of meat and vegetables can be purchased in bulk at a lower cost per unit.
Shop at discount grocery stores or farmers' markets. These often have lower prices than traditional grocery stores.
Cook in bulk and freeze leftovers for later. This can save both time and money by reducing the need for additional grocery shopping or eating out.
Use cheaper cuts of meat. Less expensive cuts like chicken thighs or pork shoulder can be just as flavorful as more expensive cuts like filet mignon or ribeye.
Use cheaper staples like potatoes, rice, or pasta instead of expensive protein sources.
Use herbs and spices to flavor your food instead of relying on expensive sauces.
Avoid pre-packaged or processed foods, they are usually more expensive than buying ingredients separately.
Make your own condiments, like ketchup, mustard, mayonnaise, and salad dressings, which can be more expensive when purchased pre-made.
Avoid waste, plan your meals and use up leftovers.
How to save time
Plan ahead: Make a grocery list and plan out your meals for the week so you can shop for all the ingredients you need in one trip.
Use a timer: Set a timer for each step of the cooking process so you can keep track of how long each dish takes to cook.
Prep ingredients in advance: Cut and measure ingredients before you start cooking, so they're ready to go when you need them.
Cook in batches: Cook large batches of food and freeze the leftovers for future meals.
Use a pressure cooker: A pressure cooker can reduce the cooking time of many dishes by up to 70%.
Cook in a toaster oven, electric grill or air fryer: These appliances cook food faster than a conventional oven.
Use a slow cooker: Slow cookers allow you to prepare a meal in advance, and then cook it slowly over a longer period of time.
Use a Instant Pot: Instant Pot can be used for pressure cooking, slow cooking, sautéing, steaming, and more, allowing you to cook many dishes in a fraction of the time.
These tips can help you to cook more efficiently and save time in the kitchen.
(Visited 28 times, 1 visits today)