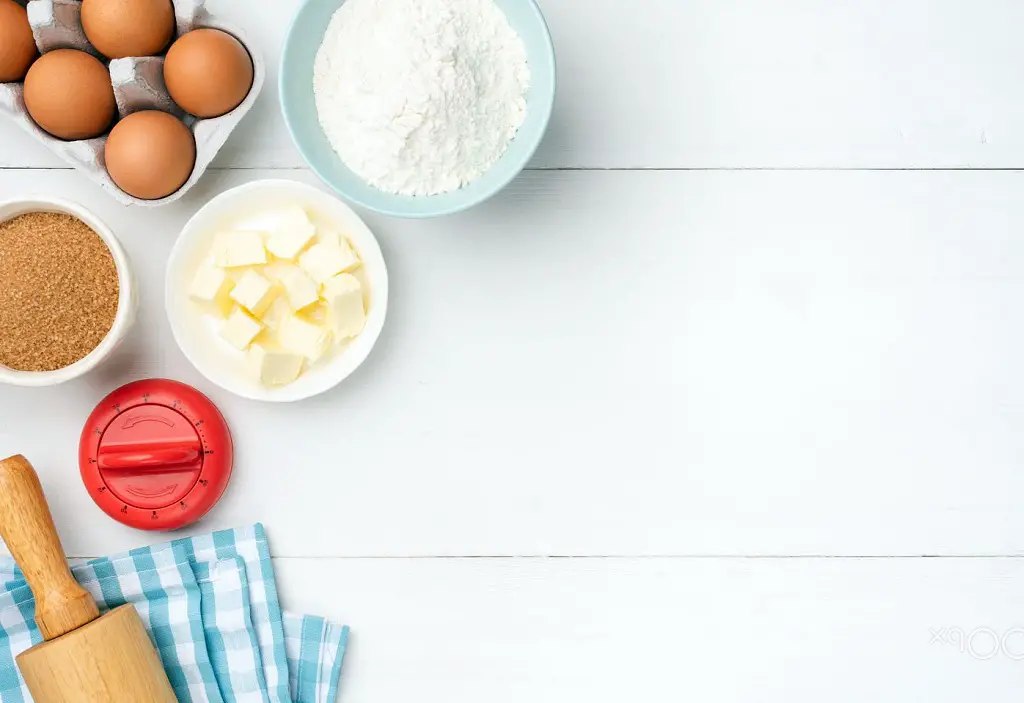 Sunken treasure pumpkin muffins
Sunken Treasure Pumpkin Muffins recipe
Recipe created by Tom & Lisa Merrihew, former innkeepers.
Ingredients

2 cups sugar
1/2 cup canola oil
3 eggs
1-1/2 cups canned pumpkin
1/2 cup water
3 cups whole-wheat flour
1-1/2 teaspoons baking powder
1 teaspoon baking soda
1 teaspoon salt
1/2 teaspoon ground cloves
3/4 teaspoon cinnamon
1 teaspoon ground nutmeg
Two 8-ounce packages cream cheese, each cut into 12 cubes
Cinnamon sugar for topping
Instructions:
Preheat oven to 400 degrees. In a large bowl, mix together sugar, oil, eggs, pumpkin and water. In a small bowl, mix together flour, baking powder, soda, salt and spices. Add to first mixture and blend.
Grease (or use paper muffin cups) muffin tins for 24 muffins. Divide batter evenly, filling cups 2/3 to 3/4 full. Press a cube of cream cheese down into each muffin. Sprinkle with cinnamon sugar. Bake 15 minutes or until tops spring back when lightly touched. Serve warm. Can be frozen.
Tags: recipe, Sunken treasure pumpkin muffins, cooking, diy