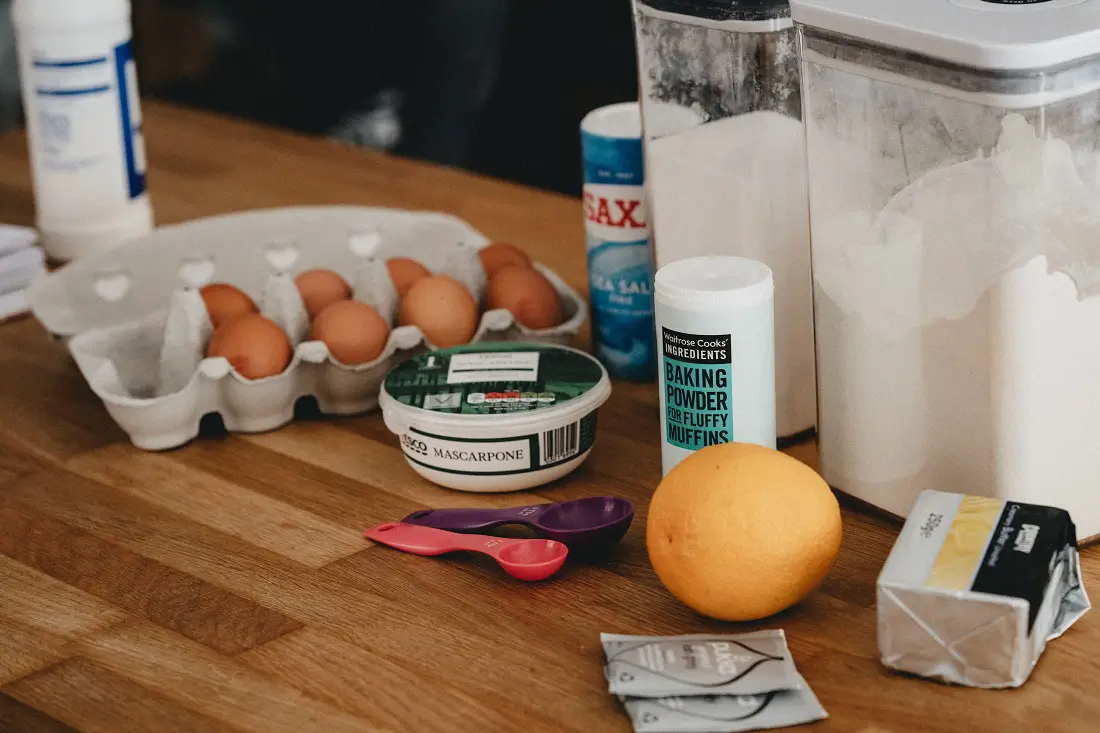 Decadent chocolate orange brandy sauce
Decadent Chocolate Orange Brandy Sauce recipe
Elegant Sauce for dipping fruit or to pour over fresh berries. This is a simple yet elegant sauce that is a snap for unexpected guests. Also suitable for a drizzle icing/spread for cakes and tortes.
Ingredients:

White chocolate (best with Swiss/Belgian, cocoa butter content important to taste)
8 ounces white chocolate in small pieces
6 ounces whipping cream
2 ounces Grand Marnier or orange brandy
You can substitute any favorite liqueur. Sauce can also be made with dark chocolate, reduce chocolate by 1 ounce.
Heat whipping cream for 100 seconds in the microwave. Whisk in white chocolate pieces until smooth. Chill in refrigerator until semi firm (pudding texture). Whip with electric beaters on high until color lightens to creamy white and desired consistency. (Pourable or spreadable, gets stiffer with length of time beaten).
Serves:3 to 4
Tags: recipe, Decadent chocolate orange brandy sauce, cooking, diy