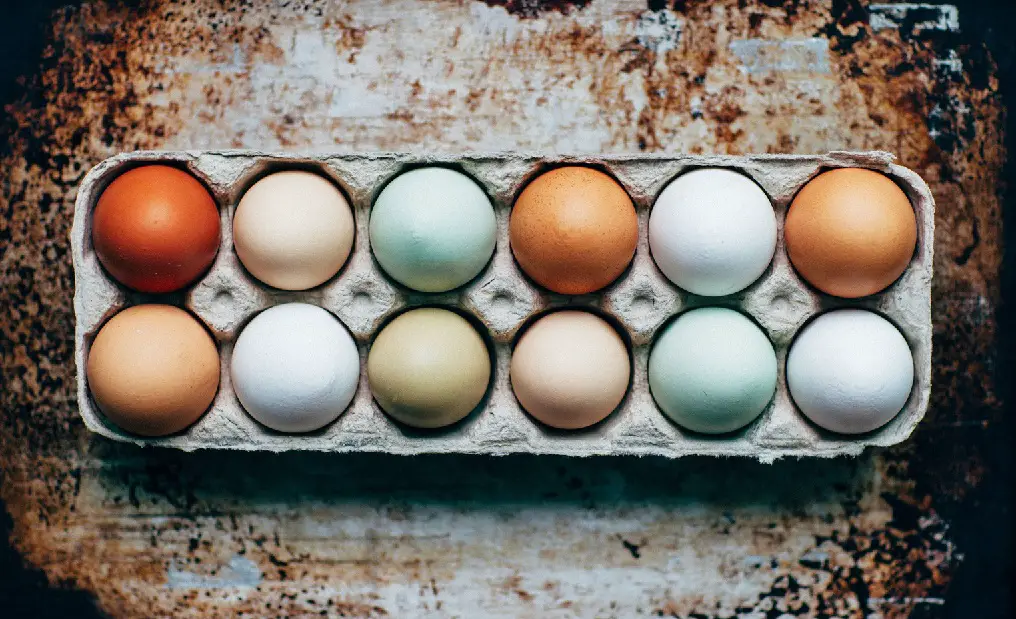 Creamy blue cheese dressing
Creamy Blue Cheese Dressing recipe
This dressing is always on hand at the Double D Guest Ranch. Denise not only serves this dressing on her garden fresh salads, but also as a dunking dip so guests can enjoy it with their fresh vegetable crudites, honey barbecue chicken wings, jalapeno poppers and thick Arizona corn chips.
Ingredients:

1-1/2 cups buttermilk
1 quart mayonnaise
8 ounces cream cheese, room temperature
3 ounces blue cheese, crumbled
2 garlic cloves, finely minced
Combine all ingredients and whisk together well. Do not beat. Add more buttermilk for desired thickness.
Makes: about 6 cups
This recipe can be found in the latest cookbook, Cooking Smart Using Ingredients on Hand,by Peni DiPietro and Denise DiPietro, owner of the Double D Guest Ranch.
Tags: recipe, Creamy blue cheese dressing, cooking, diy