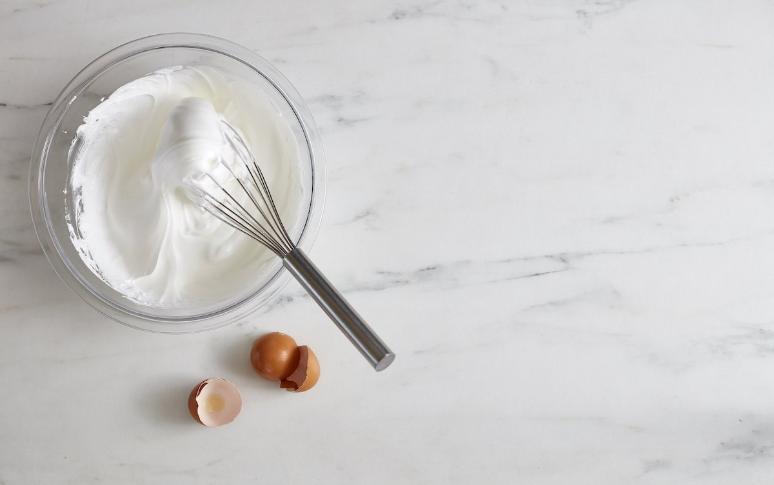 Chocolate tea bread
Chocolate Tea Bread recipe
When my friend Lisa Wilkinson du Hamel presented me with a loaf of this bread at Christmas a few years ago, I immediately asked for the recipe. It is unusual and delicious. I serve it to guests at afternoon tea (it's wonderful with iced Earl Grey tea), but its very good toasted for breakfast, too.…Martha Murphy
Ingredients

3 cups flour
1-1/2 teaspoons baking soda
1/2 cup cocoa
1 cup sugar
1 egg
1-1/2 cups buttermilk
1/3 cup melted butter or oil
1/2 cup chopped walnuts
1/4 cup raisins
1/4 cup chopped dates
Instructions:
Preheat oven to 350 degrees.
Ina large bowl, sift together the flour, baking soda, cocoa, and sugar. In a separate bowl, beat the egg, buttermilk, and melted butter or oil. Add the wet ingredients to the dry and stir well. Stir in the nuts, raisins, and dates. The batter will be stiff. Spoon into a greased and floured loaf pan and bake at 350 degrees for 45 to 55 minutes. Cool briefly in pan, then turn out onto cooling rack to cool completely before slicing.
Serve this bread well chilled, plain or with a little unsalted butter if desired.
This recipe is from Martha W. Murphy's The Bed & Breakfast Cookbook,published by Stemmer House, Owings, Maryland, 1991
Tags: recipe, Chocolate tea bread, cooking, diy