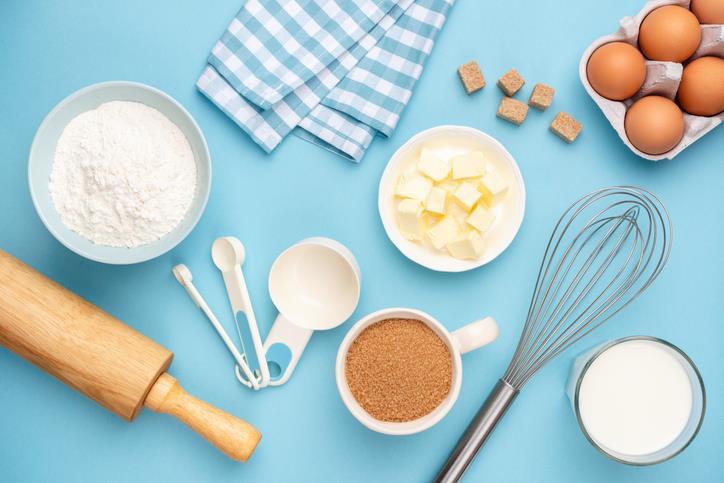 Beverly's oyster wontons
Beverly's Oyster Wontons recipe
Ingredients

1/3 cup butter
4 cloves garlic, minced
3 green onions, finely chopped
One 6-ounce can water chestnuts, finely chopped
1 bunch spinach, washed, drained, finely chopped
dash of black pepper
dash of lemon juice
24 wonton wrappers
24 oysters, shucked and drained
oil for deep-frying
hot mustard or other dipping sauce (my favorite is mango chutney!)
Instructions:
Melt butter in large saute pan. Saute the garlic, green onions, water chestnuts, spinach, pepper, and lemon juice over medium heat for 3 to 5 minutes.
Place about 1 teaspoon of the vegetable mixture in the center of a wonton wrapper, and top with 1 oyster (if the oysters are large, cut them in half). Bring the lower left corner of the wrapper to the center, followed by the lower right corner and the upper left corner. Finally, fold the upper right corner on top and seal with a little water. Continue with the remaining wrappers, oysters, and vegetable mixture.
Place enough oil to just cover the wontons in a large frying pan, and heat it to 375 to 400 degrees. Deep-fry the filled wontons for about 2 minutes, or until golden brown. Serve immediately with hot mustard or the dipping sauce of your choice.
Tags: recipe, Beverly's oyster wontons, cooking, diy