Christmas Biscuits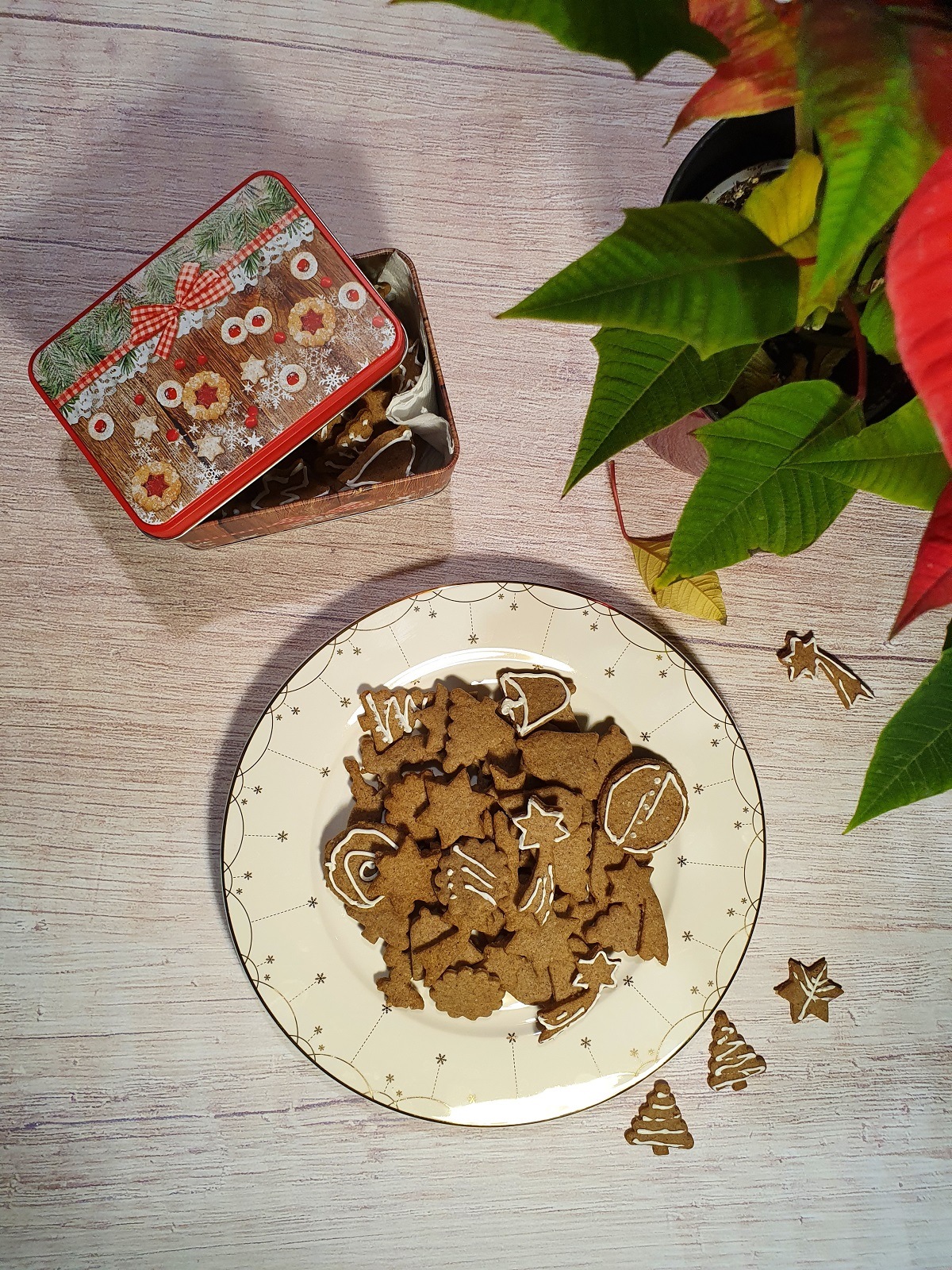 Adjust Servings
250

g

flour

60

g

brown sugar

1/4

teaspoon

baking powder

1

vanilla

1/2

teaspoon

cinnamon

1/2

teaspoon

nutmeg

1/2

teaspoon

cloves

1/2

teaspoon

ginger

150

g

butter, softened

1

egg
1.
In a bowl mix together all ingredients. Knead until you get a nice dough. Wrap it in food foil and leave it in the fridge for 30 min.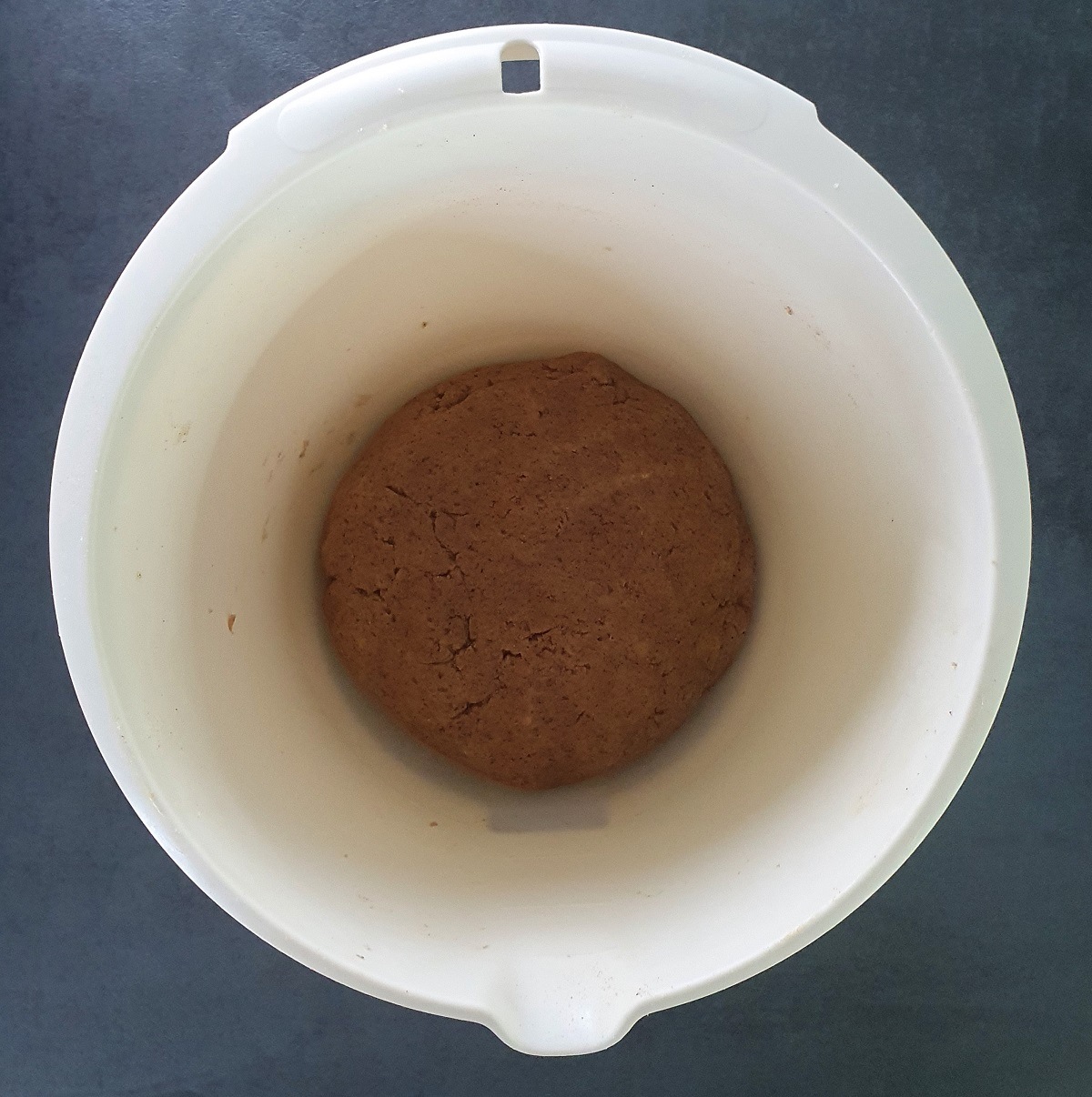 2.
Preheat oven to 180 C. Roll out the dough until it is 0.5 cm thick. Cut shapes with cookie cutters.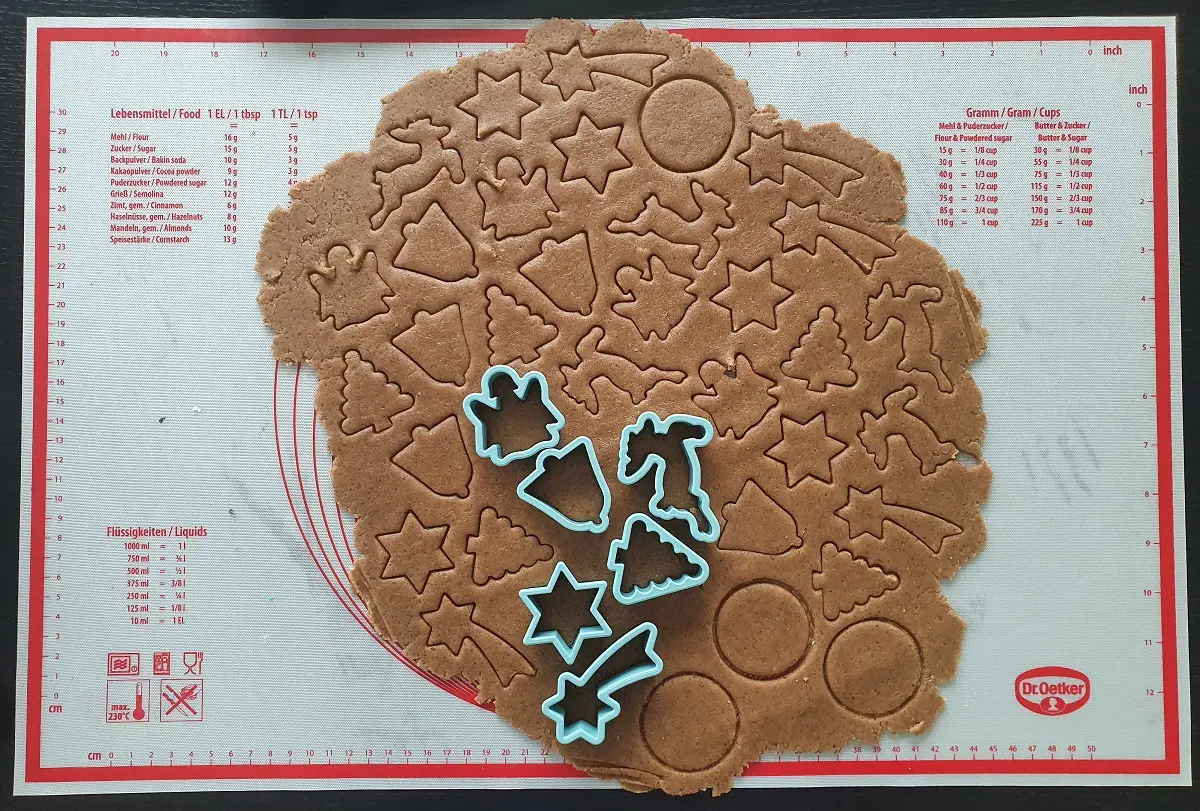 3.
Bake in a preheated oven for 6 – 9 min or until the edges become slightly brown. Let them cool to room temperature.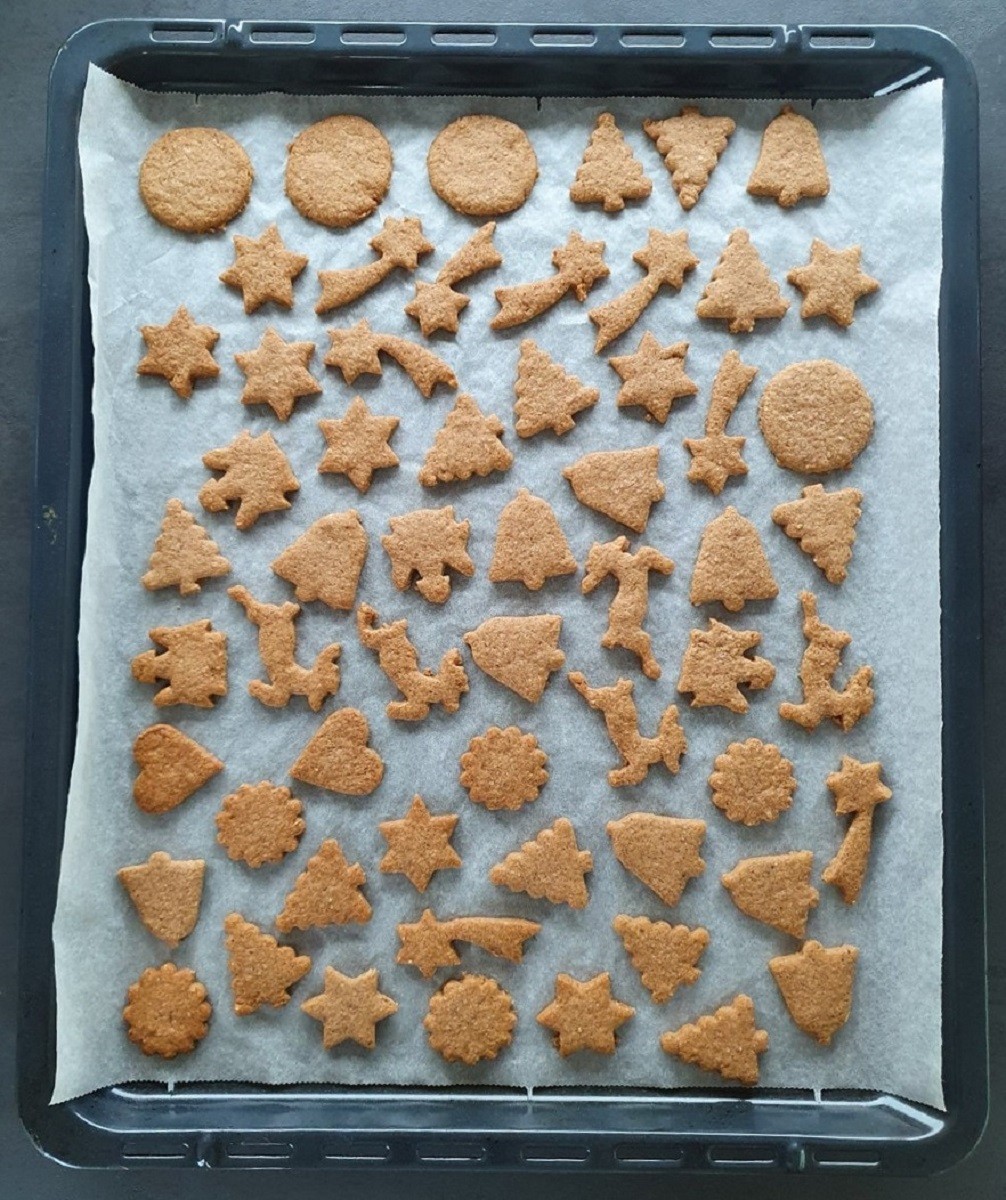 4.
Decorate.