Thanksgiving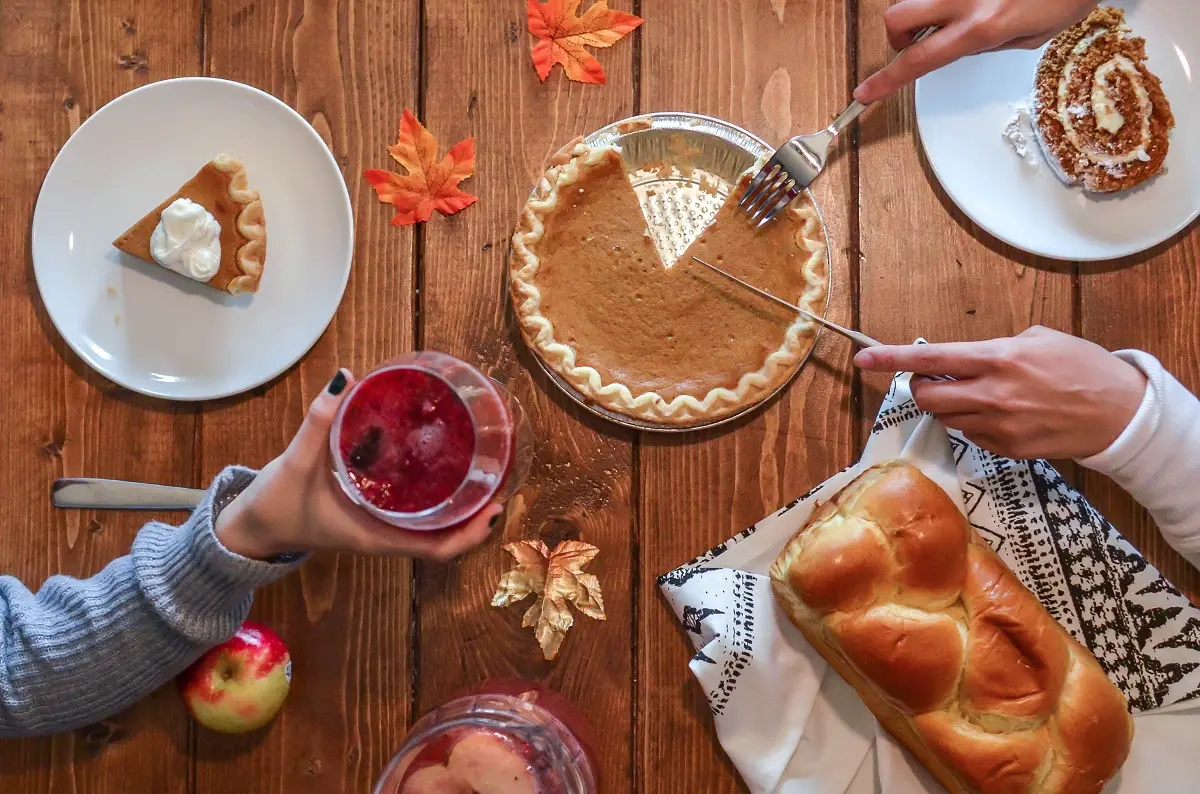 Thanksgiving History
Thanksgiving is a national and cultural holiday celebrated on different dates in the months of October and November in United States, Canada, Brazil, Grenada, Saint Lucia, and Liberia. It began as a ceremony celebrating the harvest and other blessings of the passing year. In the USA, this holiday dates back to the year 1621 when the pilgrims gave thanks for their first harvest in Plymouth Rock. The first celebration lasted three days and probably included dried foods, turkey, pumpkin, but also lobster, seal and swans. It became an official nationwide holiday in 1863, and since 1941 it is celebrated during the fourth Thursday of November. The popularity of this holiday is also seen in the film industry, as there are a number of films of different genres set around it.
Modern Day Thanksgiving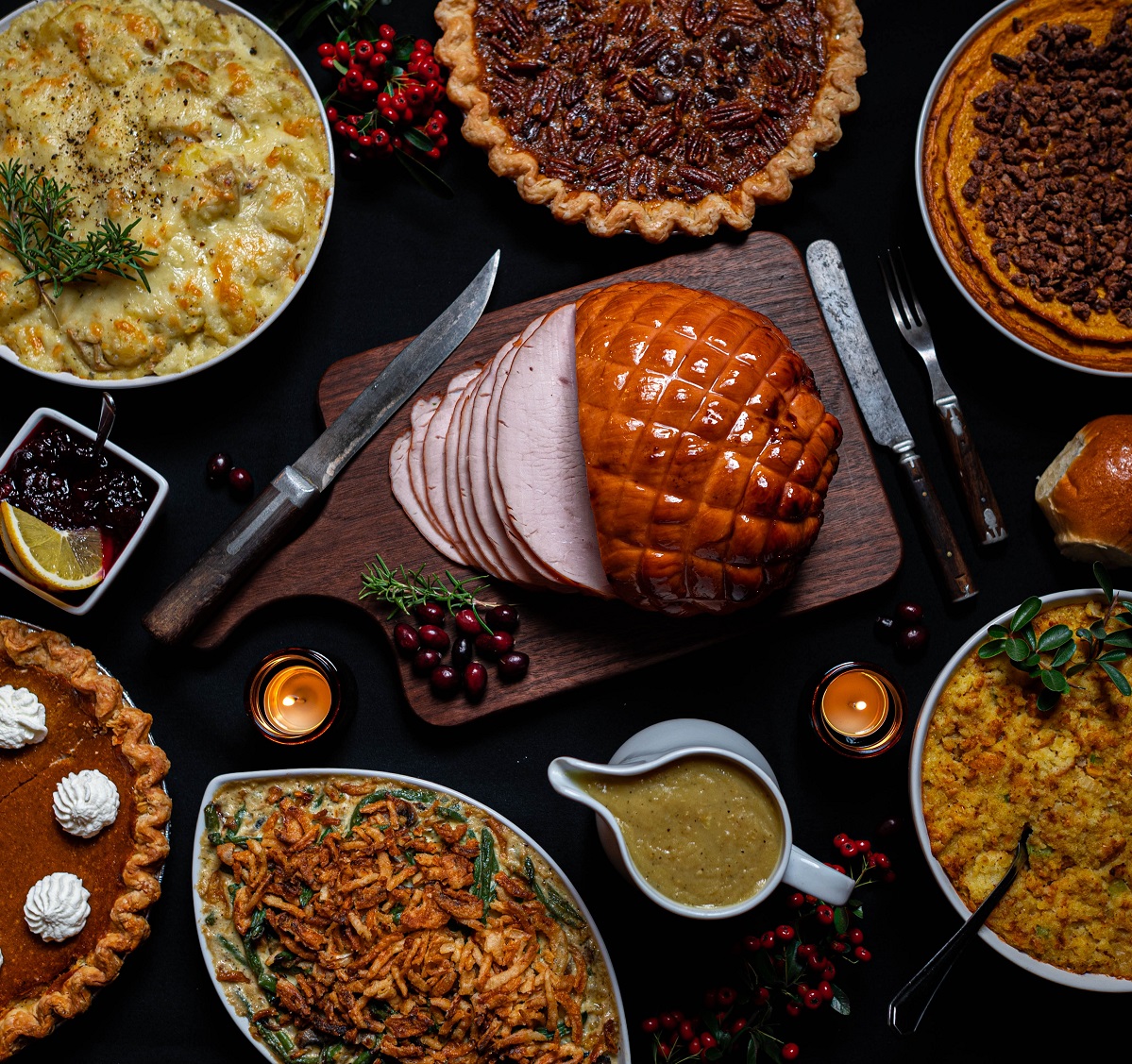 Nowadays, as it is more common for people to live miles apart, Thanksgiving became a holiday of family gatherings. The meal traditionally served at a Thanksgiving dinner table consists of roasted and stuffed or deep-fried turkey, bread stuffing, mashed potatoes, squash, corn, green beans or green bean casserole, cranberries, and most commonly pumpkin pie, but can also be with apples or pecans.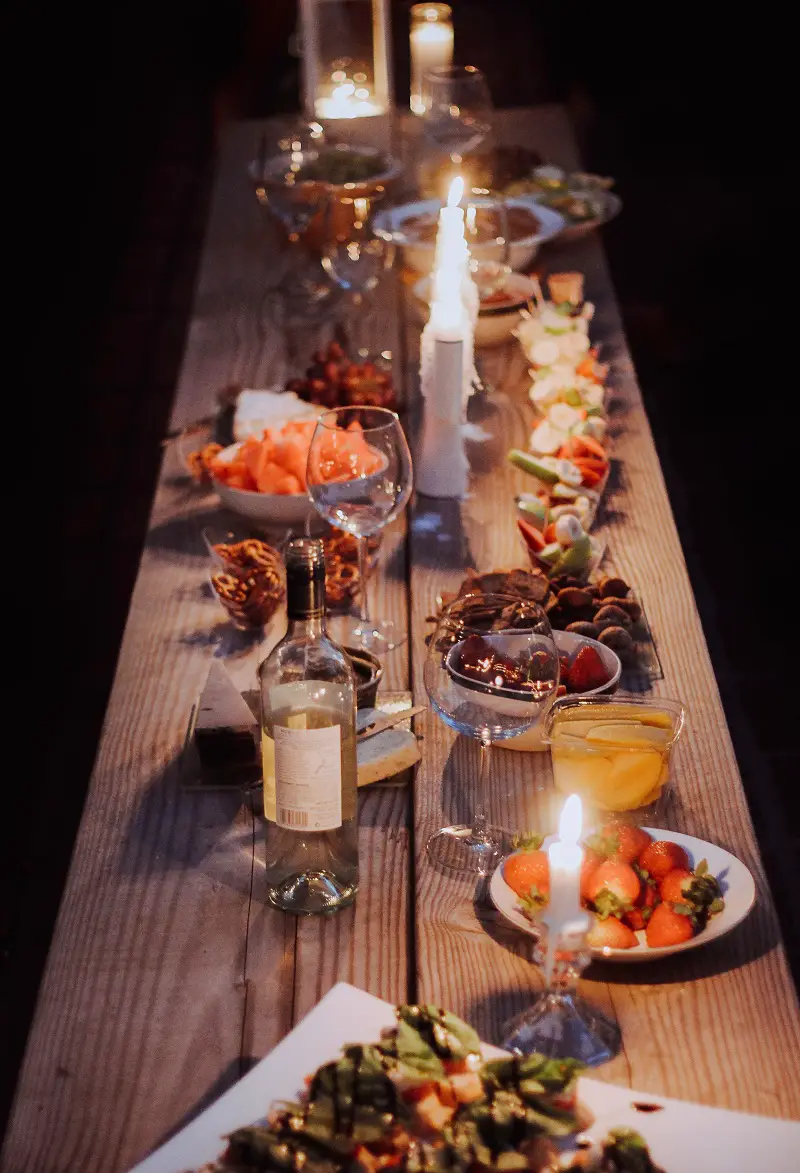 In modern societies, the Thanksgiving traditional religious spirit is not that important, more attention is paid to cooking and sharing a nice meal with family and friends. On this day, family members remember to cherish the things they have in life whether it is a good relationship with the family, different opportunities or good health.
Thanksgiving and COVID-19
With the COVID-19 crisis this year and recommendations for limiting socializing events, Thanksgiving dinners are organized a little different. Dinners are either going to be prepared smaller, in the circle of the immediate family, or some are even planning to skip cooking due to increased responsibilities at home (combining home schooling and work from home) and order a Thanksgiving takeaway dinner. In light of this events, we prepared a non-traditional pecan pie recipe that you can try this year.
Visited 53 times, 1 visit(s) today