Is It Necessary To Clean Your Liver?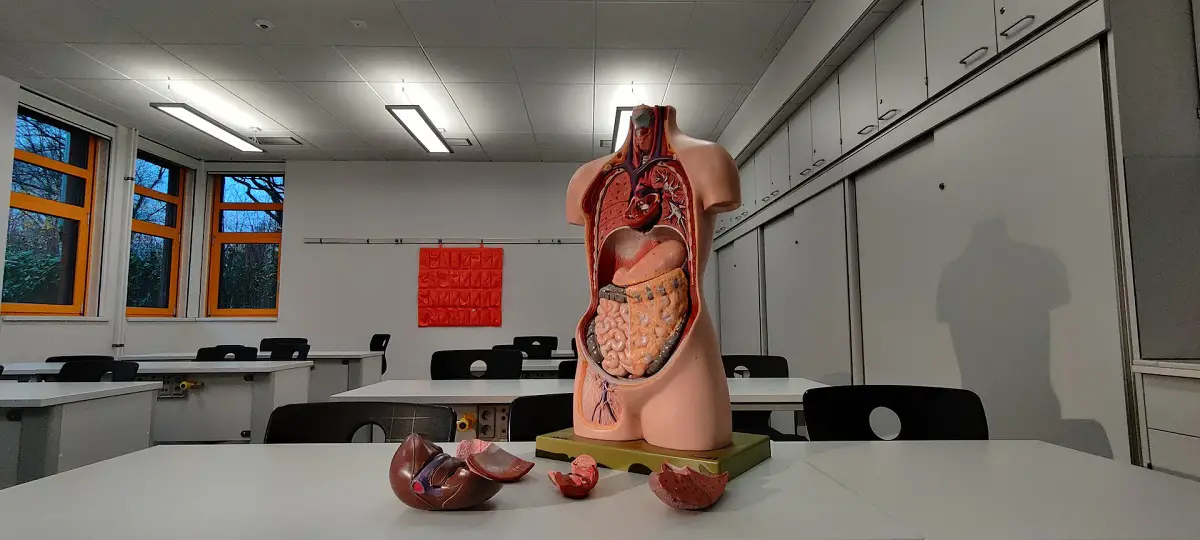 The liver is the powerhouse of the body. It is the organ that has multiple functions ranging from production of cholesterol, bile and proteins to storage of vitamins, minerals and carbs. The liver is responsible for detoxification and toxin neutralization. metabolizing toxins including alcohol and medications.
Keep Your Liver Healthy
Some foods are good for the liver, while some are not recommended. The list of recommended food consists of:
Foods rich in fiber. Oatmeal is a good example of breakfast food since it helps reduce belly fat and therefore keeps your liver healthy. Other examples are Brussels sprouts, broccoli and mustard green that can help improve blood levels of liver enzymes.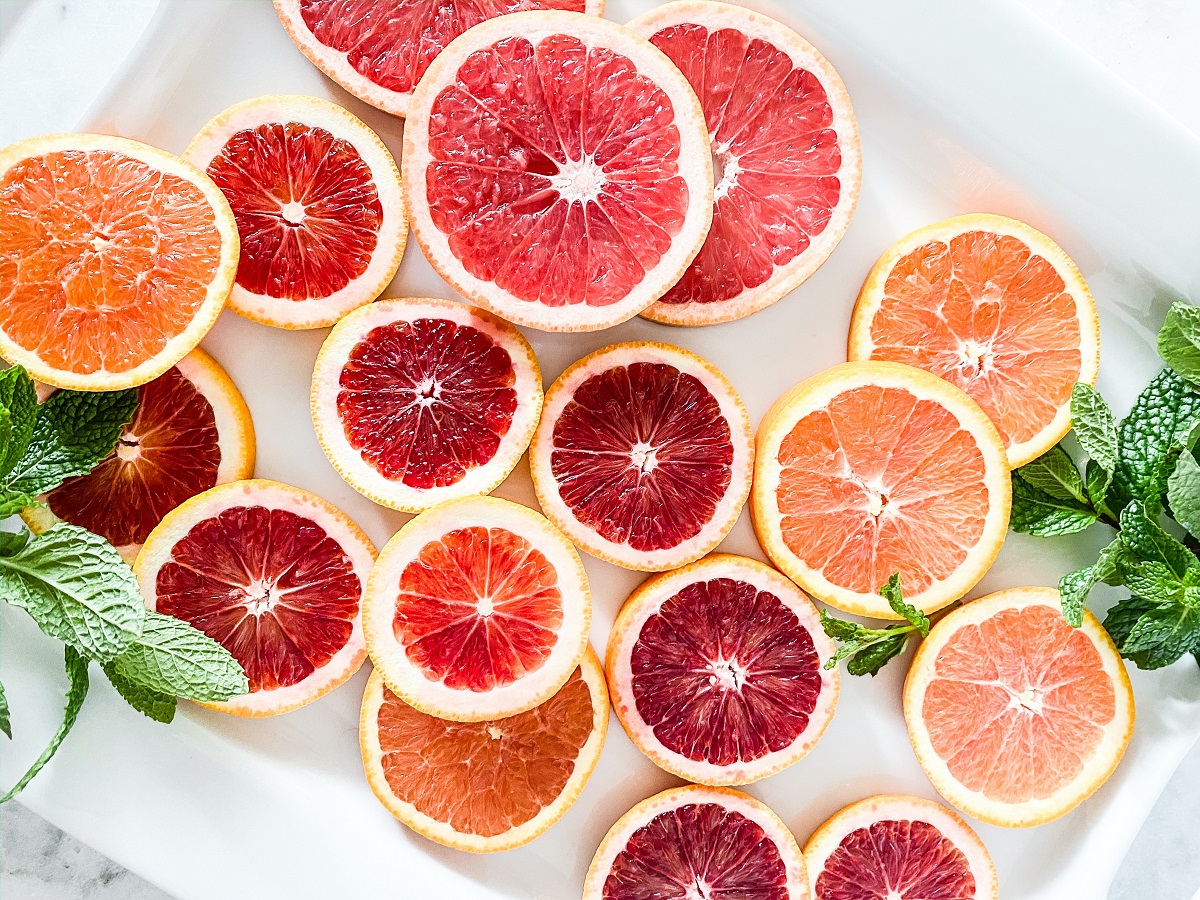 Lots of fruits and vegetables. Grapefruits, blueberries, cranberries and grapes are fruits that naturally protect the liver. The antioxidants found in fresh fruits and vegetables protect the liver by reducing the risk of inflammation.
Coffee, in moderation, is good for protecting your liver from the damage done by unhealthy diet or alcohol consumption. It can reduce the risk of cirrhosis and hepatocellular carcinoma.
Green tea is rich in antioxidants, catechins, which may prevent some forms of cancer including liver cancer. Consume home-made green tea, as the iced teas and ready-to-drink teas have lower antioxidant levels.
Water is the healthiest drink. It keeps your body hydrated and does not add up liquid calories which helps maintain a healthy body weight.
Food rich in vitamin E such as almonds may protect from fatty liver disease.
Foods rich in antioxidants like blueberries and leafy greens will help you fight the damage done from oxidative stress.
The list of poor food choices consists of:
Foods rich in saturated fats like fries. Consuming too much fats is hard on your liver and makes it difficult for it to do its job. Over time, this may lead to cirrhosis.
Foods rich in sugars. Consuming too much sugary food will result in fat deposits where they do not belong.
Alcohol – a glass every now and then will not hurt, but limit the amounts you drink. Give your liver a rest from alcohol with an abstinence for at least 2 consecutive days per week. On the long run, alcohol consumption can lead to cirrhosis.
Liver Cleanses
Keep in mind that no specific food can be solely responsible for cleaning of the liver. Liver cleanses are not proven effective although some people claim otherwise. Liver cleanses cannot correct existing liver damage and are also not a suitable weight loss method. The liver is a unique organ as it can partially regenerate itself by producing new cells.
General Recommendations
In a nutshell, the tips for keeping your liver healthy are simple. You should avoid prepacked foods and snacks. Enjoy a healthy diet rich in fiber, dairy and the good fats. Omega-3 fatty acids found in fatty fish reduce the risk of inflammation. Limit the use of alcohol and stay away from illicit drugs.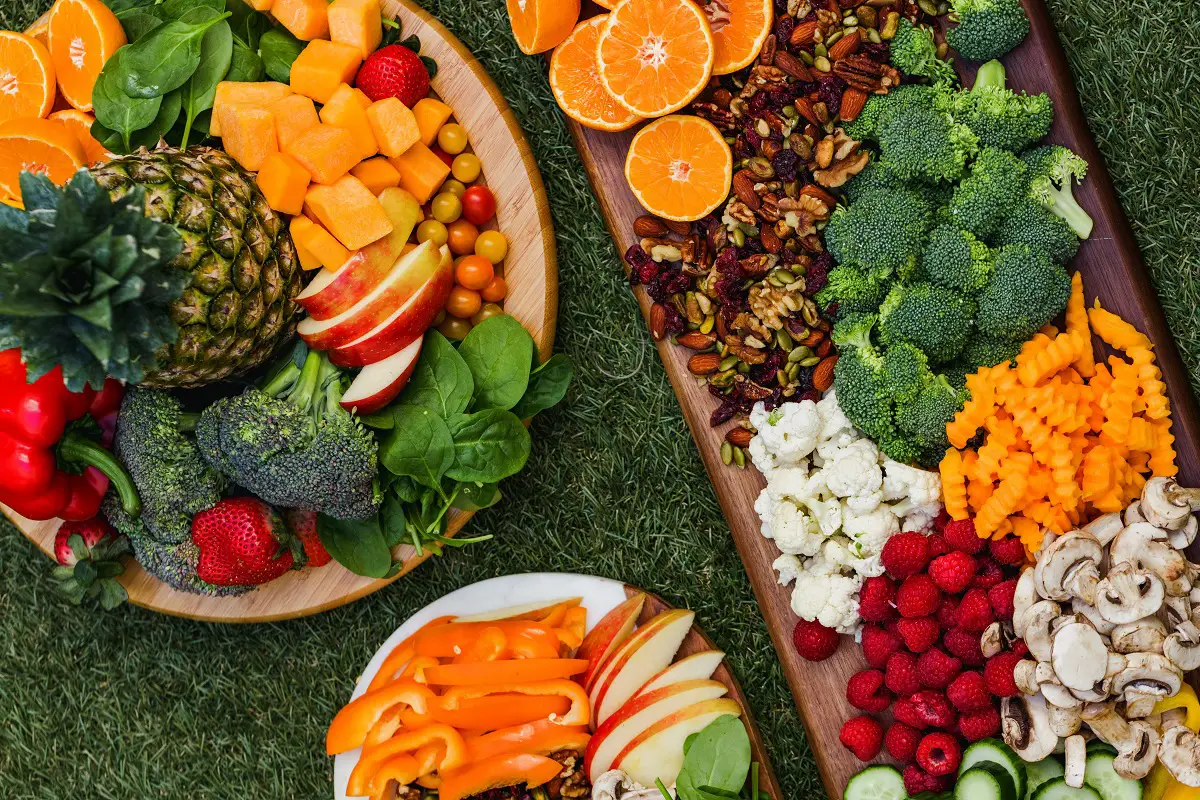 When it comes to viral infections of the liver, practice safe sex to protect yourself from hepatitis viruses. An option is also to get vaccinated against hepatitis A and B.
The use of medications is another thing to be careful for. Do you take drugs on your own, even if a family member uses them and you think you can benefit from them. Always follow your physician's instructions and read the guidelines on the medicines. If you are taking any supplements inform your doctor before introducing new medicines to your routine.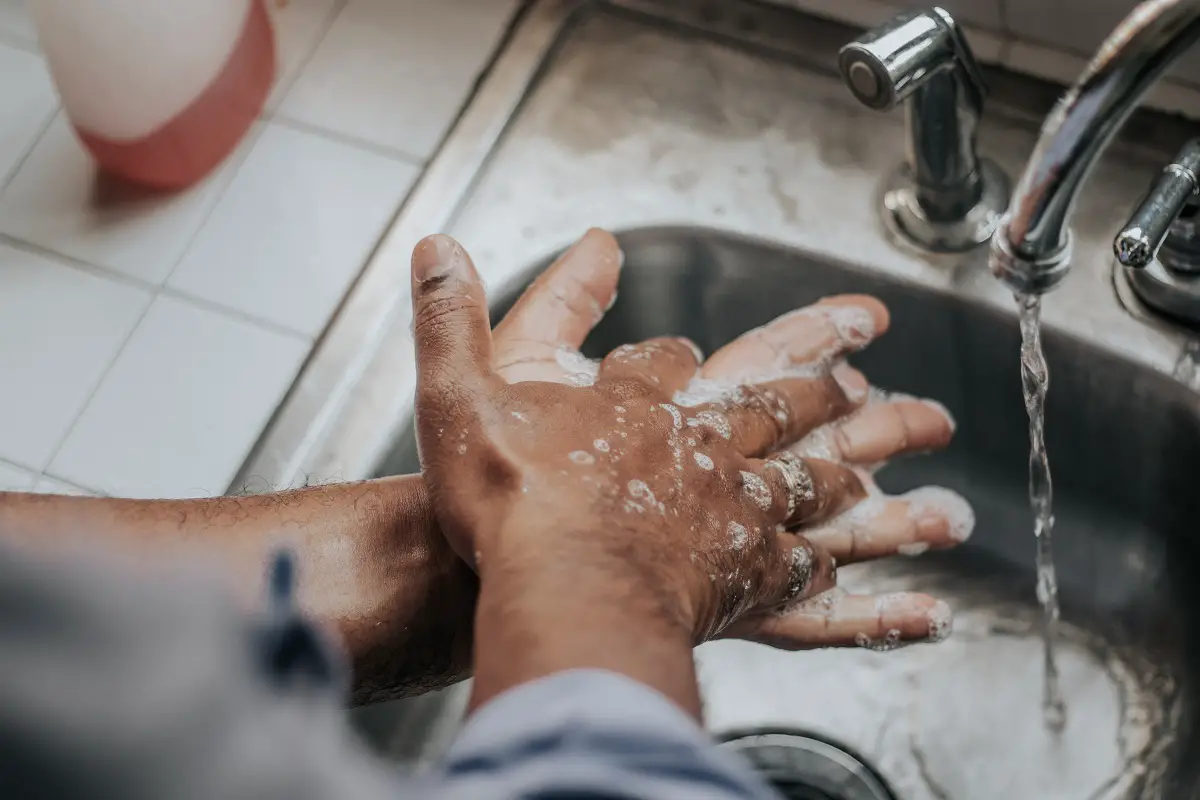 At last, one of the easiest things you can do is to wash your hands regularly. This will keep microorganisms away from you. It is especially important to wash your hands before preparing food or after changing your baby's diaper.
Summary
In general, the best way to improve liver health is to maintain healthy body weight, eat a balanced diet, limit alcohol consumption, and exercise regularly. If you do have a liver disease (e.g. cirrhosis, fatty liver disease etc), you may be advised to a certain healthier diet in order to reduce the stress caused by unhealthy diet choices.
(Visited 157 times, 1 visits today)