Soda can birthday cake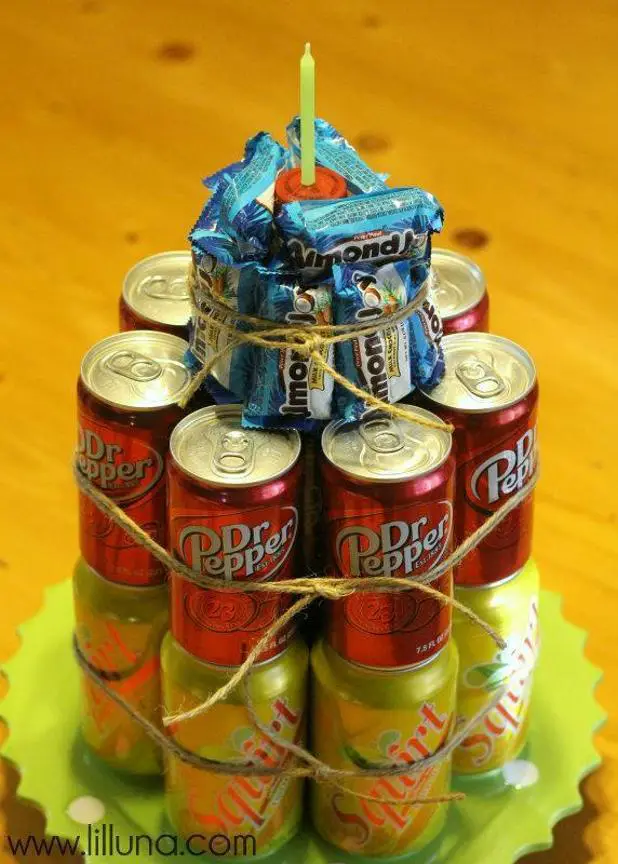 A soda can birthday cake is a creative and unique dessert that resembles a giant soda can. It is made by stacking layers of cake, typically in the shape of a cylinder, and then covering it with fondant or icing to create the appearance of a soda can. The cake can be decorated to resemble any soda brand, with the logo and label details carefully crafted using edible materials.
This fun and playful cake design is perfect for soda lovers or anyone looking for a novelty birthday cake. It is sure to impress guests and make for a memorable celebration. The flavors of the cake can be customized to match the birthday person's favorite soda, such as cola, lemon-lime, or orange. Adding a fizzy element like popping candy or carbonated beverages to the cake can also enhance the soda experience.
Tags: soda can cake, birthday cake idea, novelty cake, soda-themed cake, creative dessert, cake decorating.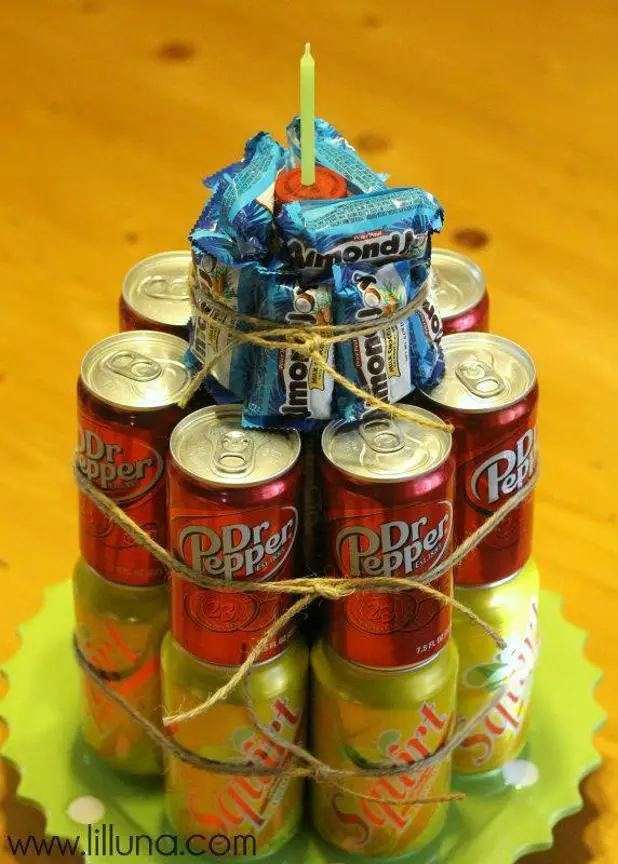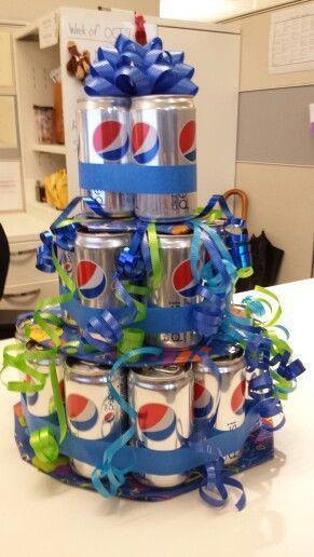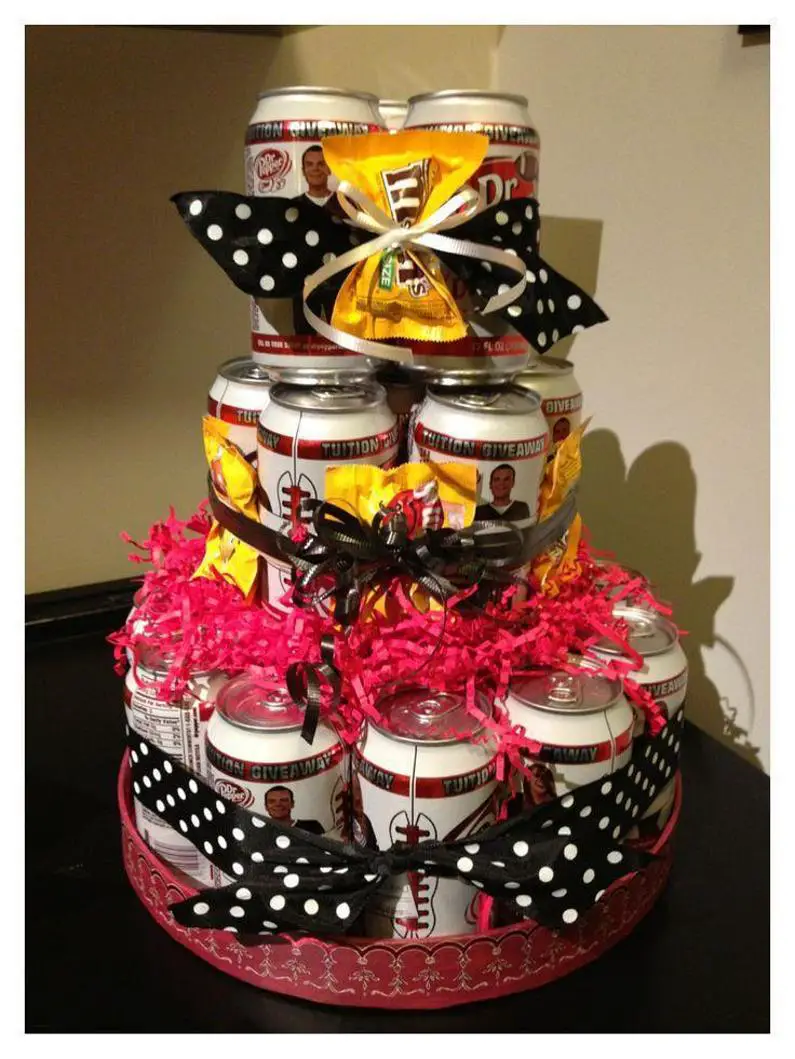 Visited 18 times, 1 visit(s) today