Meals of the day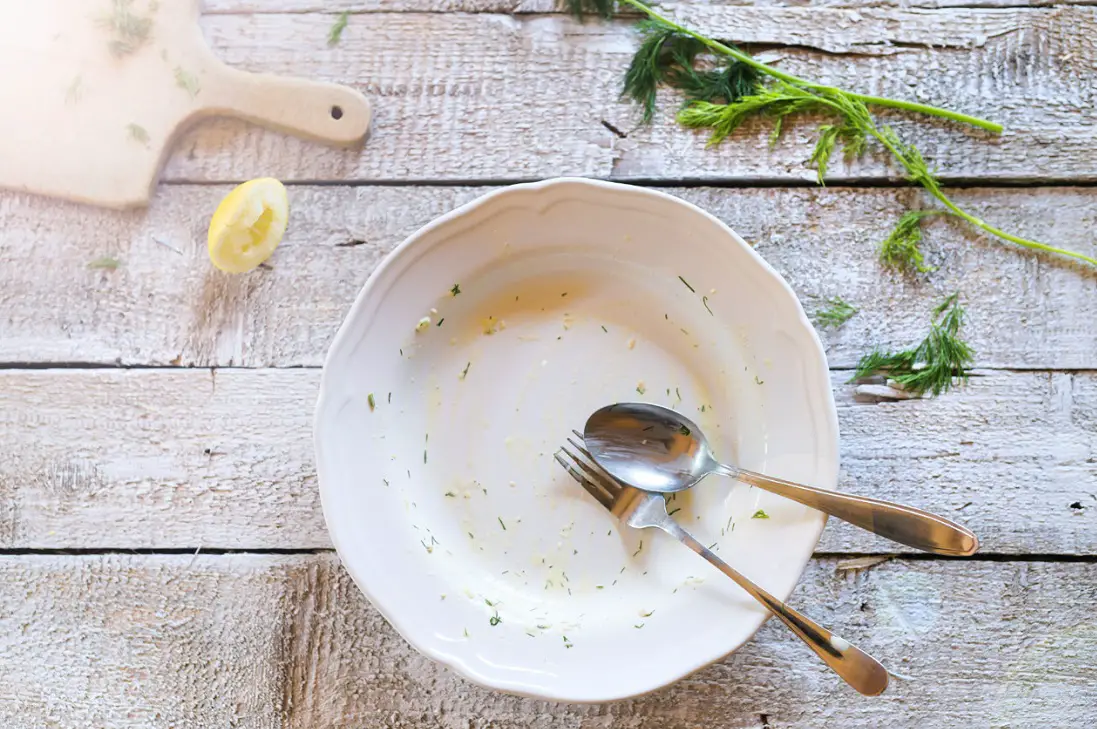 For each time of day, different foods are eaten in many countries and cultures for various reasons. Preparations take a lot longer for the main meals of the day so one would expect heartier fare served during these times. The other secondary meal times rely on what's conveniently available in terms of ingredients so it's either made in advance, store bought, or leftovers from the previous meal.
The meal times reflect also the cultural traditions of the country. For example, dinner is eaten either as early as 4pm while it's eaten as late as 10pm in some countries. That factor alone affects the preparation of the food from the kitchen to the dining table. The recipes included here will try to help in the menu planning for each time of day.
Breakfast
To break the fast from the previous night, breakfast is eaten early to late in the morning. Usually breakfasts are heavy with a selection of grains, egg dishes, main courses, breads, jams, jellies, coffee, tea and so forth. Some breakfasts can also be as light as a mere stack of pancakes with butter and syrup plus orange juice.
Brunch
Brunch is the meal time that straddles both breakfast and lunch, so expect a combination of breakfast and lunch fares here. Omelets, eggs Benedict, waffles, fruit muffins, marmalades, and banana breads are here for the picking.
Lunch
During midday, we partake of lunch. And lunch means different dishes for everybody, so we have a selection here from apple cider grilled baby back ribs for the really hungry to Athenian pizza for those who prefer a bit lighter fare.
Snack
In between the hours of breakfast, lunch and dinner is the wonderful time for snacks. Be it a tortilla pizza, banana fritters, banana nut bread, cheese sticks, or cherries in vanilla ice cream, the definition of a snack depends on the preference of the eater.
Dinner
Considered in many cultures as the only main meal of the day, dinner fare is hearty, delicious, and meant for sharing. Most often, it consists of several courses, starting with the appetizers, then moving on to a soup, the entrée, some more side dishes, and the dessert. Dinner can be roast chicken, blanched asparagus, and bread or pan-fried salmon with salad greens, pumpkin soup, and a slice of cake. The home cook will decide on how simple or sophisticated the menu would be since one could be pressed for time and would therefore prefer something quick and easy to make. We have them here.
(Visited 33 times, 1 visits today)