How To Take Good Care of Your Nails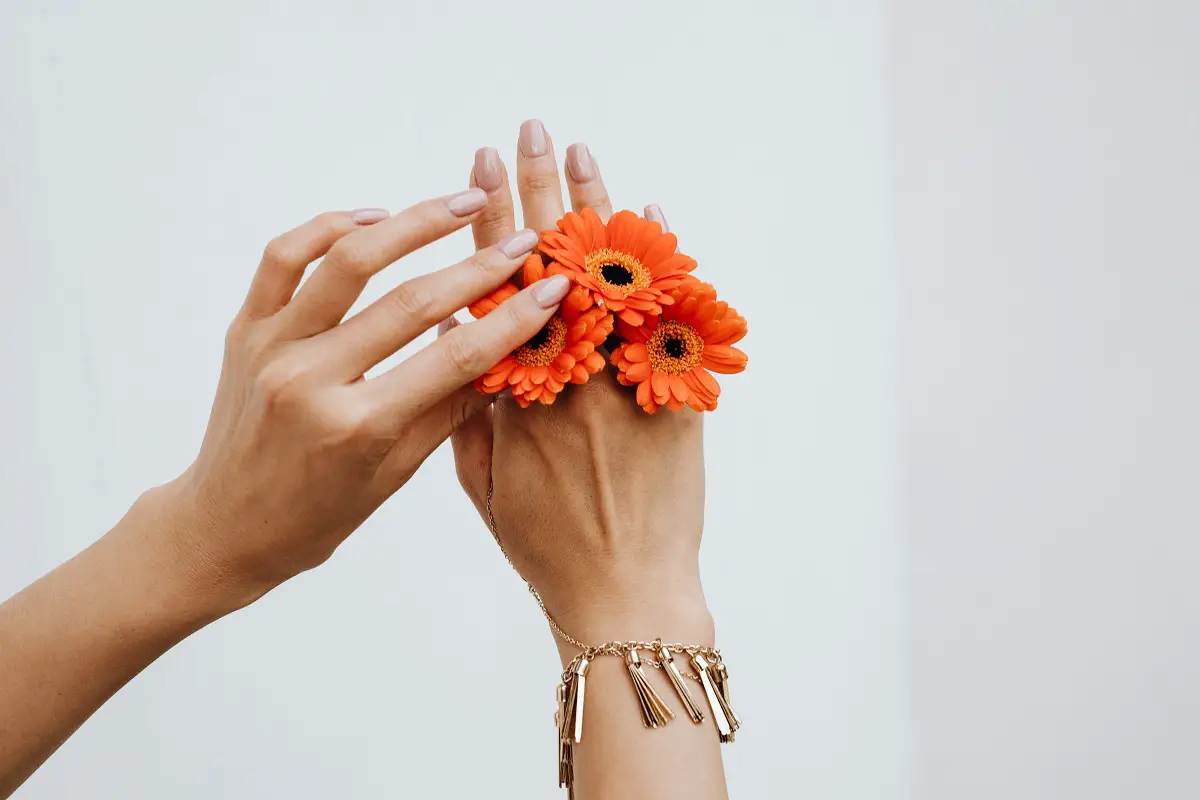 Your nails are one of the first things people spot when looking at your arms. Especially if you are a woman and have a strong nails polish. Still, nails are often exposed to outer influences and can get easily damaged.
Normal, healthy nails are composed of layers of the protein keratin, and should be smooth without pits or grooves. Your nails should not have spots or any kind of discoloration. If your nails have ridges, dents, or areas of unusual color or shape you should contact your physician.
Proper Care Of Nails and Cuticles
There are a few things you can do to take proper care of your nails even it home:
Trim your fingernails and toenails straight to avoid ingrown nails. Use sharp nail scissors or clippers. If the toenails are too thick soak them in water before cutting them.
File in a single direction to prevent breaking your nails.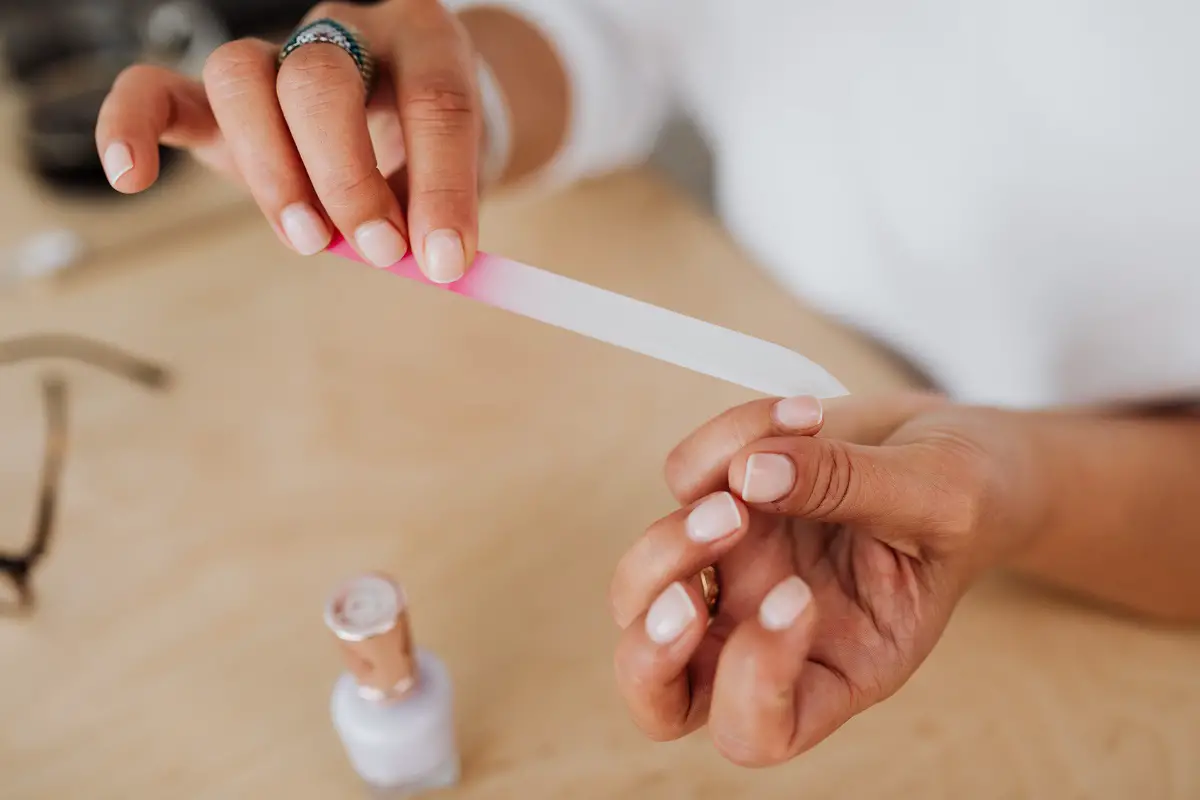 Do not take out your cuticles. They prevent bacteria to enter between the nail and the skin, and therefore prevent infections.
Disinfect your tools regularly even when you are using them at home. Do not share nail kits with anyone.
Regularly wash your hands to keep your nails clean. This will prevent bacterial growth beneath them.
Do not keep your hands in water for too long, as this can cause split fingernails, brittleness, peeling or breaking of the nails.
Try using gloves when doing the dishes, working in the garden or cleaning with harsh chemicals.
Use appropriate nail-care products. Apply moisturizer regularly; when putting hand cream rub it into the fingernails and cuticles as well. Almond or avocado oil are highly recommended.
If you have soft nails apply nail hardner.
When polishing your nails, also apply a base coat and top coat to avoid staining your nails. This will also make your nail polish last longer, which means you will not have to use nail polish removed that frequently.
From time to time leave your nails without nail polish. This will give them time to rest and breathe.
Take care of the season. In winter nails can be easily damaged because of the frequent change of temperature when going inside and outside. This can cause the nails to be brittle.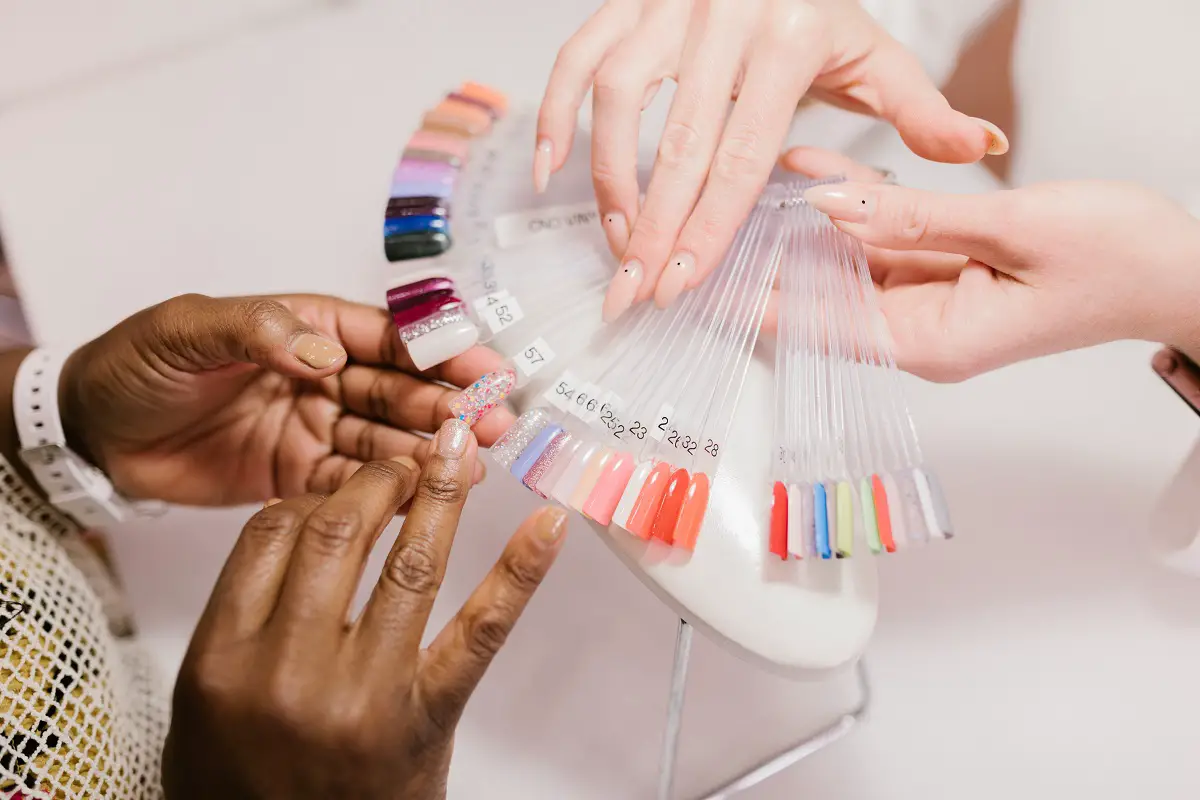 If you are used to going to beauty salons for manicure and pedicure, find one that is clean and safe. Do not trust everyone, make sure the tools are sterilized before they are used for your procedure. Make sure the foot bath has been properly cleaned between the previous customer and you.
Nutrition
Enjoy a diet rich in proteins and omega-3 fatty acids. Keratin is better produced if you enjoy fish, nuts and beans. You should also consume vitamins B, A and C that can strengthen your nails, keep them hydrated and glossy.
Here are some things to avoid if you want to keep your nails healthy:
Do not bite the nails or cuticles. Besides that this can damage your nail bed, it can also lead to infections as the damaged skin around the nails will be open for microbial growth.
Limit the use of harsh nail polish removers. Formaldehyde and dibutyl phthalate that can be found in nail polish removers can weaken the nail.
Do not dig under your nails with different tools. If you want to remove dirt from underneath them use and old toothbrush or a gentle nail brush.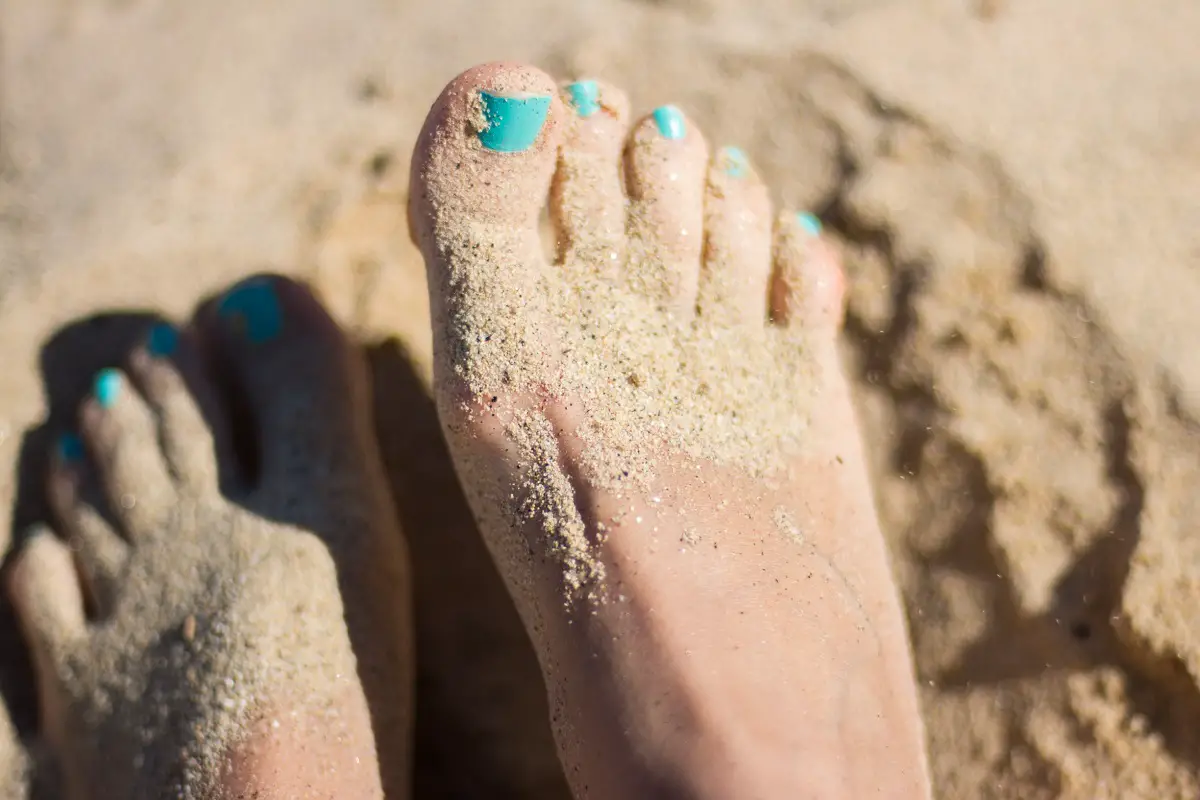 Take-Home Message
In general, you can take good care of nails at home. You do not need to invest in very expensive products or pay frequent visits to beauty salons. Just make sure you eat healthy, do not use chemicals without gloves, and keep your nails moist. Nutritious oils can help a lot with the overall health of your nails.
Visited 1,280 times, 1 visit(s) today