How To Take Care Of Your Skin In Your 40s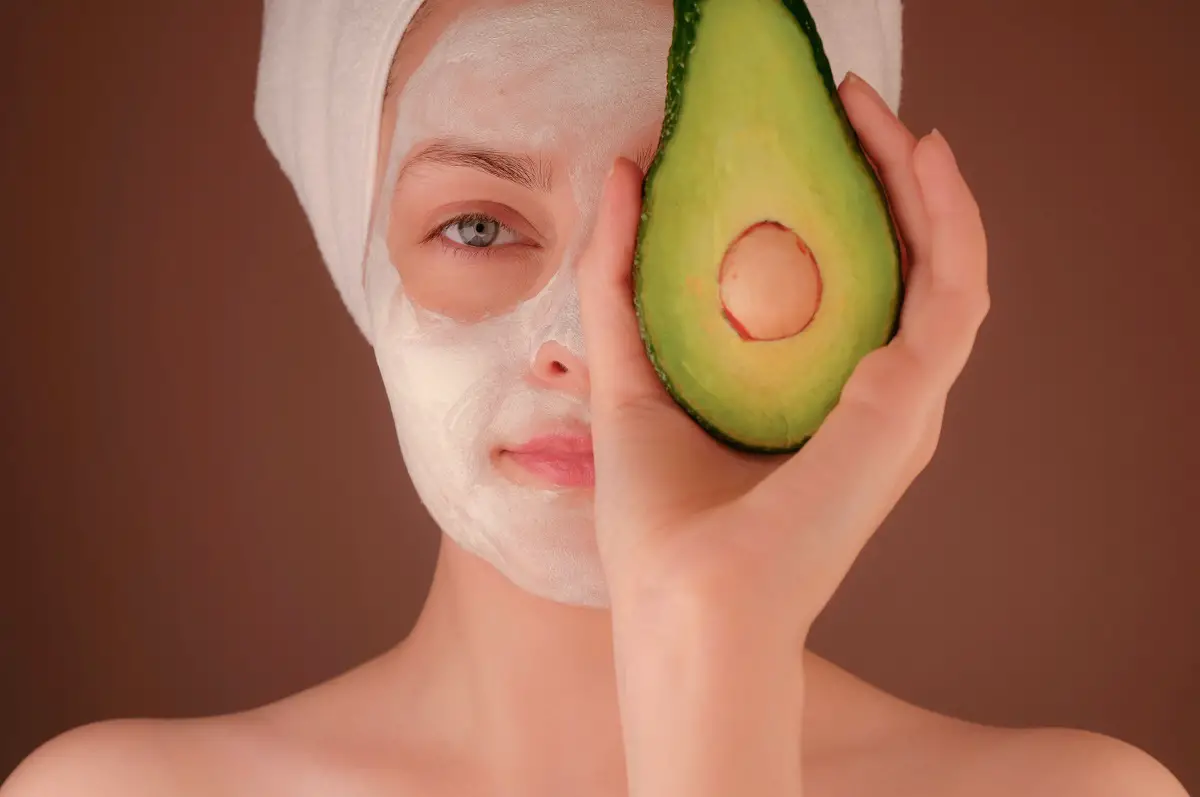 Because of our nature and normal life cycle, ageing is an everyday process. However, the 40s are somehow a dramatic turning point. Women start noticing dry and tired skin, and also wrinkles.
In women, estrogen production declines as they get closer to the menopausal age. With this, the skin becomes drier and saggy, and loses elasticity. Then there is also sun damage and oxidative stress from over the years.
Some problems can only be handled by a dermatologist. Still, there are a number of home routines you can practice to reduce and slow down skin aging. The three most important things are:
Clean, Moisturize, and Protect
Wash your face with water and mild cleanser. Use a cleanser with hydrating ingredients like hyaluronic acid, glycerin and ceramides, that will draw moisture to your skin while you clean it.
Another good cleanser is with antioxidants like niacinamide, vitamin E, resveratrol and ferulic acid. This will help reduce the damage from environmental factors and UV rays, as well as reactive oxygen species.
A good option is a serum with collagen boosting peptides that can enhance the formation of new collagen. The presence of vitamin C or copper, both not both, in the serum will help collagen formation.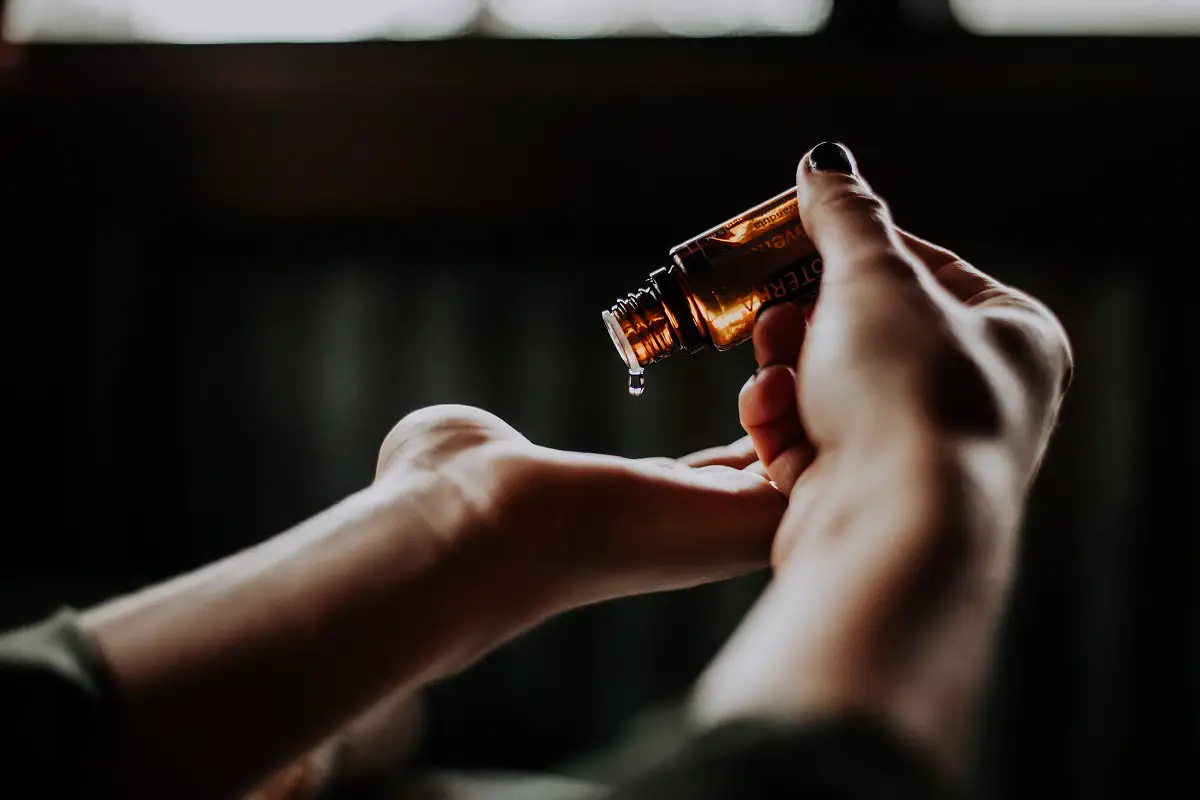 Use a soft cleanser that will not remove the natural oils from your skin.
Make sure you use a cream or night serum with retinol that can help increase skin elasticity. This derivative of vitamin A works to prevent appearance of wrinkles and boosts collagen production. Retinol also prevents breakouts of acne.
A crucial element for hydration is hyaluronic acid. So if you experience dry skin, add a serum with hyaluronic acid to your daily routine.
Differences in the skin tone or pigmentation (sunspots, seborrheic keratoses, melasma) can be reduced by applying vitamin C to the skin after cleaning it. Vitamin C not only brightens the skin, but also has antioxidant activity and protects from UV rays.
Using micellar water or alcohol-free toner always remove your make up before going to bed.
Protect your skin by always applying sunscreen when going outside. UV rays are one of the worst enemies of the skin. With this said, do not pay visits to the local solarium. Intentionally exposing yourself to UV rays can accelerate aging of the skin.
General Tips
Adjust your routine to your skin type. Dry and oily skin require different maintenance.
Try to apply night cream rich with skin-nourishing nutrients that will increase cell repair. A proper night cream seals in moisture during your sleep.
Anti-wrinkle products show better effect if applied before the wrinkles appear or are too deep. Once they are there it is more difficult to treat them.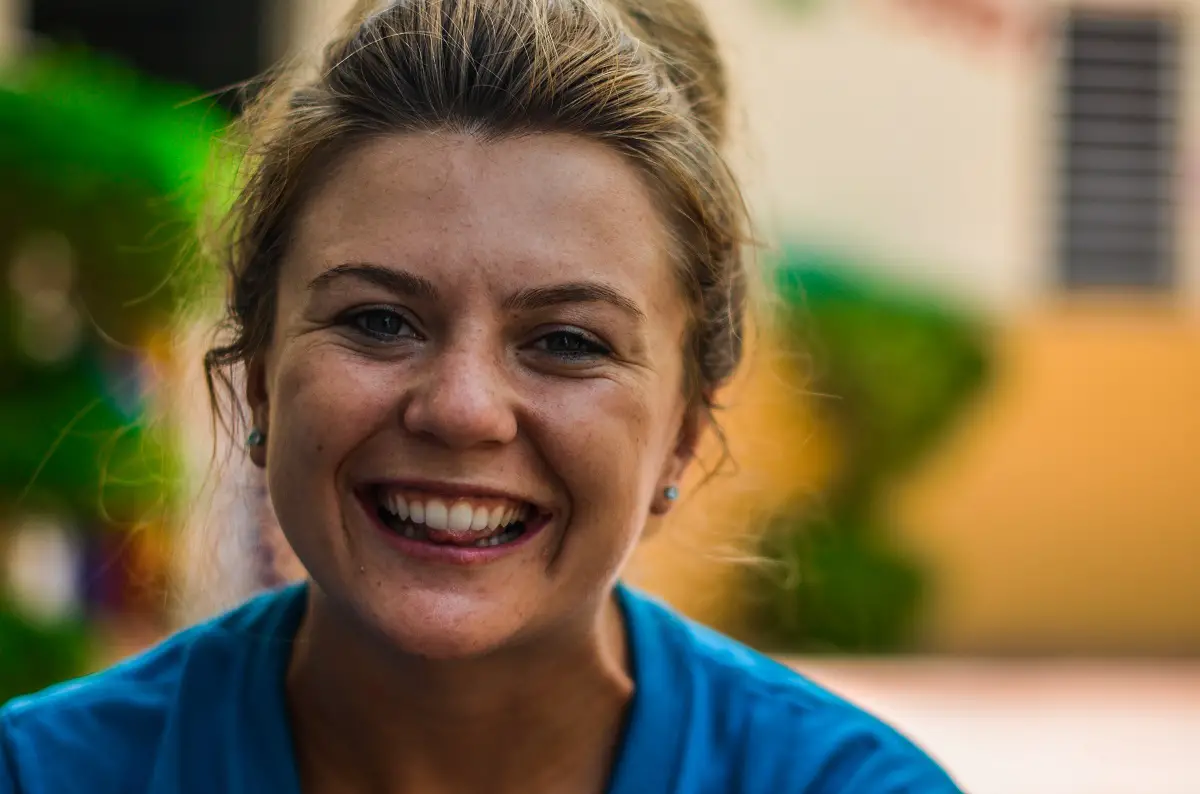 Removing dead cells is also very important. Exfoliation will keep the skin clean and lymphatic system working. However, do not exfoliate very often as it can trigger overproduction of oils. Exfoliation can also cause irritation, inflammation, and appearance of redness.
Remember to take good care of the skin on your whole body. While much attention is paid to the face, the rest of the skin also pays the price of ageing. It is recommended to massage your skin with body oil or lotion after taking a bath or a shower. The hands, palms and neck also need proper care.
Take Home Message
Keeping a healthy lifestyle will help your stay young longer. Get enough sleep, eat nutritious and healthy, stay hydrated, do not smoke and exercise regularly. Avoid alcohol, sugars and processed food, and consider increasing the amount of probiotics in your diet.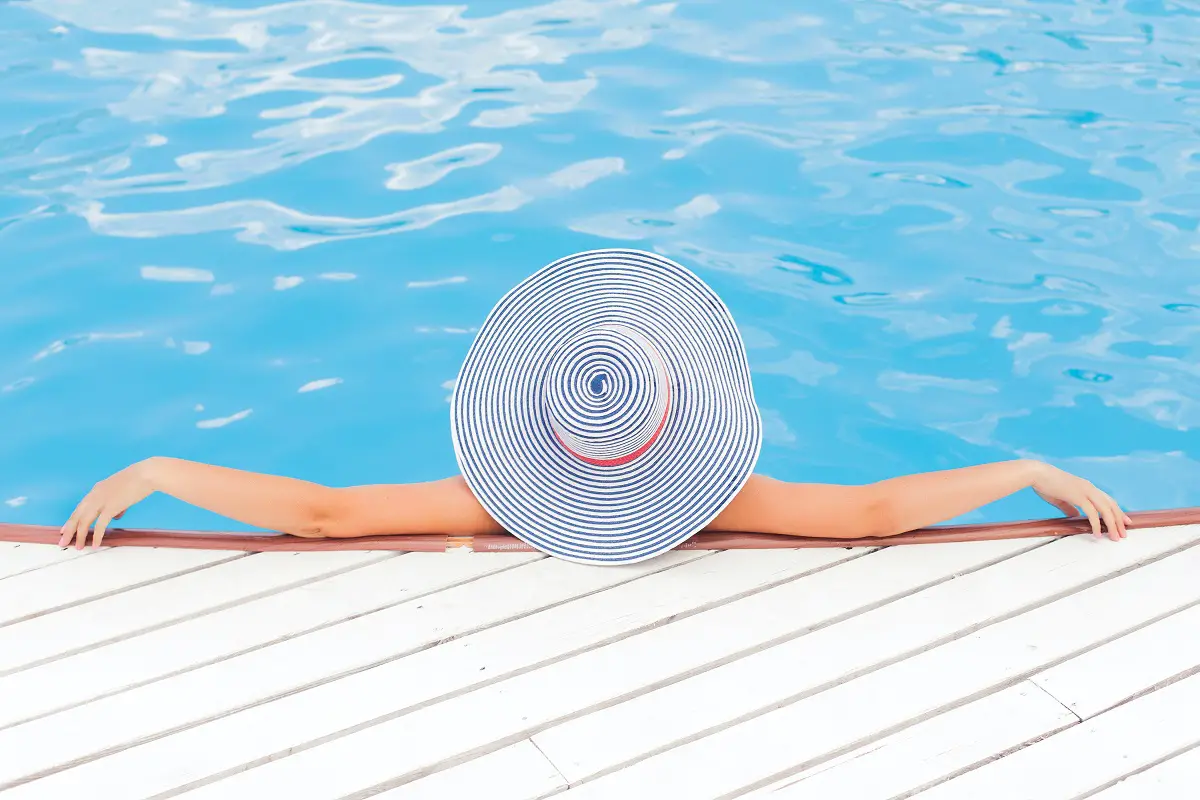 Although it is never too late to start taking care of your skin, doing it from young age will keep it healthy, happy and firm longer.
Be consistent and patient. Applying a cream every now and then will not have the same effect as doing it daily. Take your time in the morning and before going to bed.
Avoid direct exposure to sunlight. In hot weather and summer, always look for shadows. Be stylish – wear a hat, light pants and long sleeves. Sunglasses are also a great accessory.
(Visited 294 times, 1 visits today)