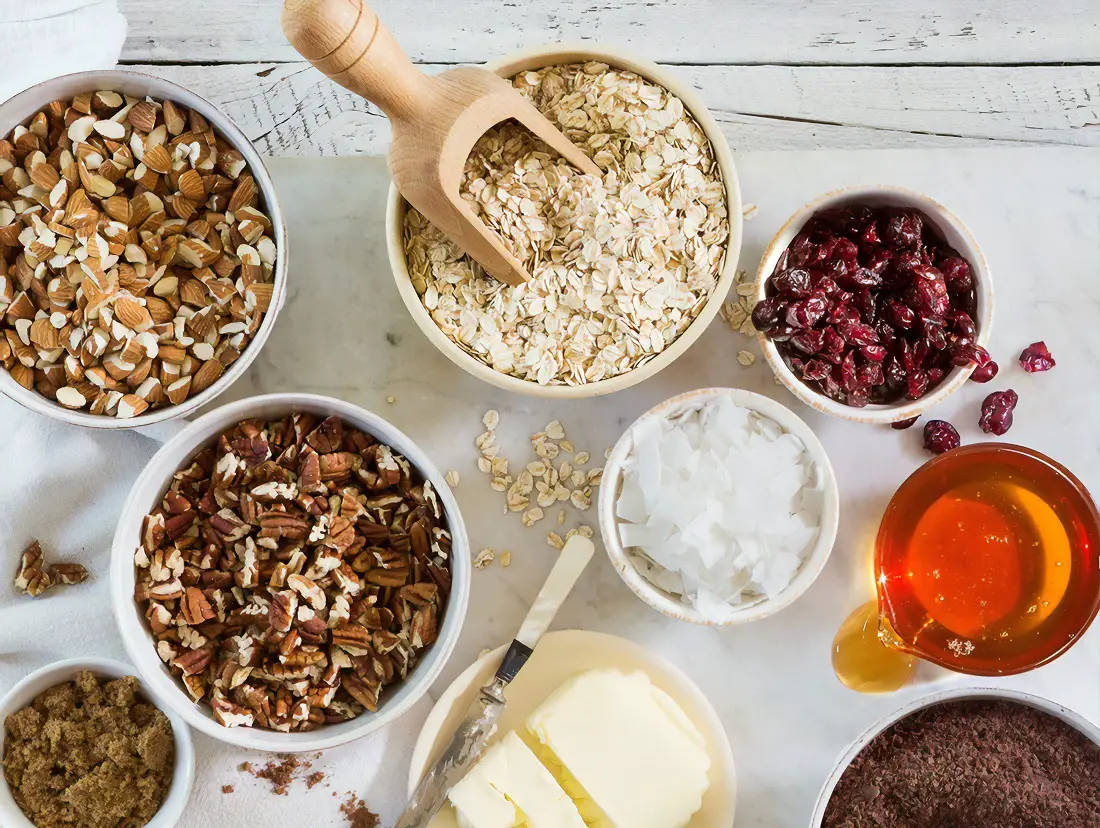 Pyracantha jelly
Pyracantha Jelly recipe
1810 West Inn offers an unusual selection of Jams and Jellies as Breakfast treats – one of which is Pyracantha Jelly. Yes, this is the same Pyracantha bush, a member of the Hawthorn family, that attracts all of the bees to its whitish blooms and emblazons your yard with orange and red berries in the fall. This recipe came to us from the Georgia Colonial Dames, XVII Centuryand we pass it on to you.
Ingredients:

2-1/2 to 3 pints Pyracantha berries
3-1/2 cups water
1 grapefruit (I use pink for color)
1 lime
1 package pectin
5-1/2 cups sugar
Pick berries (October when ripe) and wash well. Place in water and boil, covered, about 20 minutes. Strain. Add juice from grapefruit and lime to make 4-1/2 cups juice. Add pectin and bring to a hard boil. Add sugar. Boil hard 2 to 4 minutes until jelly drops from spoon. Pour into hot jars and seal.
You can add a few drops of red food coloring after the sugar, if not pink enough. I test the jelly the old-fashioned way — drop a fork in the boiling juice, and when it stays between the tines of the fork, it is ready.
Tags: recipe, Pyracantha jelly, cooking, diy