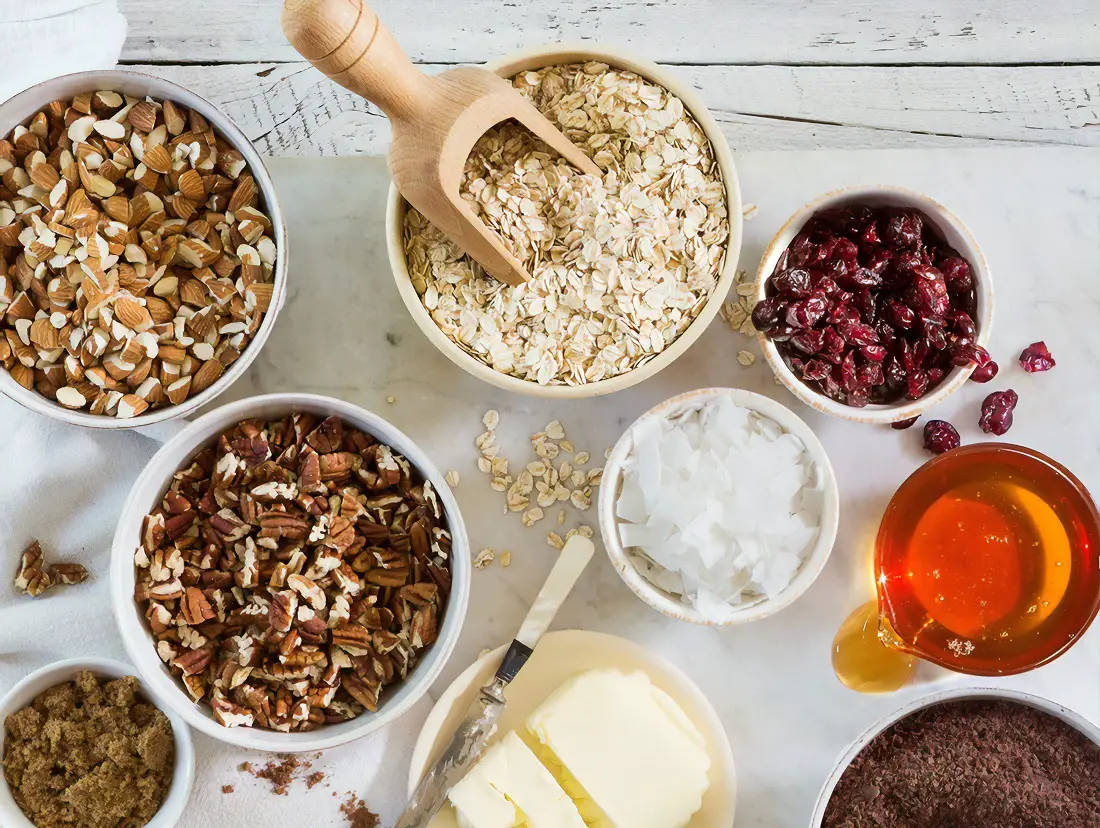 Beach plum jam
Beach Plum Jam recipe
This is a specialty of the Northeast from Maine to New Jersey, where beach plums grow wild along the shore. This jam is highly prized and our guests love it.
Ingredients:

5 cups beach plums; use purple, red, and a few green plums mixed for the high pectin content (weve used fresh as well as frozen)
5 cups sugar
The first step is to sterilize to jars and lids in boiling water. Then the plums must be pitted; best done by hand by popping the pit out (a cherry pitter works also). We leave the skins on for better flavor, but they still should be lightly chopped (the food processor works fine).
Put the pitted plums and sugar in a large pot. Simmer, stirring occasionally, for about 15 minutes. Then start testing by putting a spoonful on a refrigerated saucer. Place the saucer right back into the refrigerator. This can take as long as 35 minutes, depending on the ripeness and mixture of plums. Check after a minute or so to see if the jam wrinkles when the edge of it is pushed with your fingertip. If it does this, then its done and you can remove it from the heat. Spoon into sterilized jars, seal, and boil in a hot bath for 10 minutes or longer if at a higher altitude. Its best to check a canning guide for details.
Making this is a lot of work but well worth the effort. Enjoy!
Tags: recipe, Beach plum jam, cooking, diy