Apple Orange Bread With Lemon Glaze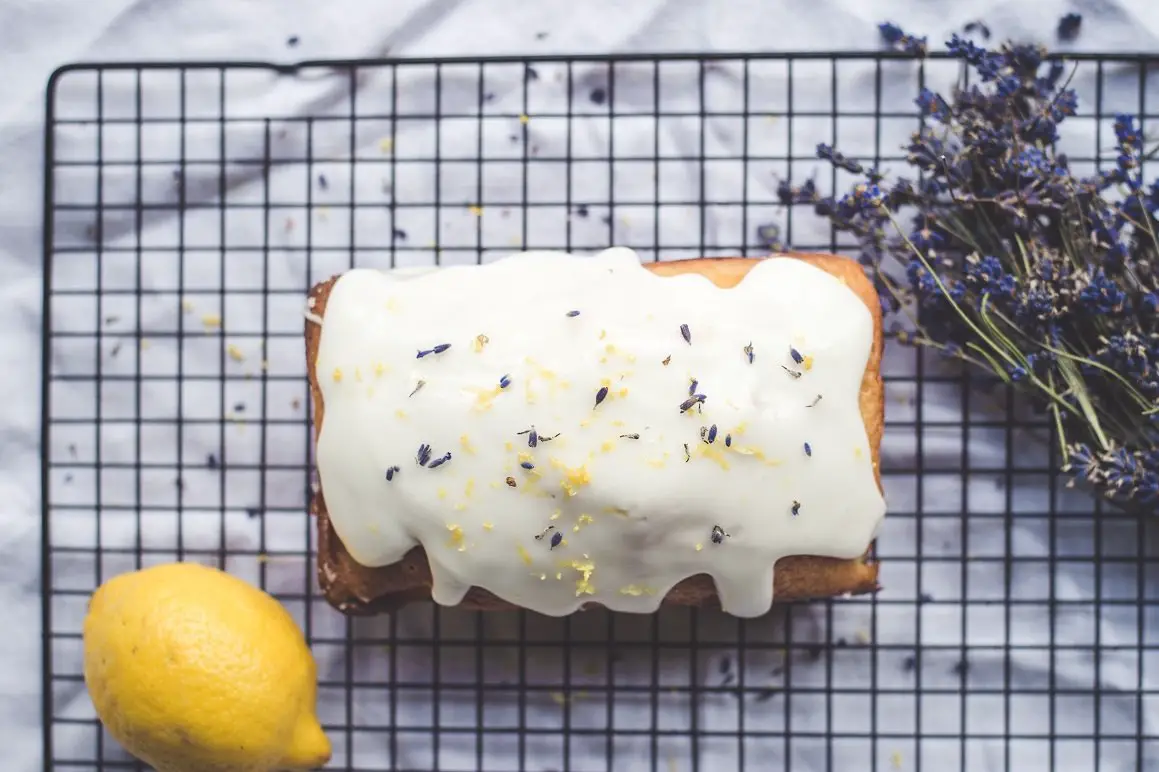 Adjust Servings
1

apple, peeled and sliced

1

orange

1

cup

pecans

1

cup

cranberries

2

eggs

1/2

cup

vegetable oil

1 1/4

cup

sugar

1

tsp

vanilla

3

cups

flour

2

tsp

baking powder

1

tsp

baking soda

1/2

cup

orange juice
Lemon glaze
1

tbsp

lemon juice

3/4

cup

powdered sugar
1.
Apple orange bread
Put the apple, orange, pecans, eggs, oil, orange juice, sugar and vanilla in a food processor. Blend for 30 seconds or until the nuts and fruits are chopped. Mix in the cranberries.
2.
In a large bowl mix the flour, baking powder and baking soda.
3.
Add the fruits-nuts mixture to the dry ingredients. Gently mix until all ingredients combine.
4.
Preheat oven to 350 degrees F.
5.
Put the batter in a 9x5 inch greased loaf pan. Bake at 350 degrees F for 30-40min or until a toothpick comes out clean. Let it cool in the loaf pan for 15 minutes. Transfer it to a wire rack to cool completely.
6.
Lemon glaze
Stir together the powdered sugar and lemon juice.
7.
Drizzle the lemon glaze on the cooled bread.