Intermittent Fasting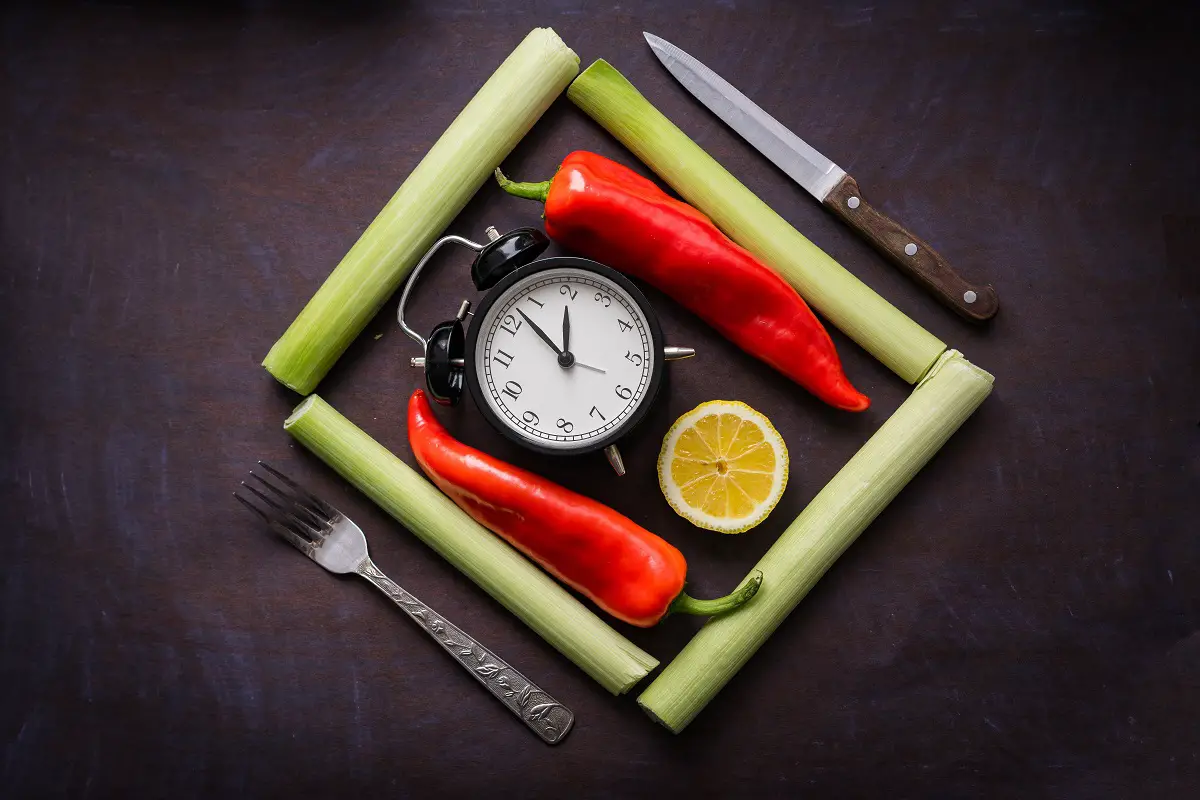 Intermittent fasting is a way of dieting by restricting the periods of eating. It is becoming an increasingly popular eating method consisting of cycle i.e. periods of eating and fasting. It can be performed on seven different ways, but the three most popular are:
Eat-stop-eat or alternate day fasting i.e. one day eating normally and the following day consuming less than 500 calories. Usually the fasting lasts for 24 h, once or twice per week;
5:2 or 5 days of normal eating and 2 nonconsecutive days fasting (500 – 600 calories/day); or
16/8 method or daily time-restricted fasting i.e. eat normally within 8 hours and the rest is fasting.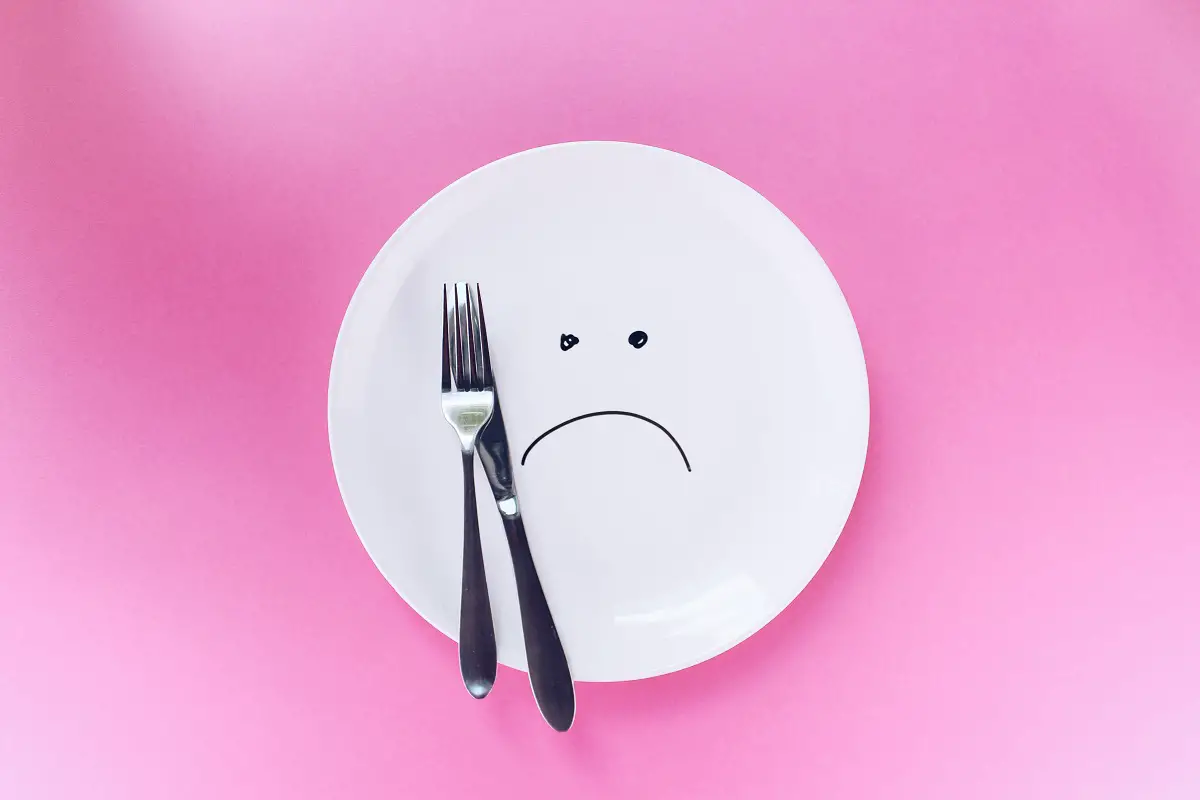 The trick of intermittent fasting is that during calorie deficit, the body uses all the available carbohydrates (sugars) and switches to burning available fat. If you eat normally in the "eating" periods, intermittent fasting should result in weight loss.
However, do not go too long (e.g. 72 hours) without food. As a result to the "starvation" your body faces, it will start storing fat instead of burning it.
It takes a while for the body to adapt to this eating pattern. At the beginning you will feel hungry, cranky, or nervous. But once you get over the adaptation period sticking to the eating schedule will make you feel better.
How Does It Work?
By reducing the "eating window" intermittent fasting changes hormone levels to help weight loss. This method lowers the insulin levels, and increases the levels of fat-burning hormone norepinephrine.
One study found that fasting changes the composition of the gut microbiota and makes it more diverse. It also established a correlation between fasting and the expression of SIRT genes which are involved in autophagy, DNA repair, metabolism and stress resistance.
What Is Allowed?
Good thing is with this food regime during the eating period everything is allowed. In moderation.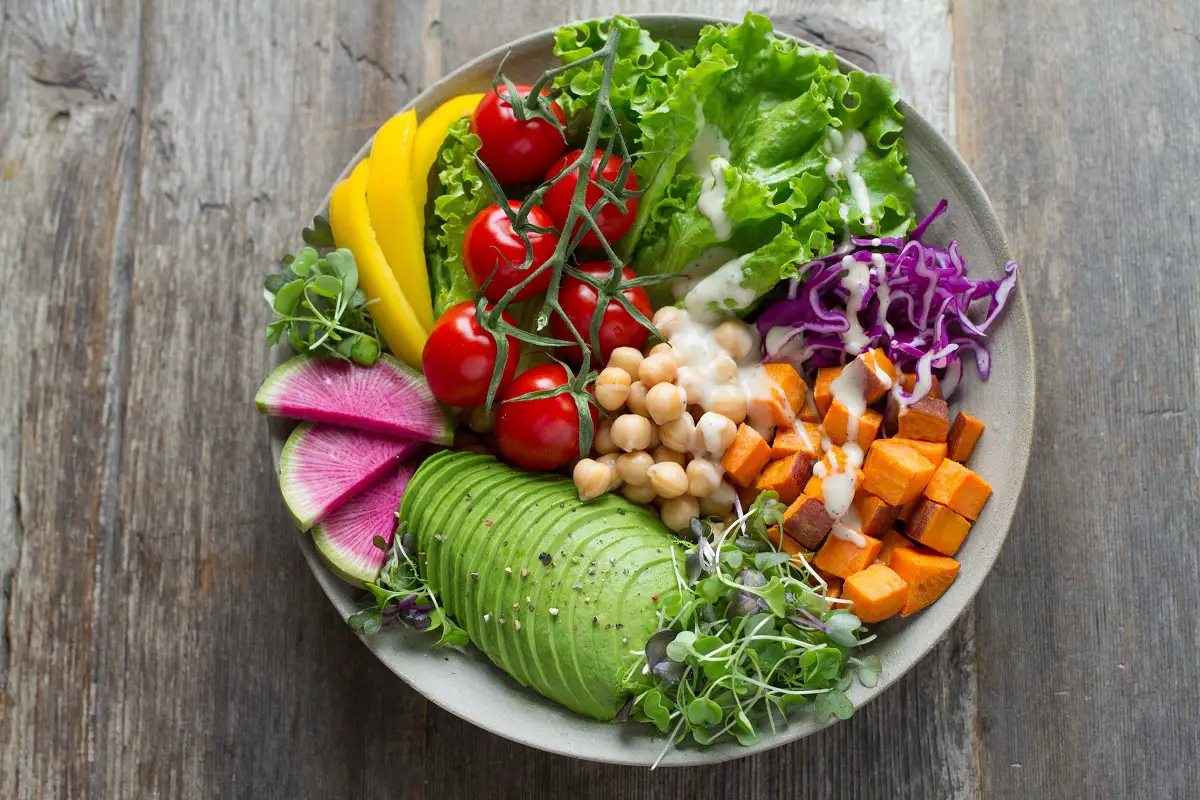 Eat normally, do not restrict the food you consume, but do not overdo it. Super-sized, high calorie meals are still a no-go.
In the fasting period food is not allowed. You can consume water and zero-calorie drinks like coffee (without milk) or tea.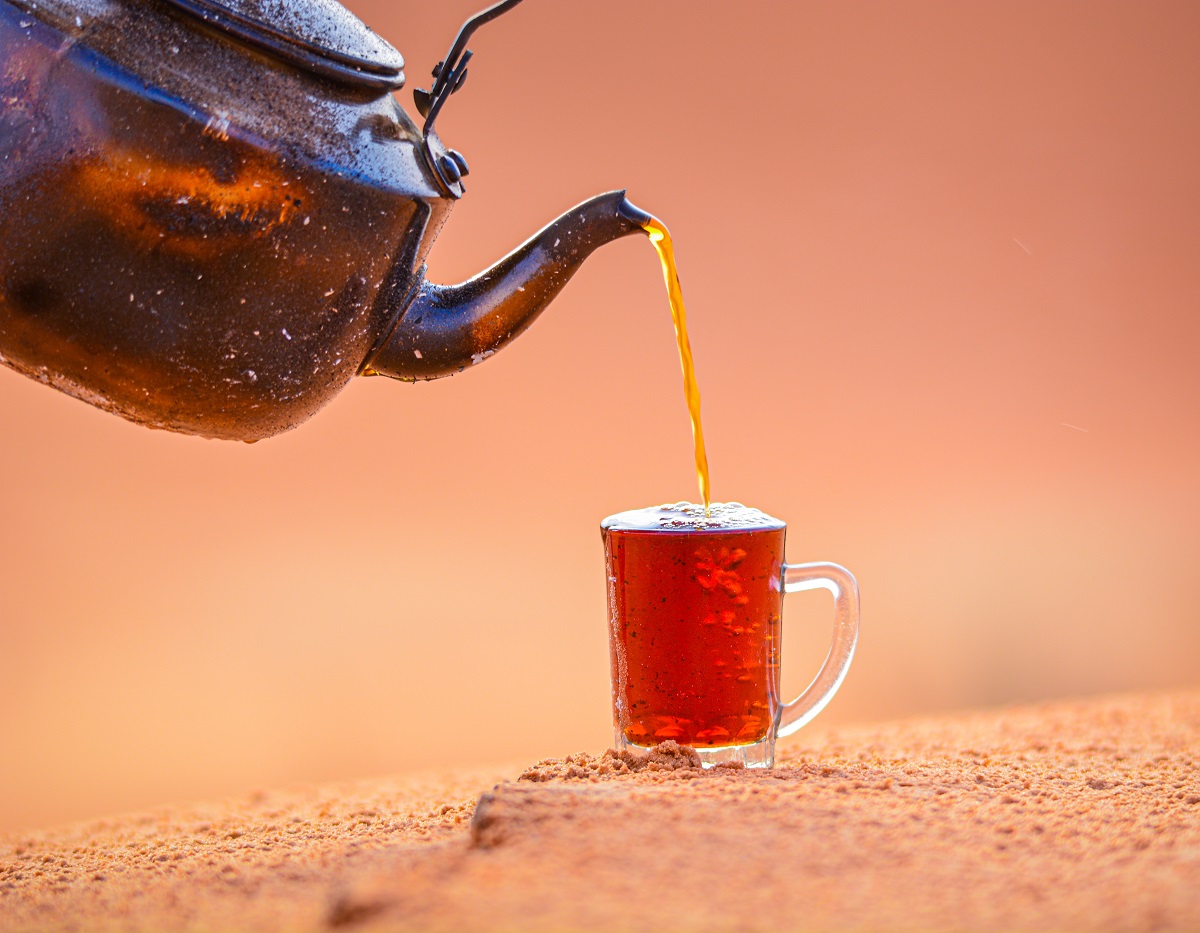 To ensure success you should keep your body hydrated by drinking herbal non-sweetened teas, water, and other zero-calorie drinks. Carefully choose your food. Consume food rich in protein, fiber, healthy fats; consume a lot of fresh foods and vegetables. A good plan is to eat season meals. It is important to make time to relax and rest.
Are There Health Benefits?
The main reason people try intermittent fasting is to lose weight. Intermittent fasting is a good weight loss method, just like any other dieting method that restricts calorie intake. One study has shown 3-8% weight loss over 3-24 weeks, and 4-7% slimmer waistline. As a consequence, your overall health may improve and the risk of developing diabetes and heart disease or become obese can lower.
There are some indications that intermittent fasting can help improve physical performance, memory and thinking.
However, because of the restrictions of food intake, intermittent fasting also has some side-effects such as nausea, insomnia, hunger and headaches.
Take Home Message
Overall, intermittent fasting is a good calorie-restrictive method, but may not be suitable for minors, people with previous eating disorders, pregnant women and breast-feeding moms. Also, if you already have a diagnosed health issue (e.g. diabetes), you should consult your physician before implementing such a lifestyle change.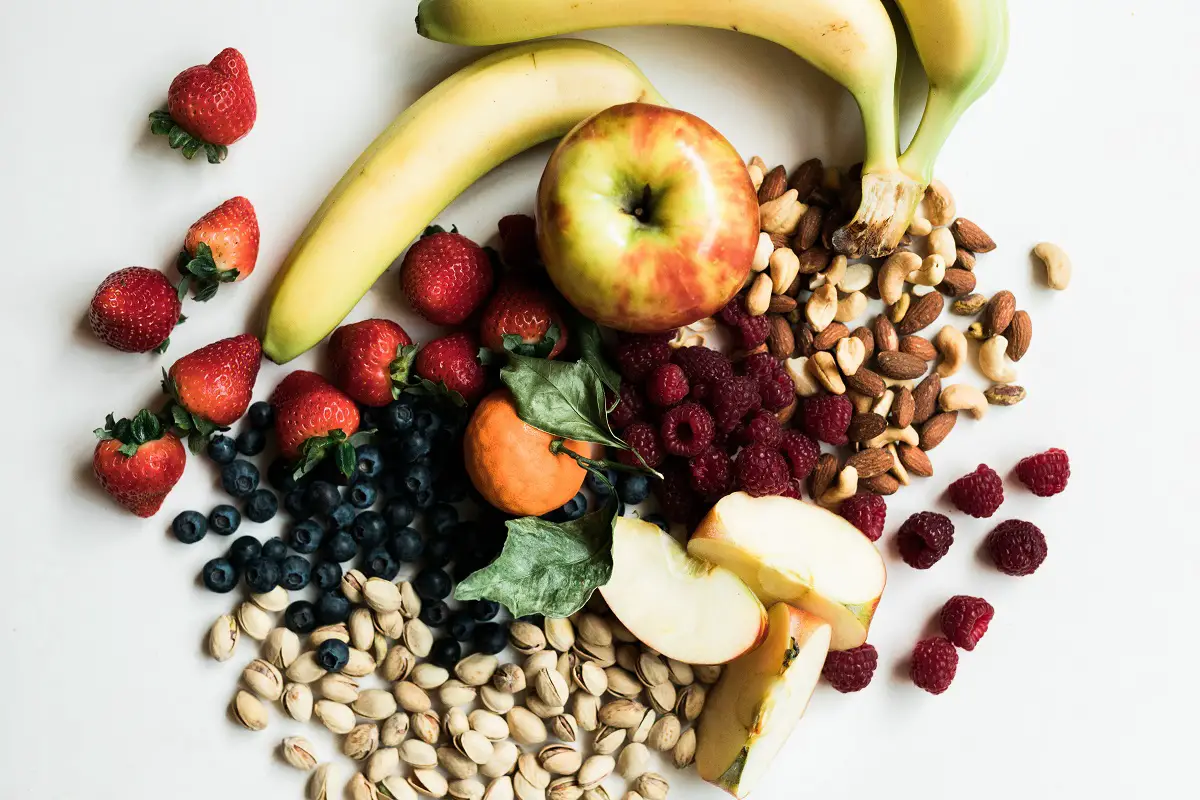 Intermittent fasting is not just a diet, it is a way of life. Be mindful about what and how much you eat. Enjoy your food, do not just eat it. Try to always pick healthy and nutritious food like lean protein, complex carbohydrates, healthy fats, and lots of fruits and vegetables.
For more scientific reading refer to:
https://www.ncbi.nlm.nih.gov/pmc/articles/PMC3680567/
https://pubmed.ncbi.nlm.nih.gov/32519900/
https://pubmed.ncbi.nlm.nih.gov/34579042/
https://pubmed.ncbi.nlm.nih.gov/34633860/
(Visited 96 times, 1 visits today)