Food Spotlight: Nuts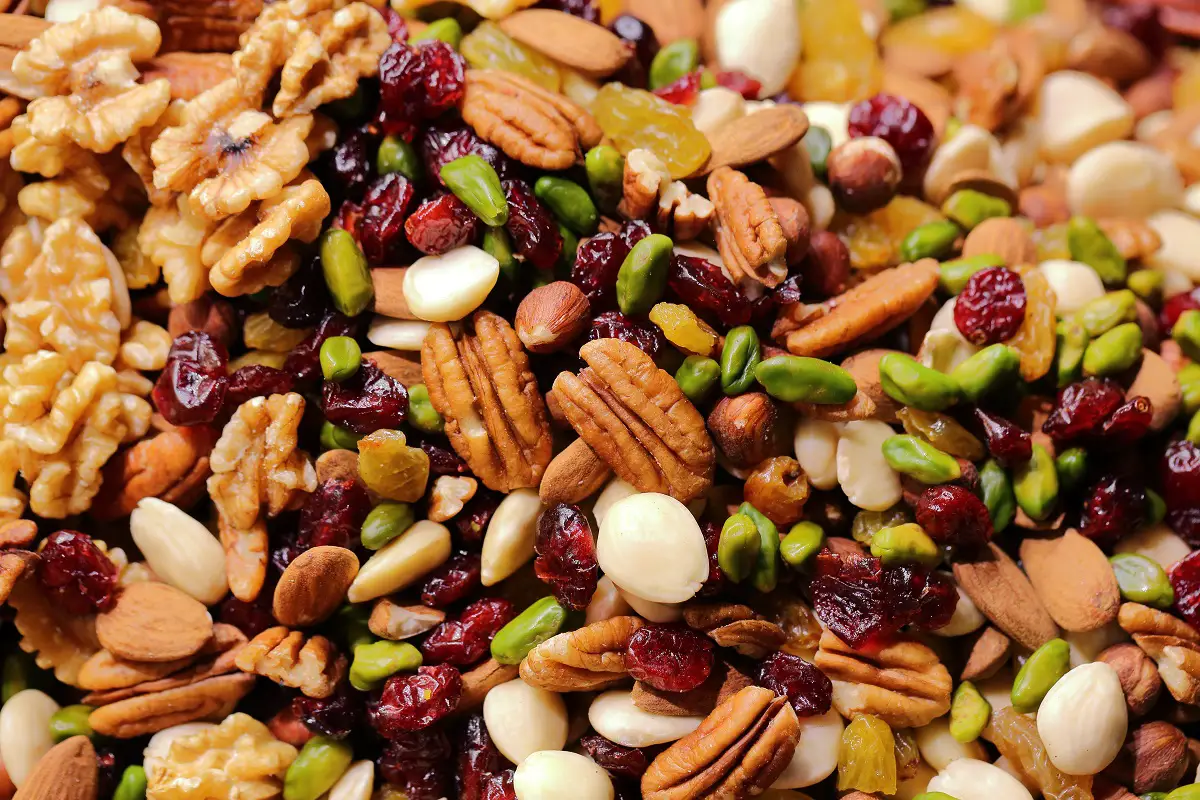 Nuts are edible seed kernels that can be eaten on their own or incorporated in different salty and sweet foods. They are suitable for any kind of diet from vegan to keto. The most popular are almonds, walnuts, cashews, hazelnuts, pecans, pine nuts and pistachios. Peanuts are often added to this group, although they are officially classified as legumes.
Nutritional Value
In general, nuts are a great source of proteins, fat, carbs fiber, as well as vitamin E, magnesium, phosphorus, copper, manganese and selenium. Nutritional values of the most common nuts can be found here and here. Because of the high fat content, nuts are also calorie rich. A nut mix of 28 g contains approximately 170 calories. The caloric value of different nuts can be found here.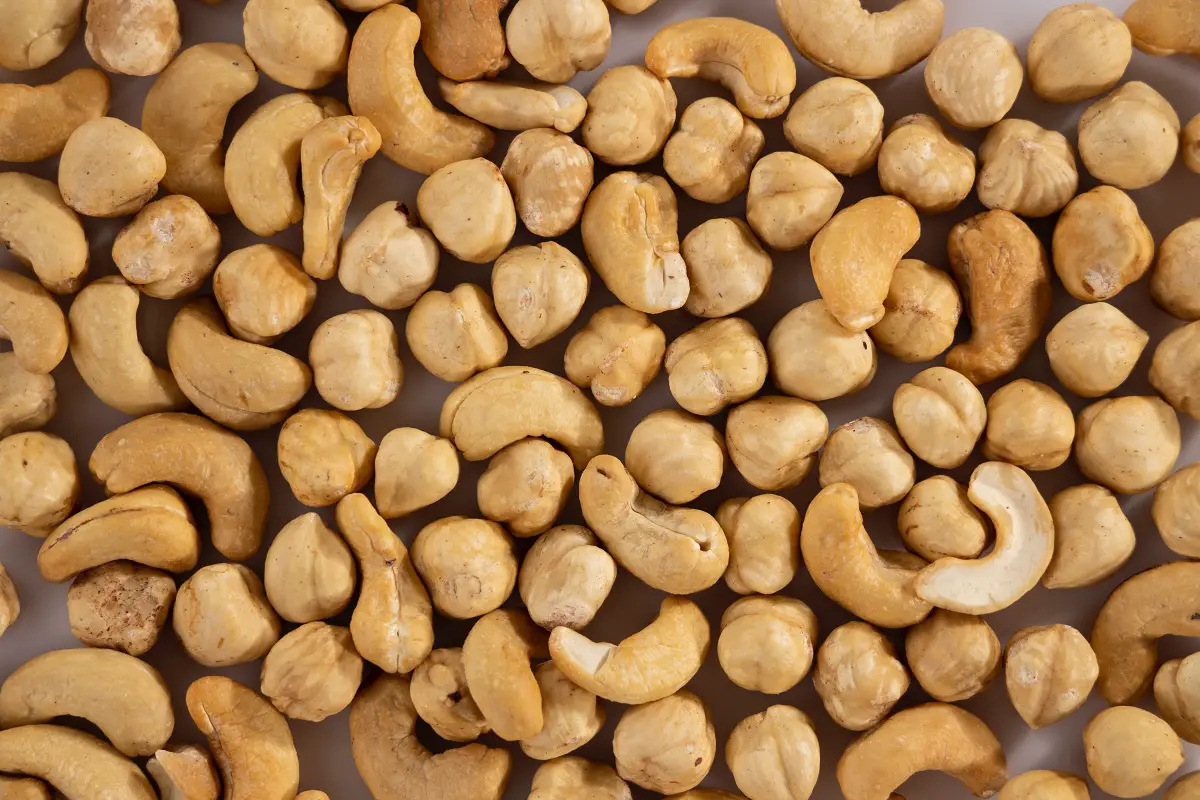 As a result of the low carb content, (e.g. hazelnuts, macadamia nuts, and Brazil nuts have fewer than 2 g/serving, while cashews have almost 8 g/serving) nuts are great for a low-carb diet.
Nuts are rich in dietary fiber which is not digested by humans, but is beneficial for the gut microbiota. Fiber is food for the healthy bacteria in your gut. Starting from Brazil nuts to almonds, nuts have fiber content in the range of 2.1 – 3.5 g/serving.
Limit portion size when consuming nuts. Adults should aim for no more than 6 servings of unsalted nuts per week or 2 tablespoons of nut butter.
Health Benefits
Because of the high amount of antioxidants and polyphenols, nuts have great capacity to fight and neutralize free radicals and combat oxidative stress.
Even though they are high calorie food, nuts are beneficial for weight loss. This is partially because of the high fat content, which leaves you with a feeling of fullness for a longer period of time.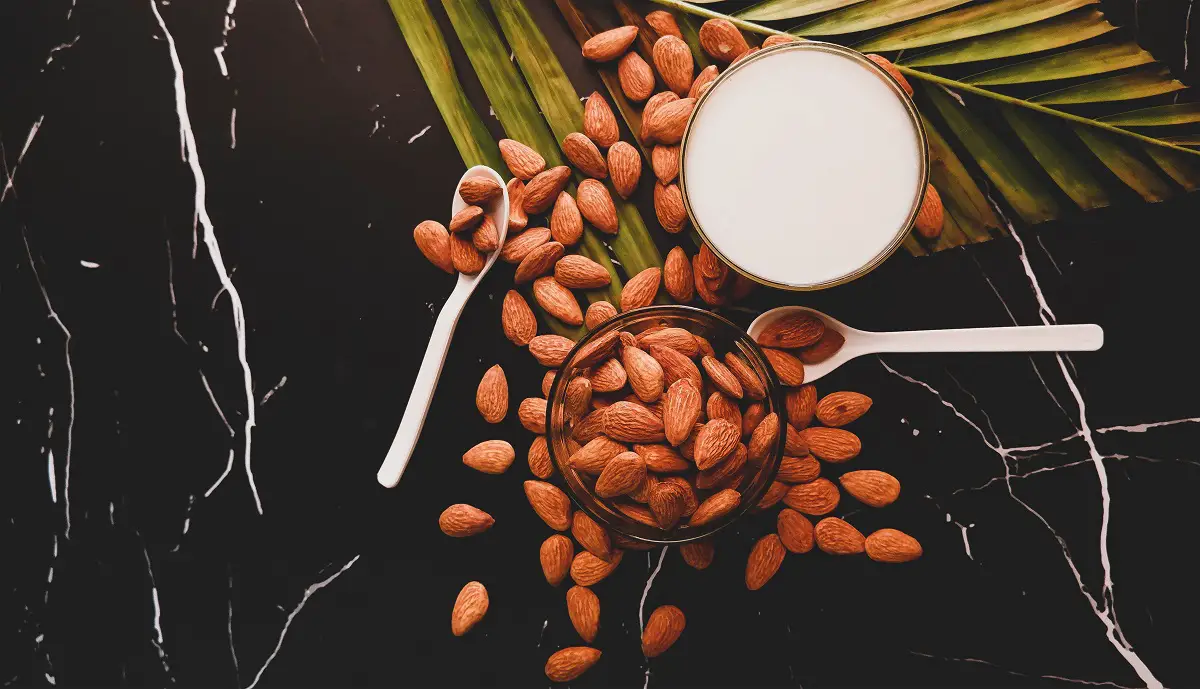 From all edible plants, walnuts have the highest content of the fatty acid alpha lipoic acid (ALA) that is used for treating chronic diseases associated with oxidative stress. Almonds and pistachios have been reported to aid weight loss. Moreover, pistachios are correlated to reduction of triglycerides. It has also been shown that a nut-enriched diet has cholesterol-lowering properties.
Health Risks
Even with the good taste and health benefits, you should be careful with the nuts as they are one of the most common food allergens. Moreover, the size and shape of nuts is a potential chocking danger for small children.
Take Home Message
Overall, nuts are a very healthy snack that should be part of your diet. Be careful to consume them in moderation. They can be consumed raw as a snack, in the form of nut butter, or as part of different foods both salty and sweet.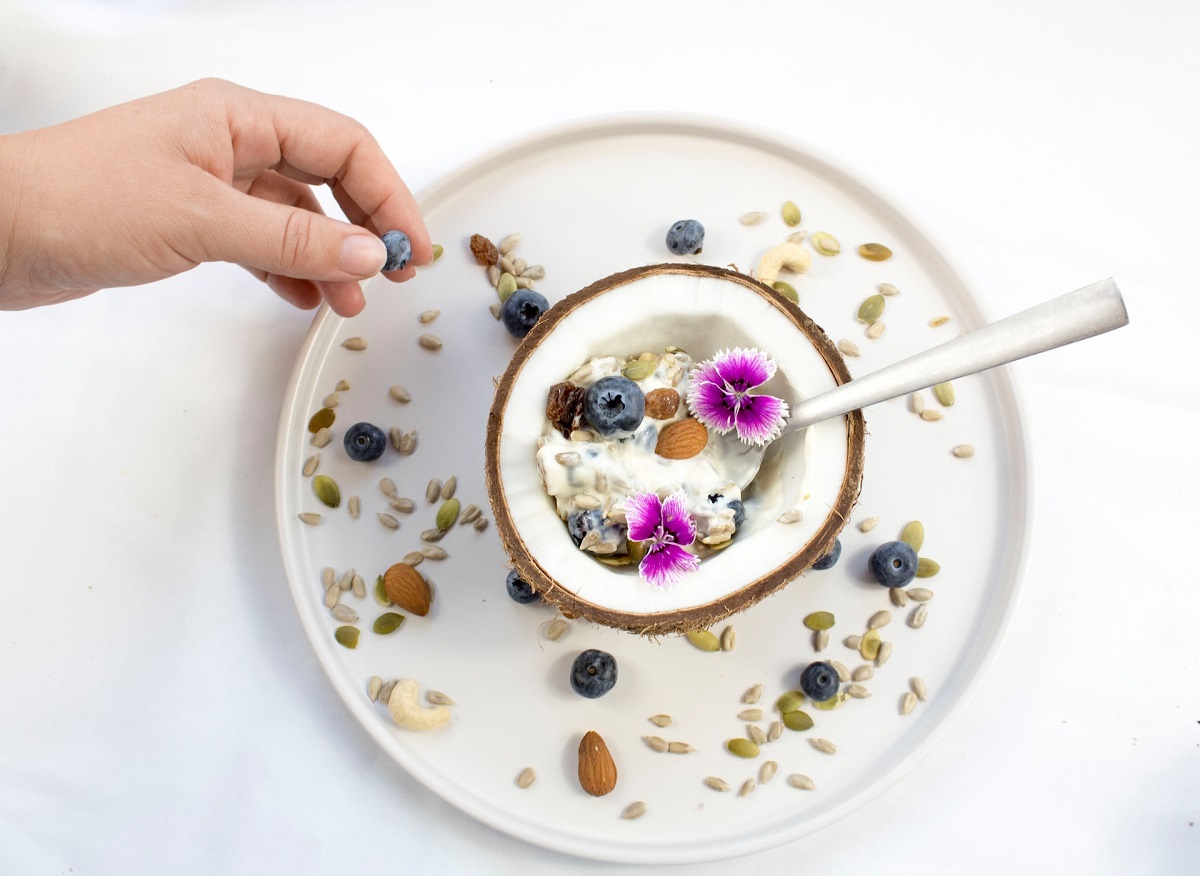 Some examples include yogurt with fruits and nuts for breakfast, nut-enriched banana bread, as well as chopped and sprinkled on a salad. They can be kept at room temperature, which makes them ideal as a to-go snack or food.
For further reading please refer to:
https://pubmed.ncbi.nlm.nih.gov/32121549/
https://pubmed.ncbi.nlm.nih.gov/22458696/
https://pubmed.ncbi.nlm.nih.gov/25396407/
https://www.ncbi.nlm.nih.gov/pmc/articles/PMC5748805/
(Visited 24 times, 1 visits today)