Sailing boat birthday cake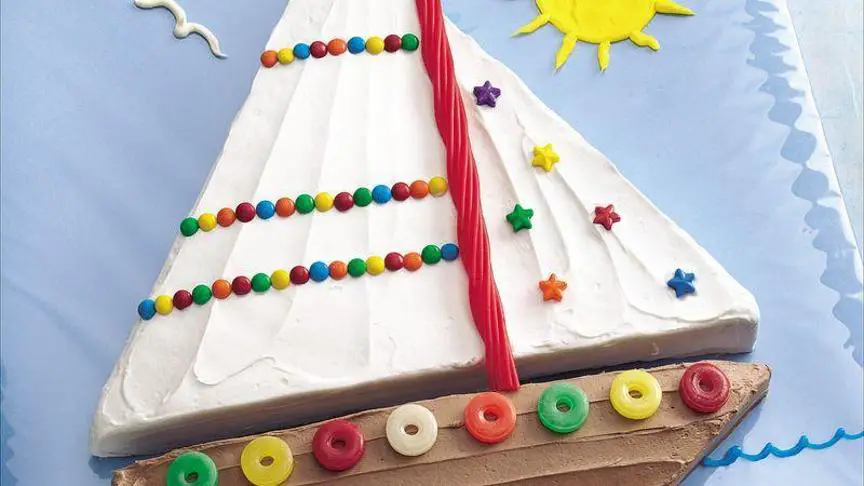 The sailing boat birthday cake is a delightful and whimsical confectionery masterpiece that captures the essence of adventure on the high seas. This cake is expertly crafted to resemble a miniature sailing boat, complete with billowing sails, a sturdy mast, and intricate details such as ropes and flags. The boat is set atop a base made to look like rippling waves, adding an extra touch of realism.
The cake itself can be customized to suit any taste, with flavors ranging from classic vanilla or chocolate to more exotic options like lemon or red velvet. The exterior is typically covered in smooth fondant icing, which allows for intricate decorations and personalization. The colors used can be tailored to match the recipient's preferences or even replicate the design of their favorite sailboat.
This sailing boat birthday cake is the perfect centerpiece for any nautical-themed celebration, whether it's a child's birthday party or a sailor's milestone. It brings joy and excitement to the occasion and serves as a delicious reminder of the beauty and thrill of sailing.
Tags: sailing, boat, birthday, cake, nautical, celebration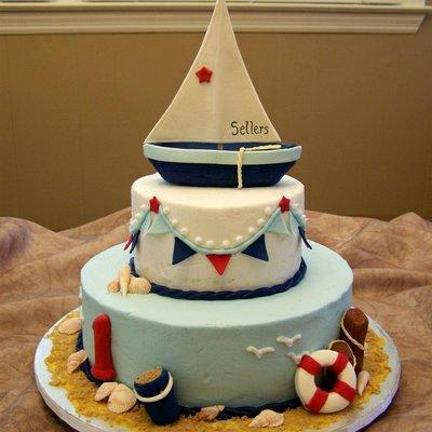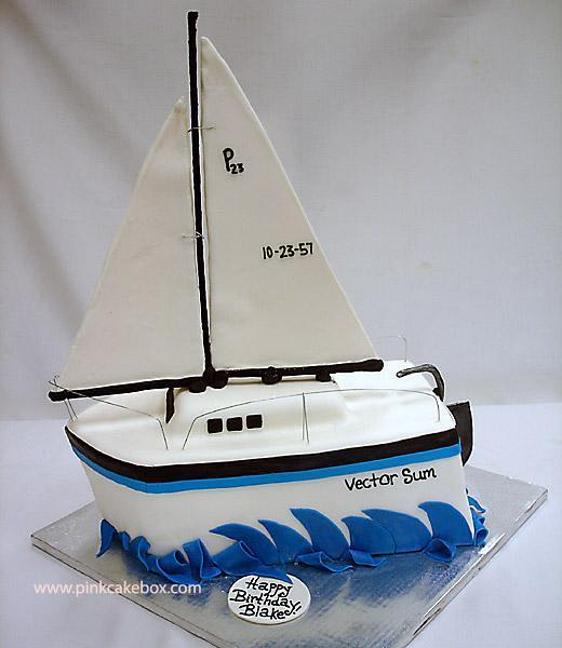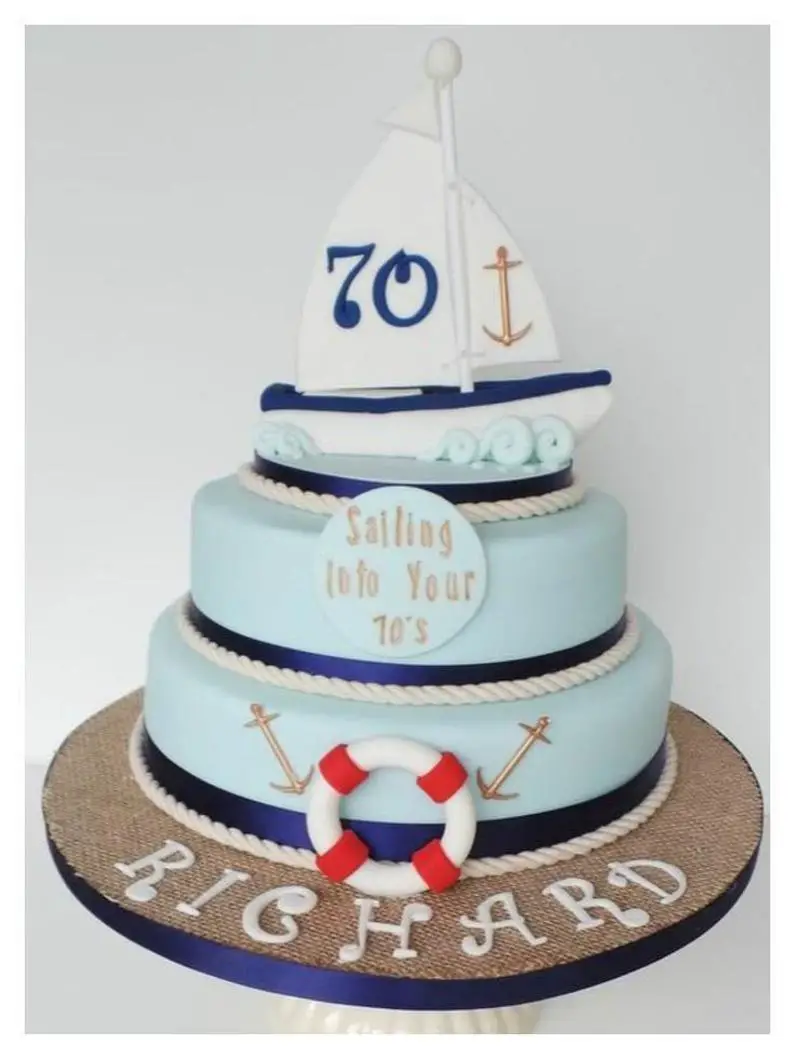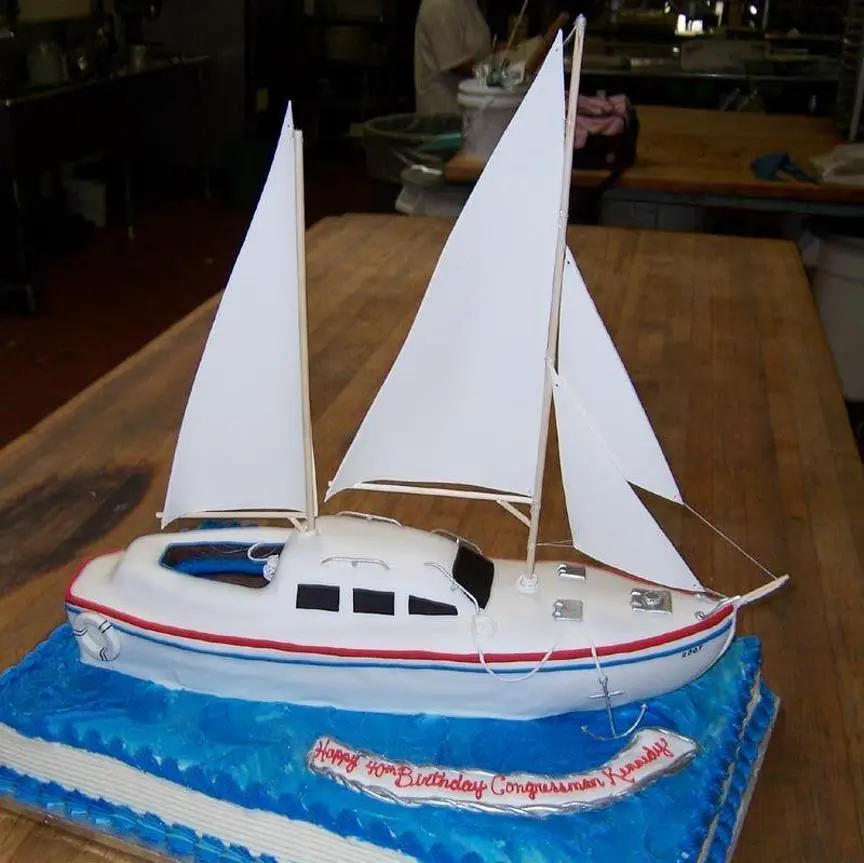 Visited 8 times, 1 visit(s) today