Polymer clay birthday cake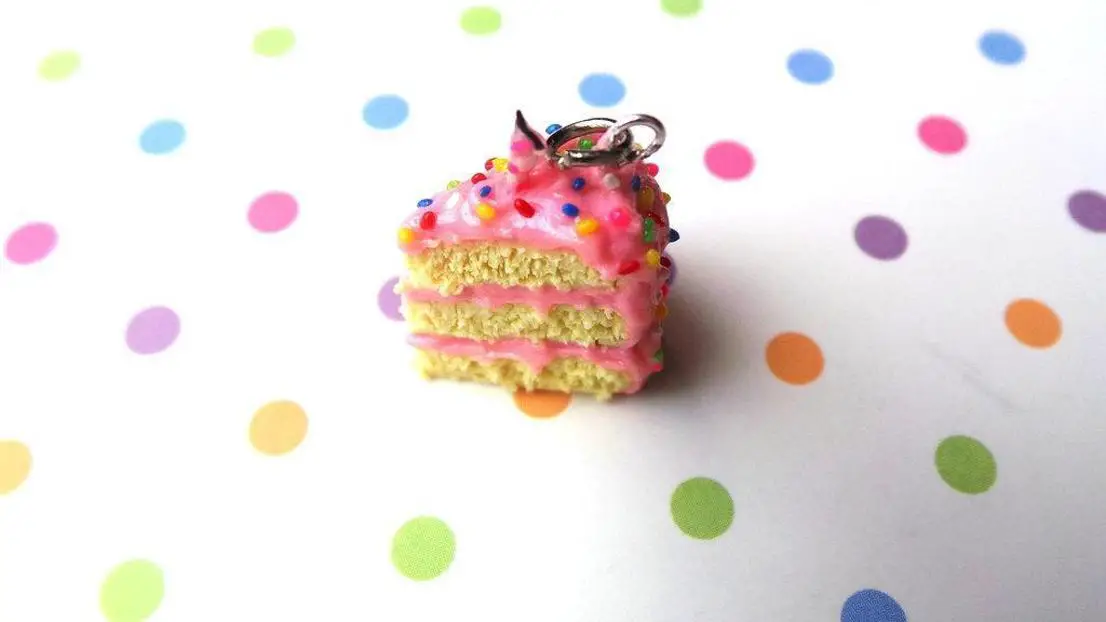 A polymer clay birthday cake is a delightful and unique gift idea for any special occasion. Handcrafted with love and attention to detail, this miniature cake is made entirely out of polymer clay, a versatile and durable material that can be molded into various shapes and designs.
The polymer clay cake is meticulously sculpted to resemble a real birthday cake, complete with layers, frosting, and decorative elements such as candles, sprinkles, and fondant decorations. The vibrant colors and intricate details bring the cake to life, making it a visually appealing and eye-catching piece of art.
This beautiful creation serves as a lasting memento and can be displayed as a centerpiece or keepsake. It is a perfect gift for birthdays, anniversaries, or any celebration where a unique and personalized touch is desired.
Tags: polymer clay, birthday cake, miniature, handcrafted, unique gift, keepsake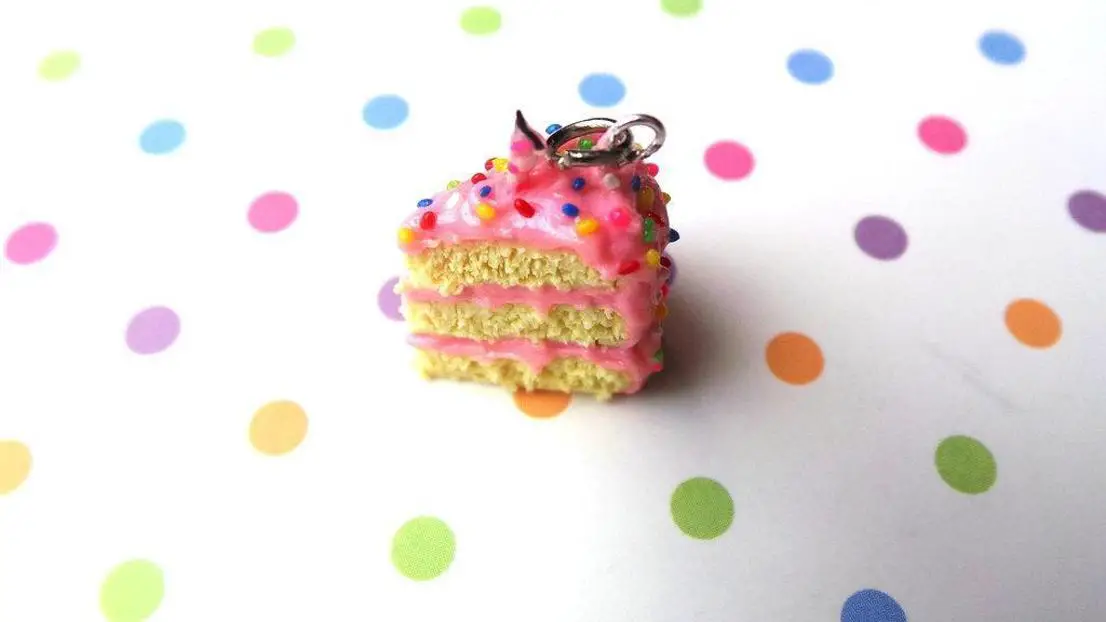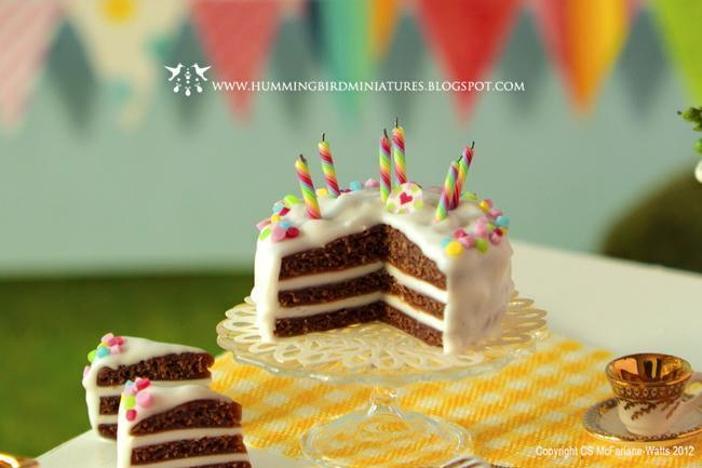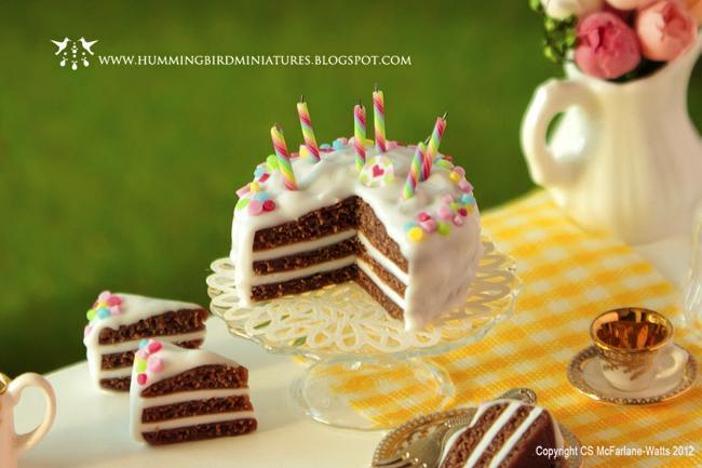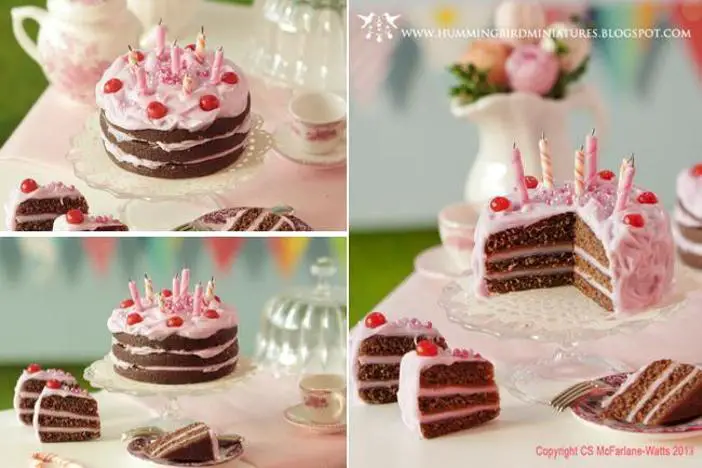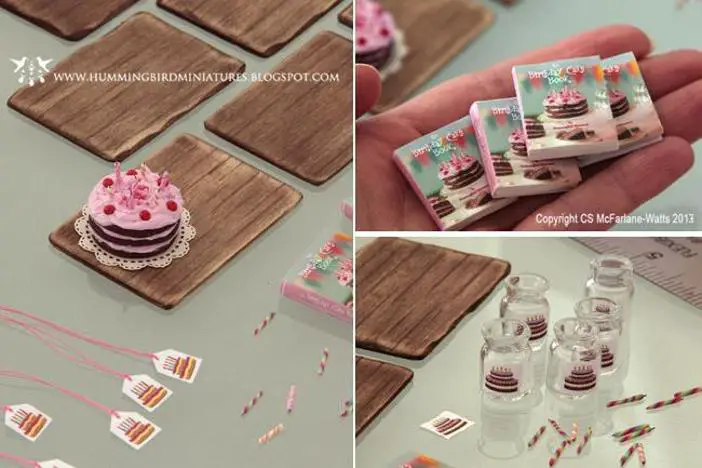 Visited 5 times, 1 visit(s) today