Peppa pig car birthday cake
The Peppa Pig Car Birthday Cake is a delightful and colorful cake that perfectly captures the essence of Peppa Pig's adventurous spirit. This cake features a three-dimensional replica of Peppa Pig's car, complete with all the intricate details. The car is made from fondant and sits on top of a deliciously moist sponge cake, which can be customized with various flavors such as chocolate or vanilla.
The cake is expertly decorated with vibrant colors, including Peppa Pig's signature pink hue, and adorned with edible decorations like trees, flowers, and road signs. It is sure to be the centerpiece of any Peppa Pig-themed birthday party, bringing joy and excitement to all the little guests.
Tags: Peppa Pig, car cake, birthday cake, kids' birthday, themed cake, Peppa Pig party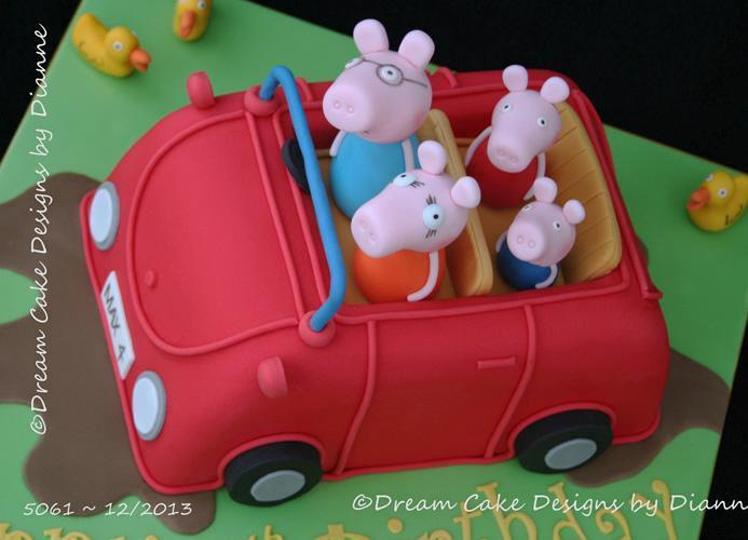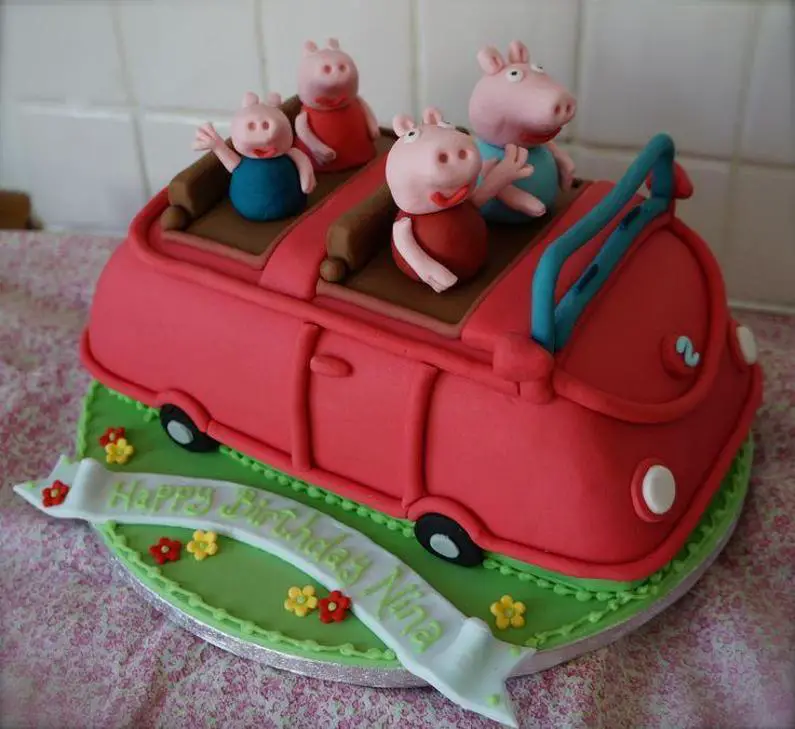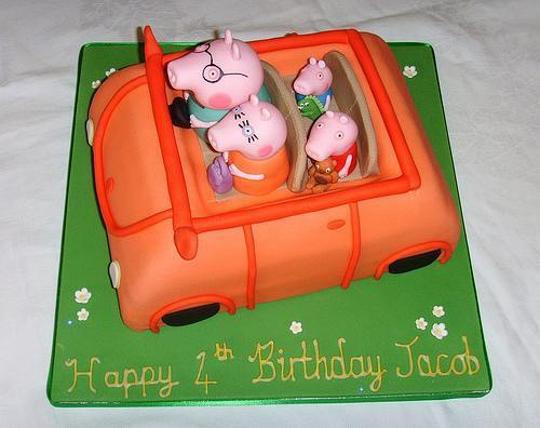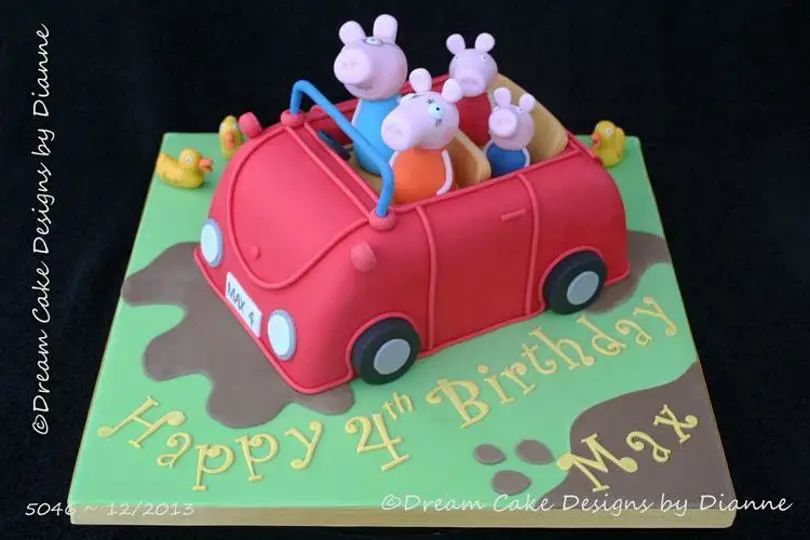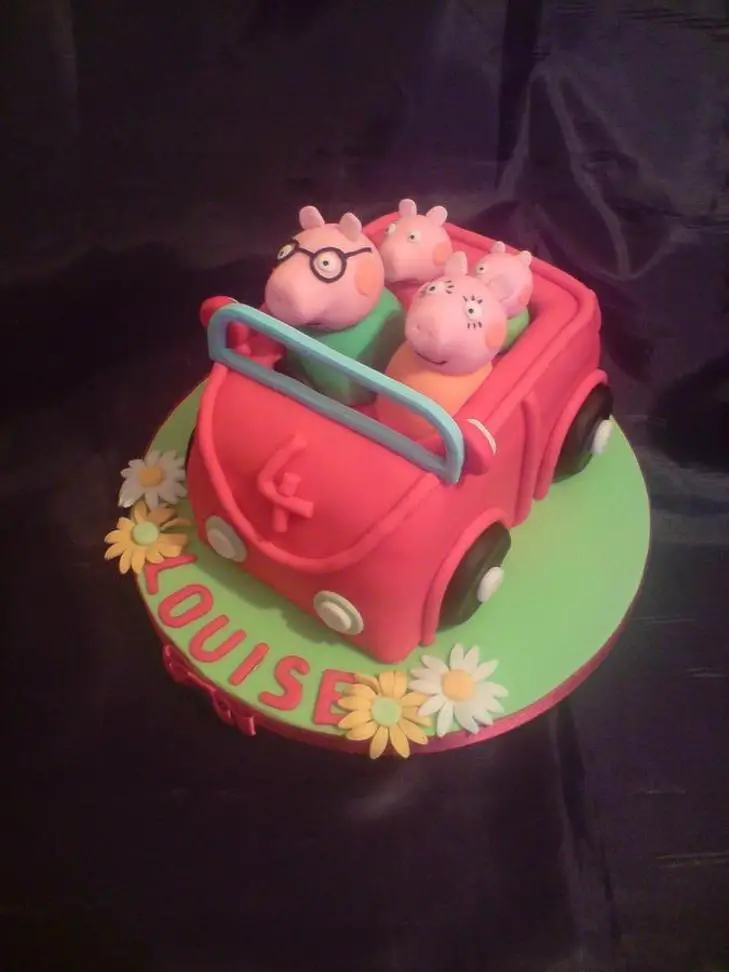 Visited 8 times, 1 visit(s) today