Lego man birthday cake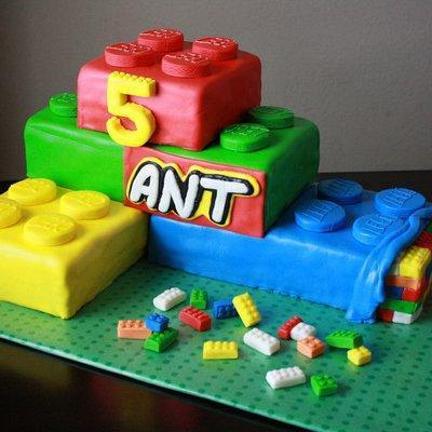 A Lego Man Birthday Cake is a delightful and creative choice for a birthday celebration. This cake is designed to resemble the iconic Lego minifigure, complete with a colorful block-shaped head, a smiling face, and a vibrant outfit. The cake can be customized to match the birthday boy or girl's favorite Lego character or theme, making it a personalized and memorable treat. It is typically made with layers of moist cake, filled with delicious frosting, and covered in fondant or buttercream icing. The cake can be further decorated with edible Lego bricks, which add a playful touch to the overall design. A Lego Man Birthday Cake is perfect for Lego enthusiasts of all ages and will surely bring joy and excitement to the celebration.
Tags: Lego, Birthday Cake, Lego Man, Minifigure, Personalized, Playful.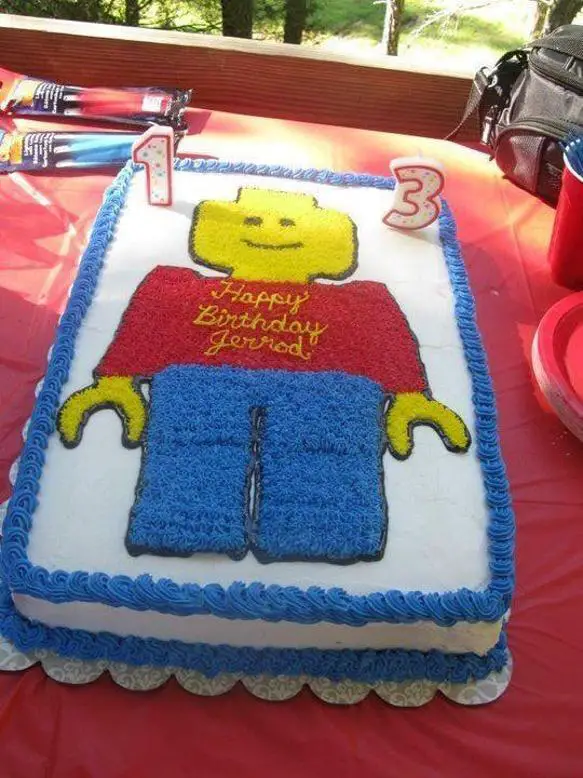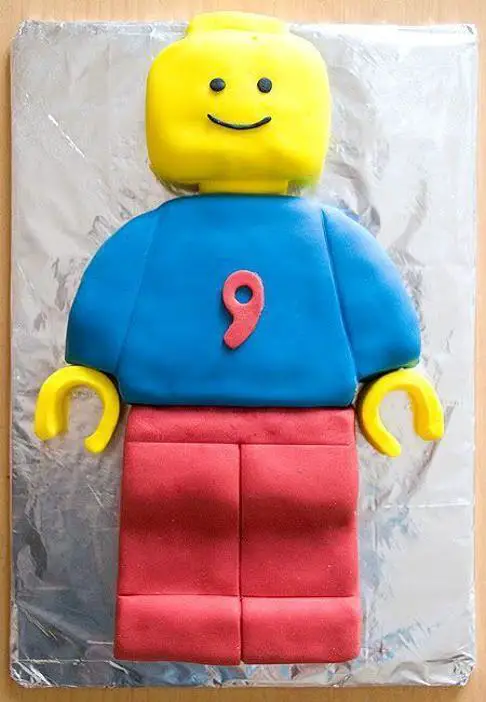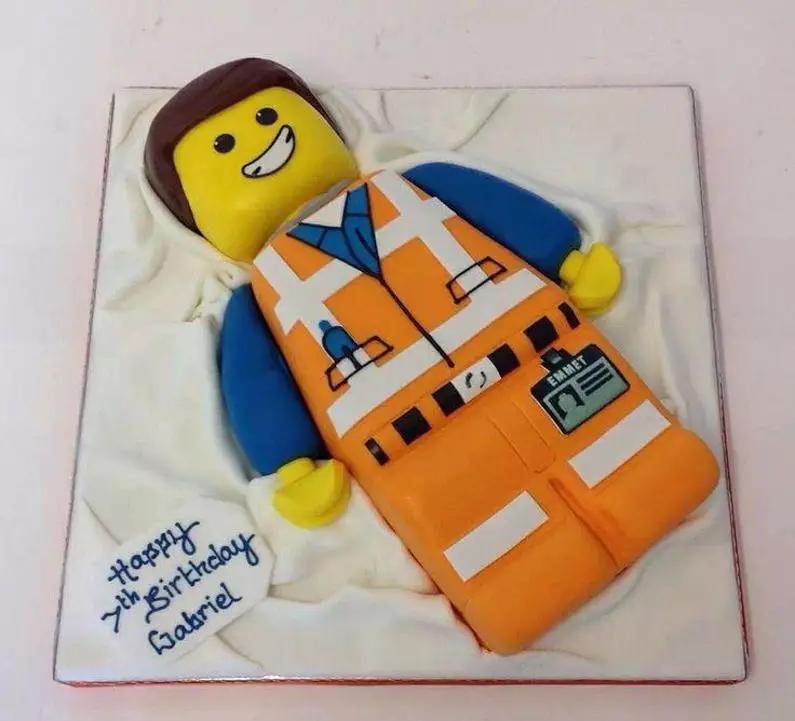 Visited 1 times, 1 visit(s) today