Flamingo birthday cake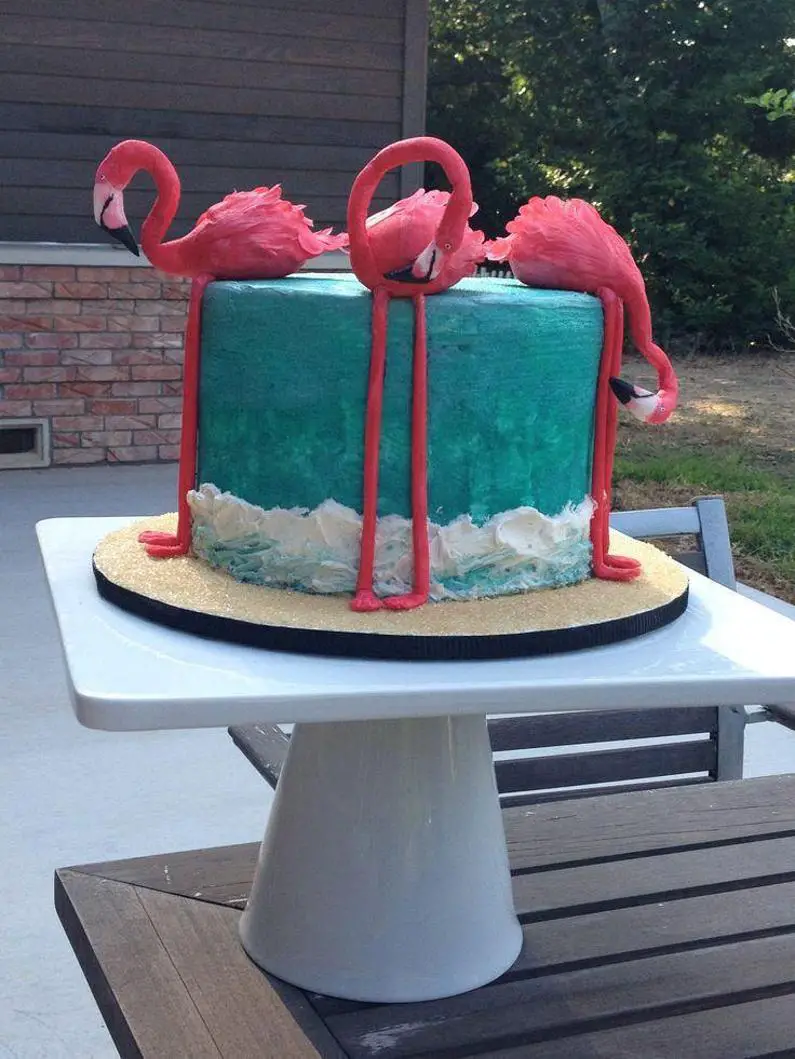 A flamingo birthday cake is a delightful and visually appealing dessert that captures the essence of a tropical celebration. This cake is typically designed with vibrant pink frosting, resembling the elegant plumage of a flamingo. The base layer is often shaped like a round or rectangular cake, adorned with intricate details such as edible feathers or fondant flamingo figurines. The top tier may feature a sculpted flamingo head or a graceful flamingo silhouette made from sugar paste.
The flavors of a flamingo birthday cake can vary, but popular choices include strawberry, raspberry, or passionfruit, enhancing the tropical theme. The cake is usually moist and fluffy, complemented by layers of creamy buttercream frosting. This eye-catching creation is perfect for birthday parties, especially those with a beach or summer theme.
Tags: flamingo, birthday cake, tropical, vibrant, elegant, beach party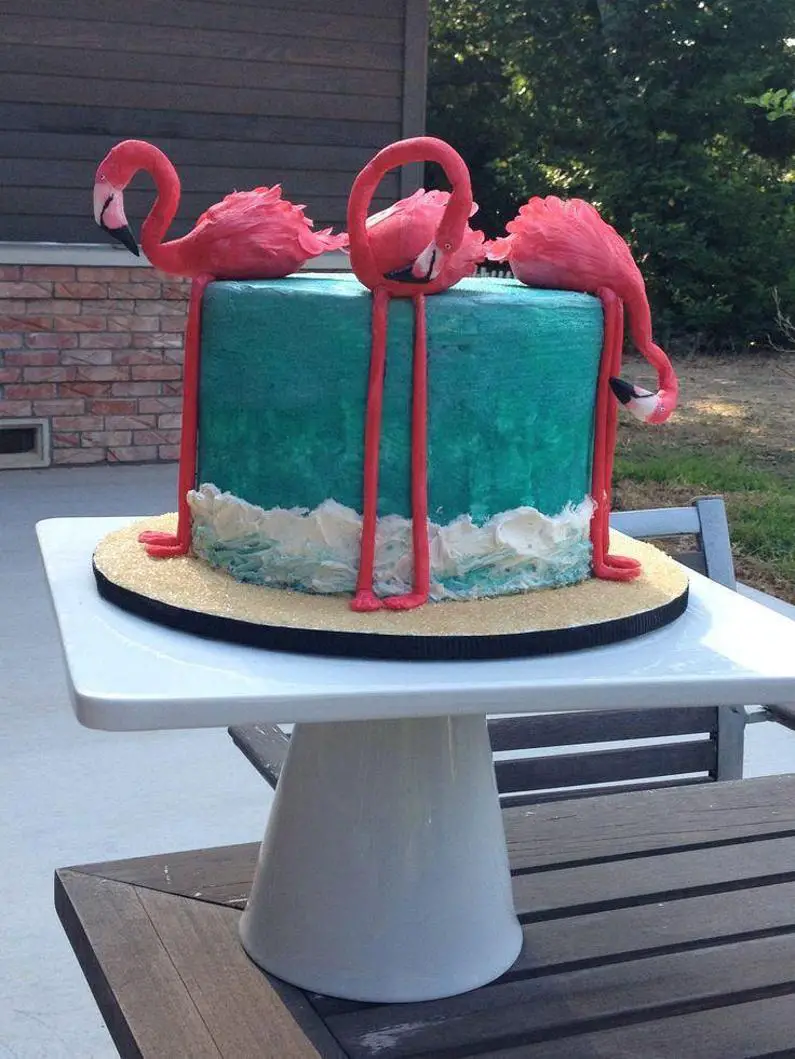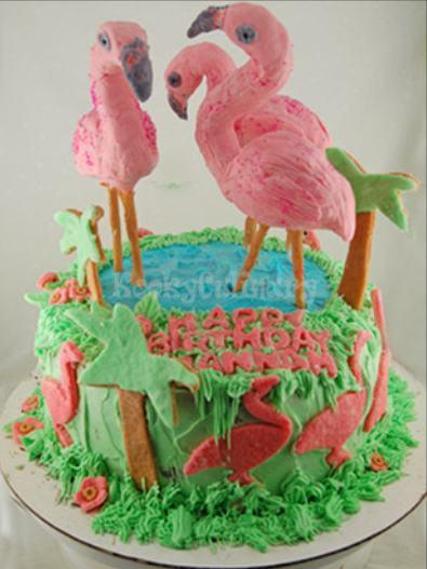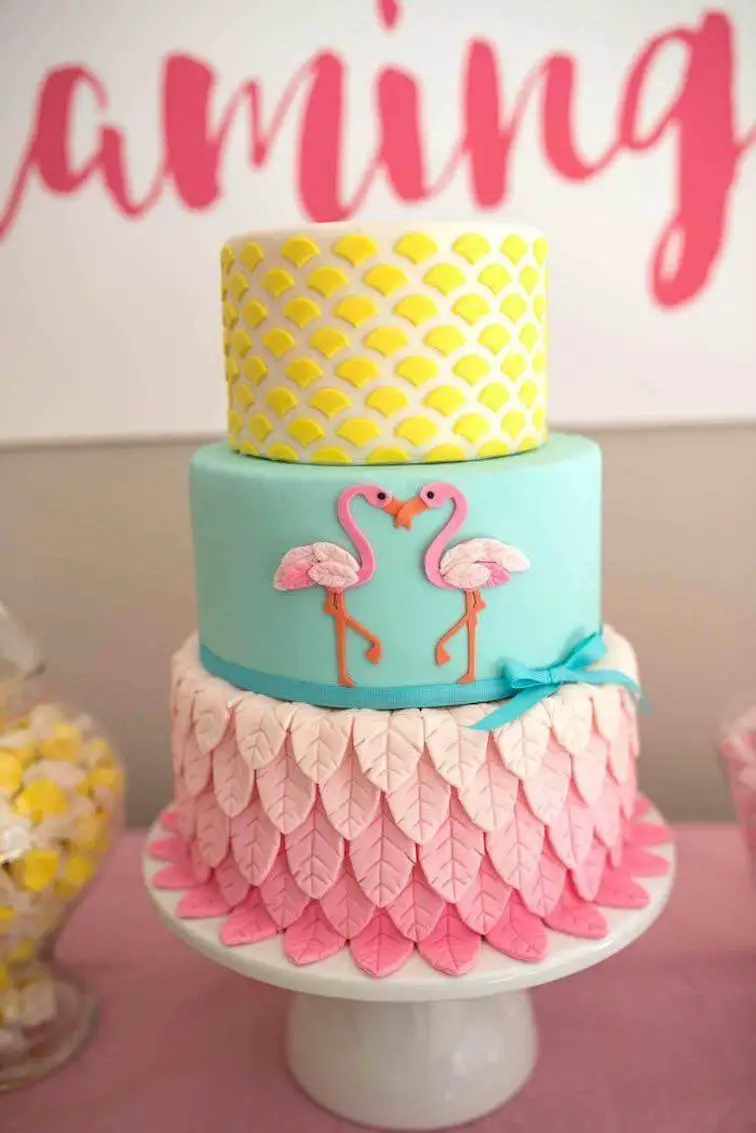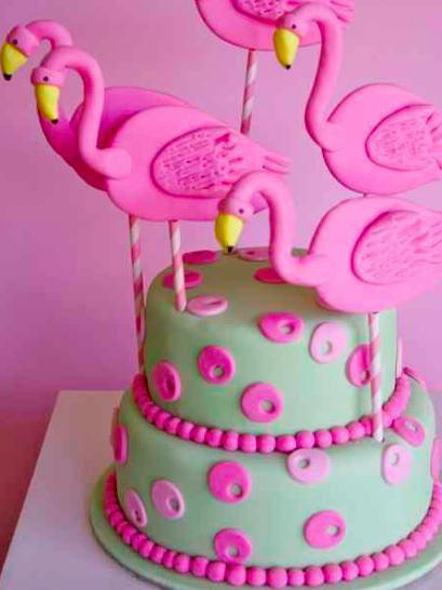 Visited 6 times, 1 visit(s) today