First birthday princess cakes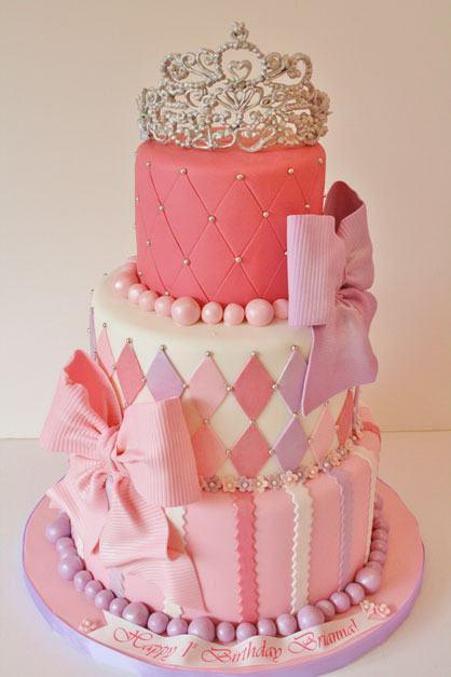 First birthday princess cakes are a delightful and enchanting way to celebrate a little girl's first milestone. These cakes are typically adorned with intricate designs, showcasing the theme of princesses, castles, crowns, and all things magical. The cake itself is often decorated with pastel colors, edible pearls, delicate flowers, and shimmering edible glitter. It may feature tiers or be shaped like a castle, with each layer representing a different element of the princess theme. These cakes not only serve as a centerpiece for the birthday celebration but also create a memorable experience for both the child and the guests. They are perfect for capturing beautiful photographs and creating lasting memories.
Tags: First birthday, Princess cakes, Milestone celebration, Magical theme, Enchanting design, Memorable experience.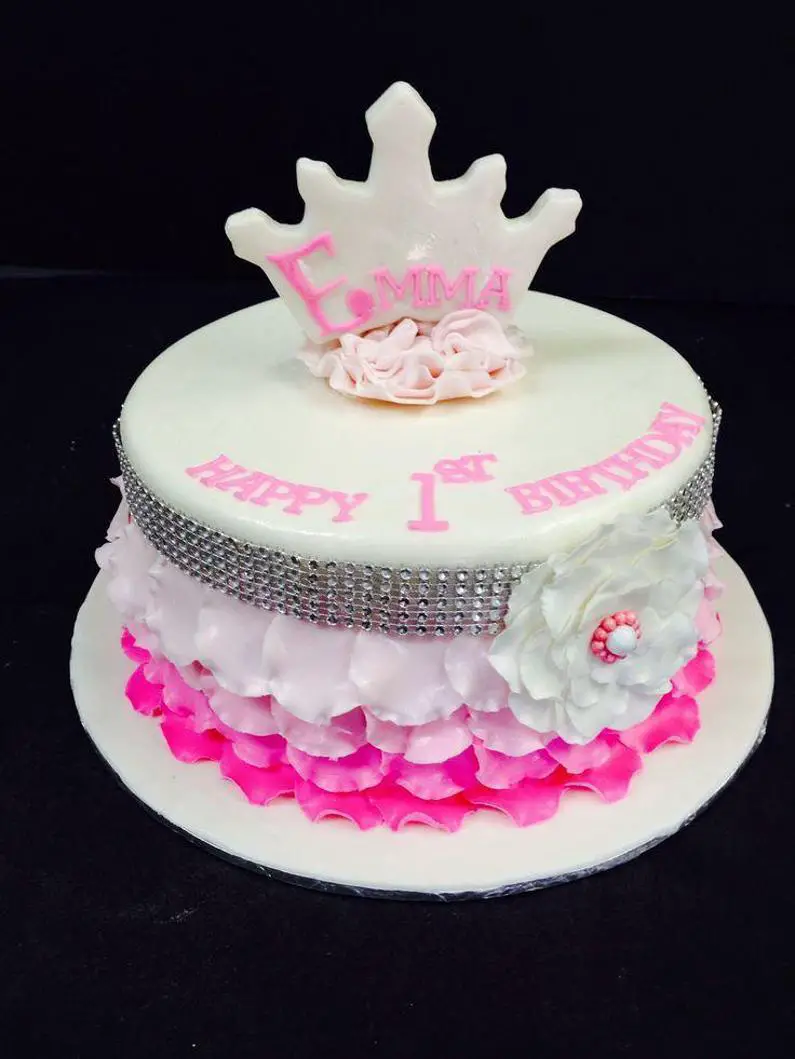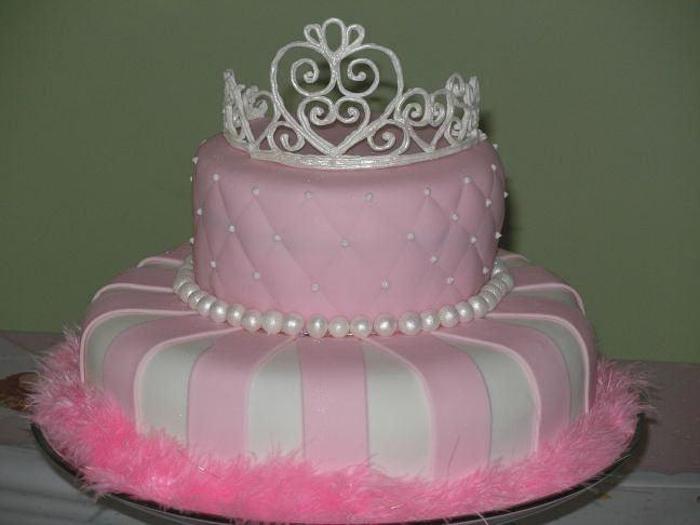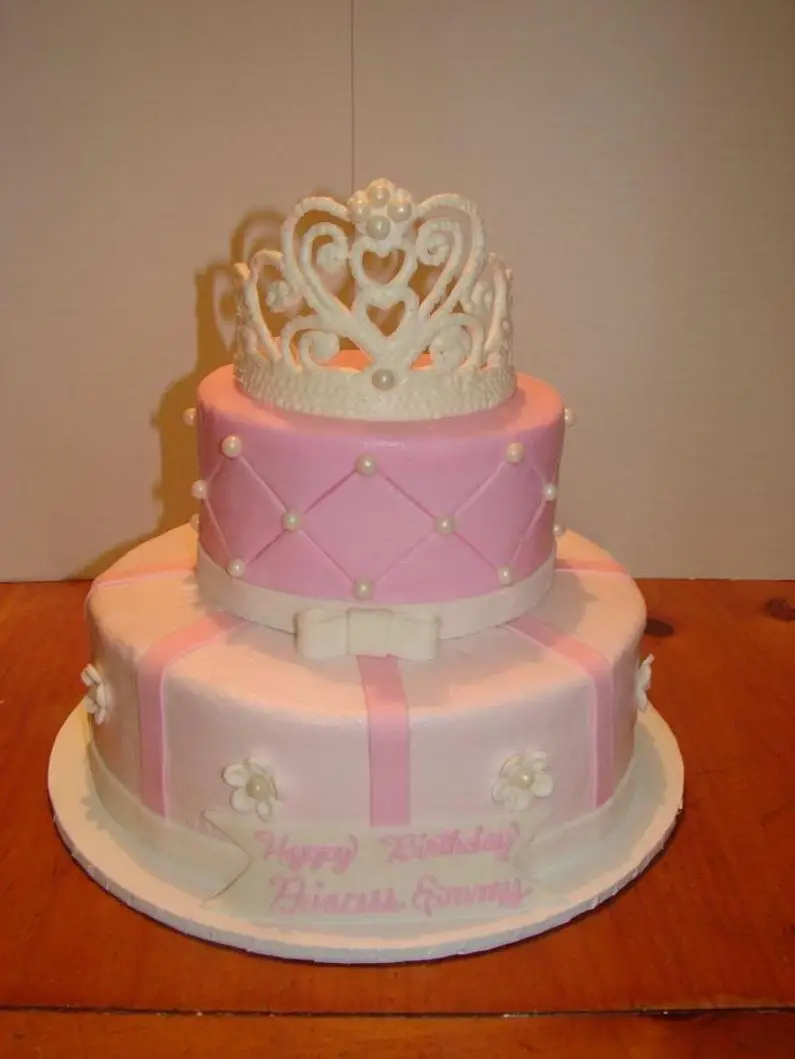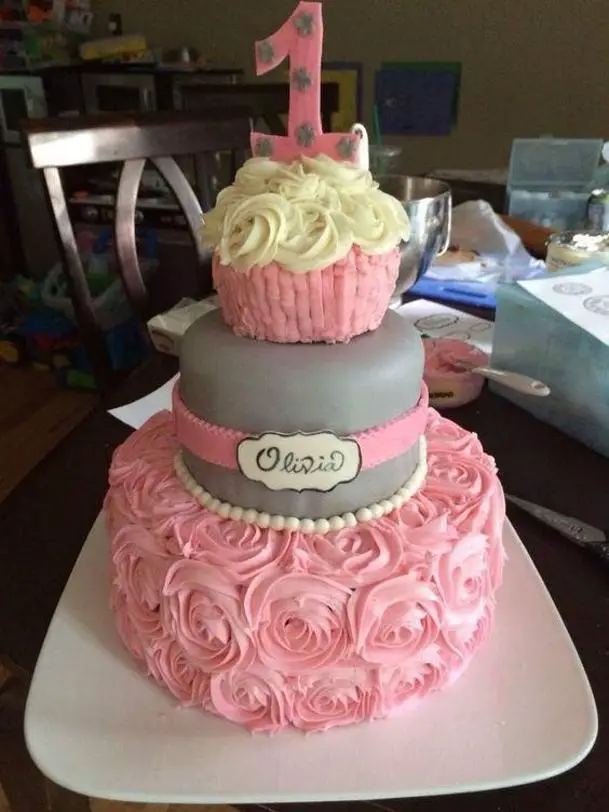 Visited 9 times, 1 visit(s) today