Birthday cake decorating ideas for mom
Birthday cake decorating ideas for mom:
1. Floral Fantasy: Decorate the cake with an assortment of edible flowers, such as roses, daisies, and pansies, to create a beautiful and feminine design.
2. Vintage Charm: Use lace or doily stencils to create elegant patterns on the cake. Add a vintage-inspired cake topper for an extra touch of nostalgia.
3. Mom's Favorite Hobby: Incorporate elements related to your mom's favorite hobby, such as painting, gardening, or cooking. For example, paintbrushes, flowers, or miniature kitchen utensils can be used as cake decorations.
4. Elegant Ombré: Create a stunning ombré effect by using different shades of your mom's favorite color. Start with a darker shade at the bottom and gradually transition to a lighter shade at the top.
5. Sweet and Simple: Sometimes less is more. Opt for a minimalist design with a smooth buttercream finish and a simple message written in elegant calligraphy.
6. Mom's Special Day: Personalize the cake by adding her name, age, or a heartfelt message. Use edible glitter or gold leaf to make it extra special.
Tags: birthday cake, decorating ideas, mom, floral, vintage, ombré, personalized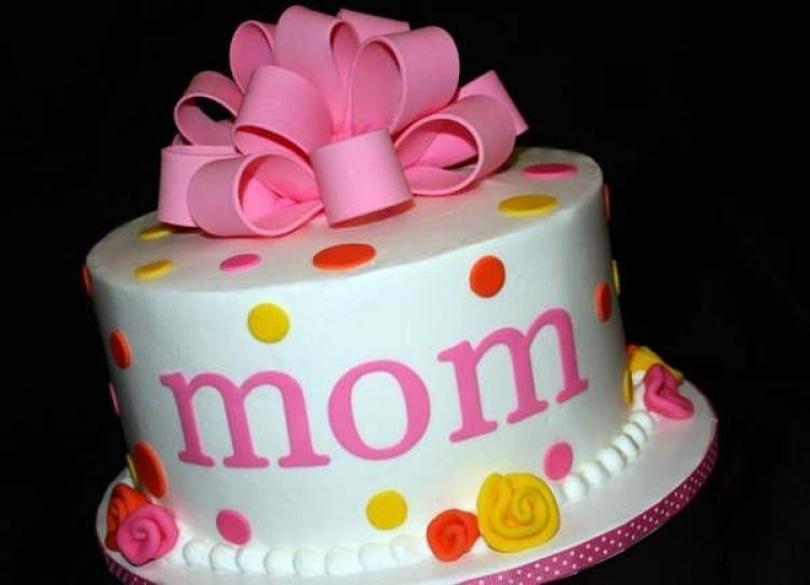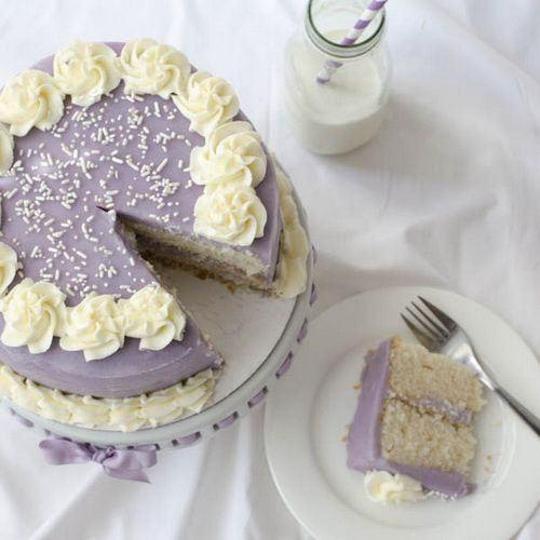 Visited 2 times, 1 visit(s) today