3 tier 50th birthday cake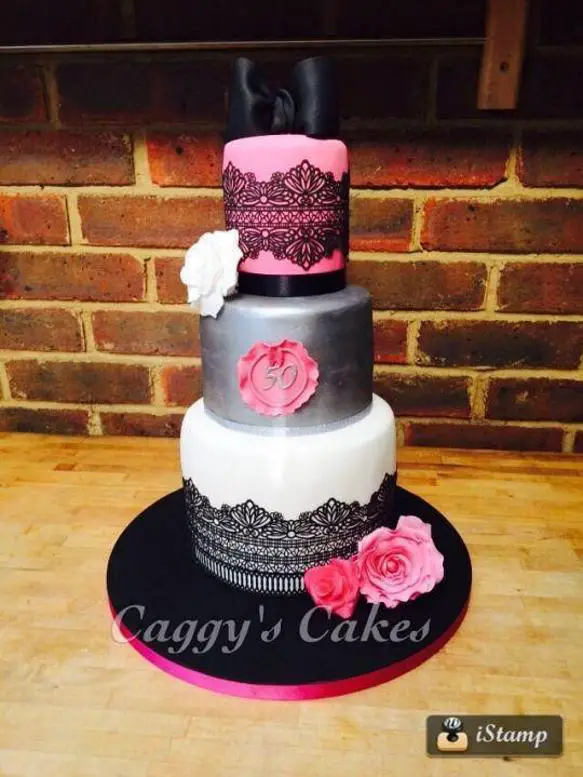 A 3 tier 50th birthday cake is a stunning and grand centerpiece for a milestone celebration. The cake features three layers, each adorned with intricate decorations and personalized details. The bottom tier can be designed with elegant floral patterns or a classic damask print, symbolizing sophistication and refinement. The middle tier can incorporate the number "50" in gold or silver, showcasing the significance of the occasion. The top tier can be decorated with a custom-made figurine or a fondant replica of the birthday honoree, adding a personal touch. The cake can be further enhanced with edible pearls, shimmering dust, or cascading sugar flowers, creating a luxurious and celebratory ambiance. It can be flavored with decadent options like chocolate fudge, red velvet, or vanilla bean. This 3 tier 50th birthday cake is perfect for commemorating this milestone event with style and elegance.
Tags: 50th birthday, milestone celebration, three-tier cake, elegant decorations, personalized details, luxurious ambiance.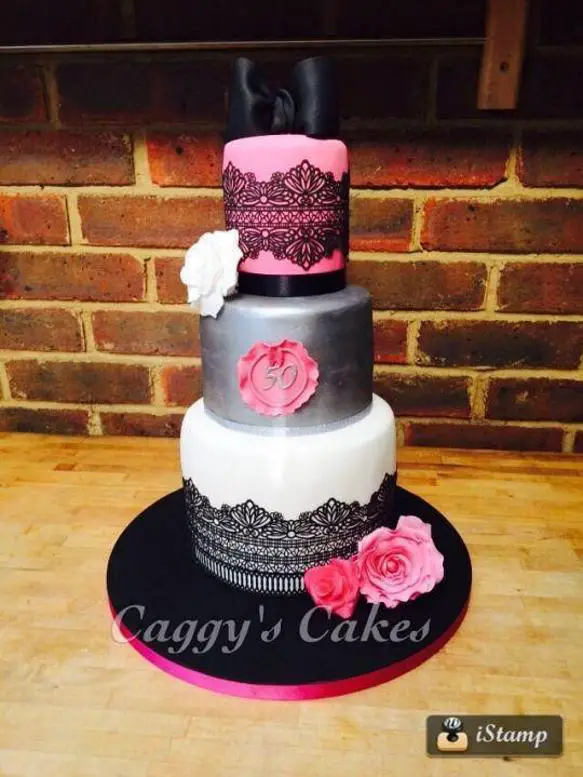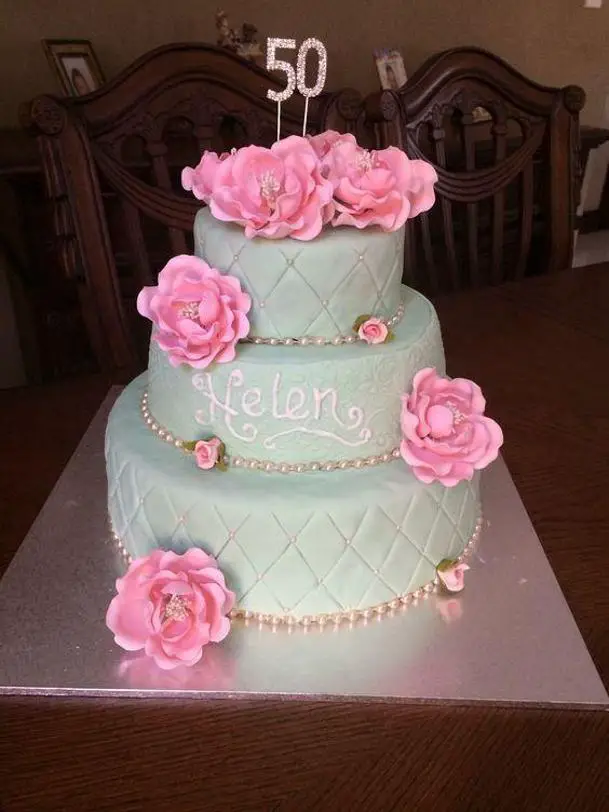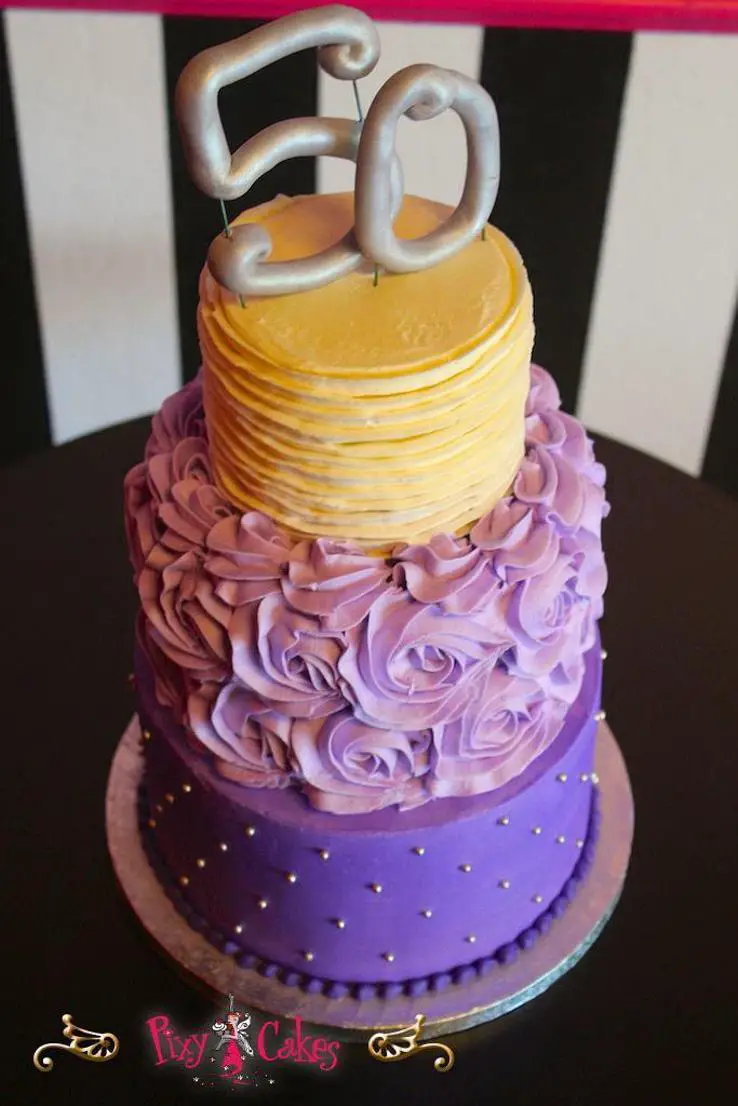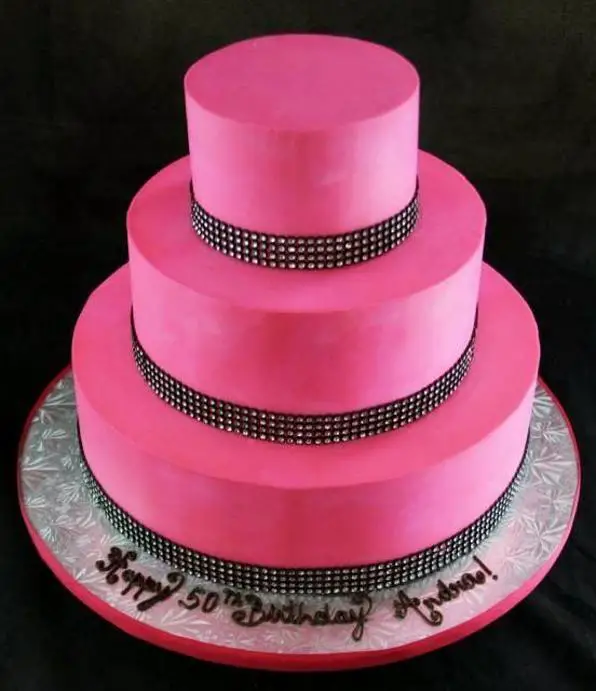 Visited 1 times, 1 visit(s) today