Butter Biscuits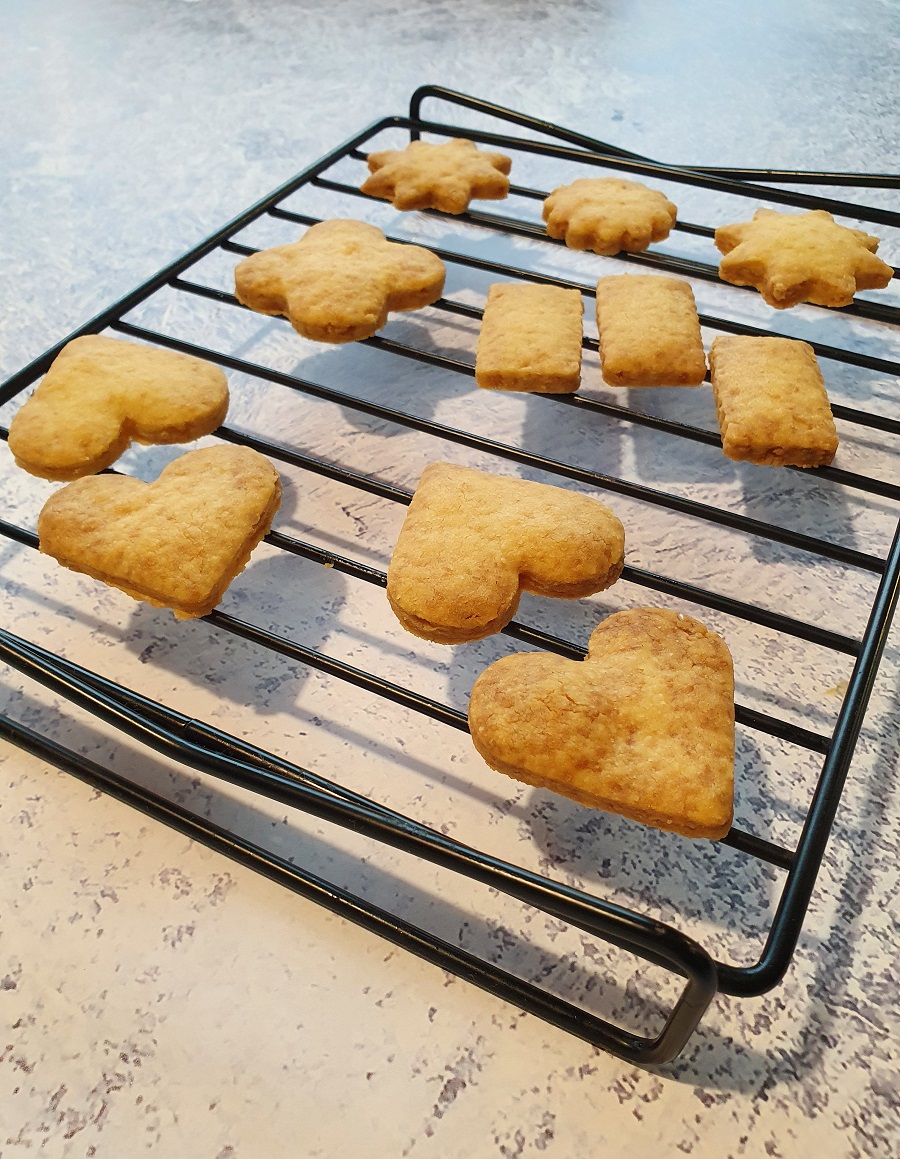 15 min
super easy
50 biscuits
Adjust Servings
250

g

flour

200

g

butter, softened

60

g

sugar

1

tbsp

baking powder

1

vanilla
1.
In a bowl mix together all ingredients.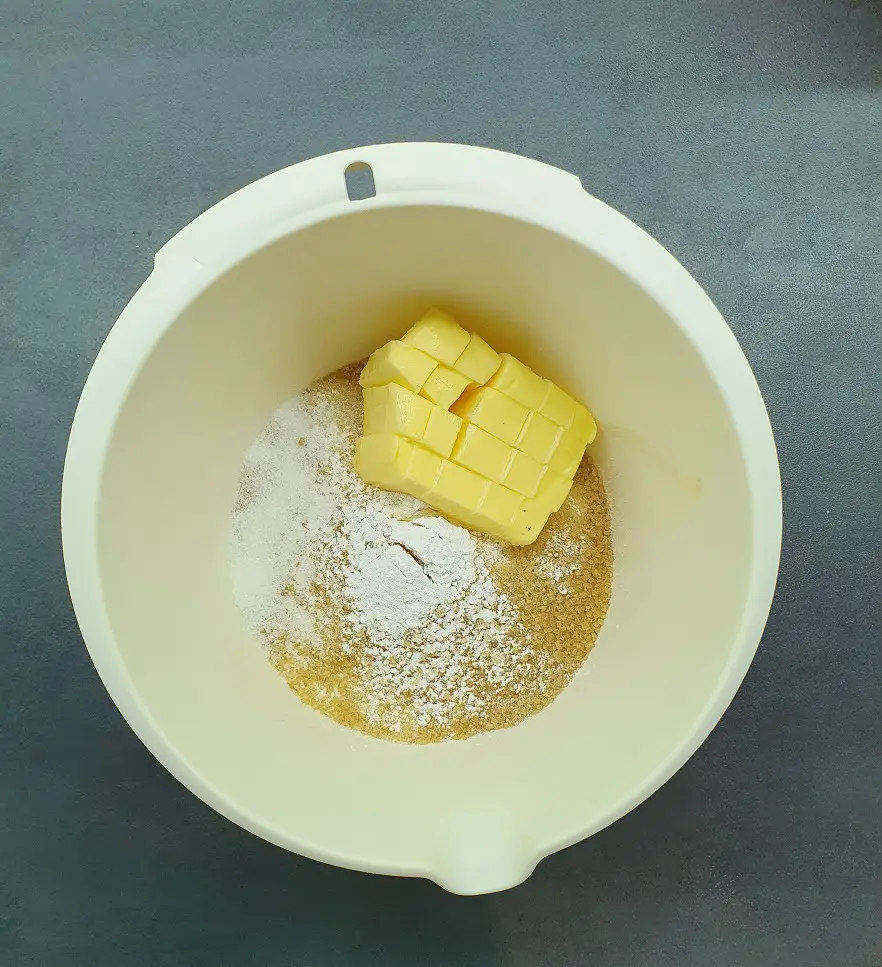 2.
Knead a dough. Wrap it in foil.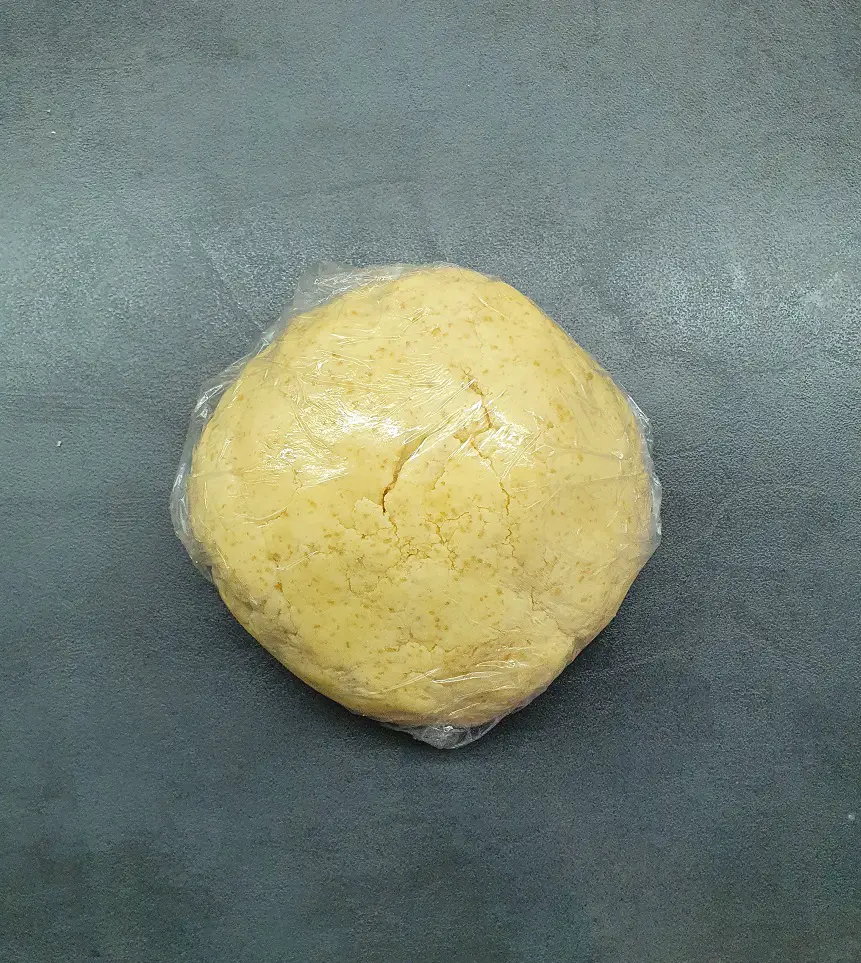 Let it cool in the refrigerator for 1 h.
3.
Preheat the oven to 200 degrees Celsius.
4.
Put parchment paper on a baking tray. Place the biscuits on the tray.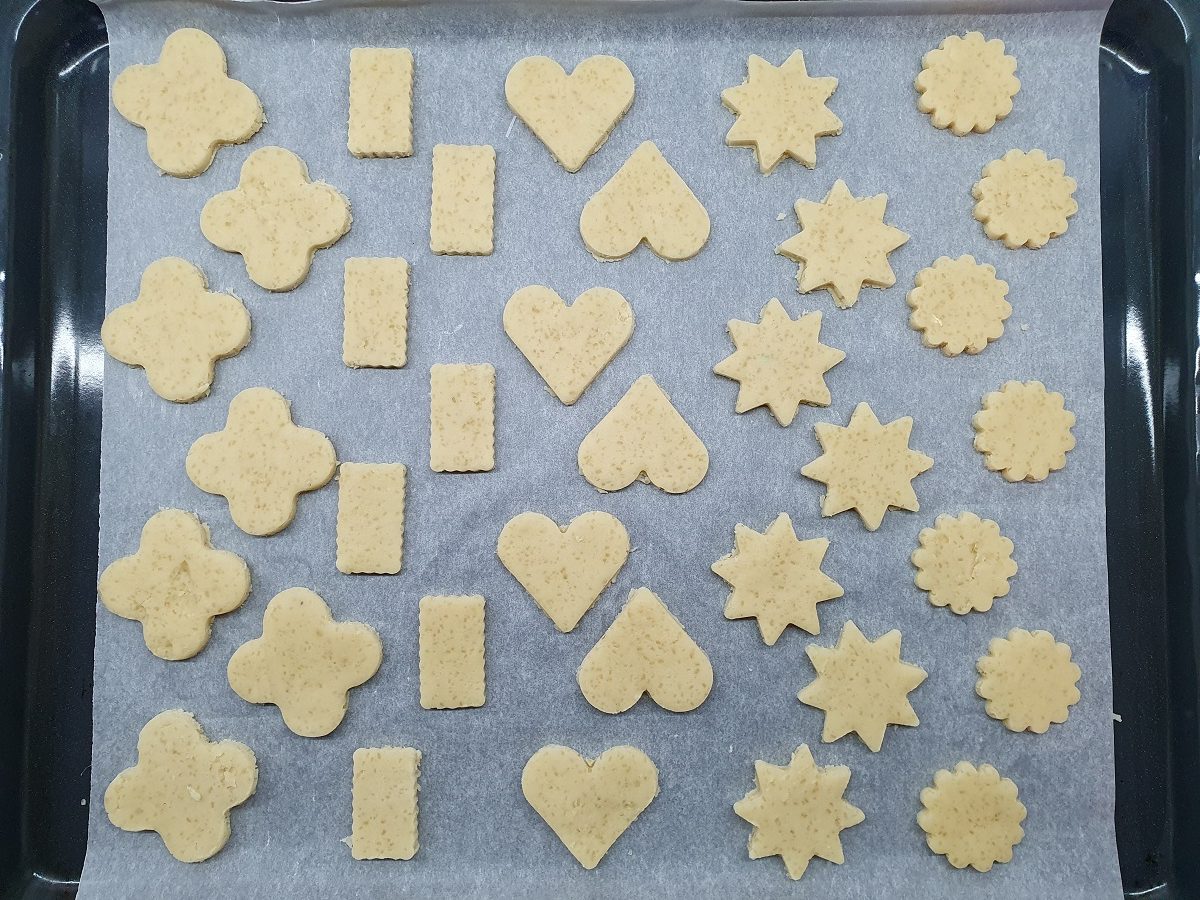 5.
Bake for 10-15 minutes or until the biscuits turn brownish.