Monsters university birthday cakes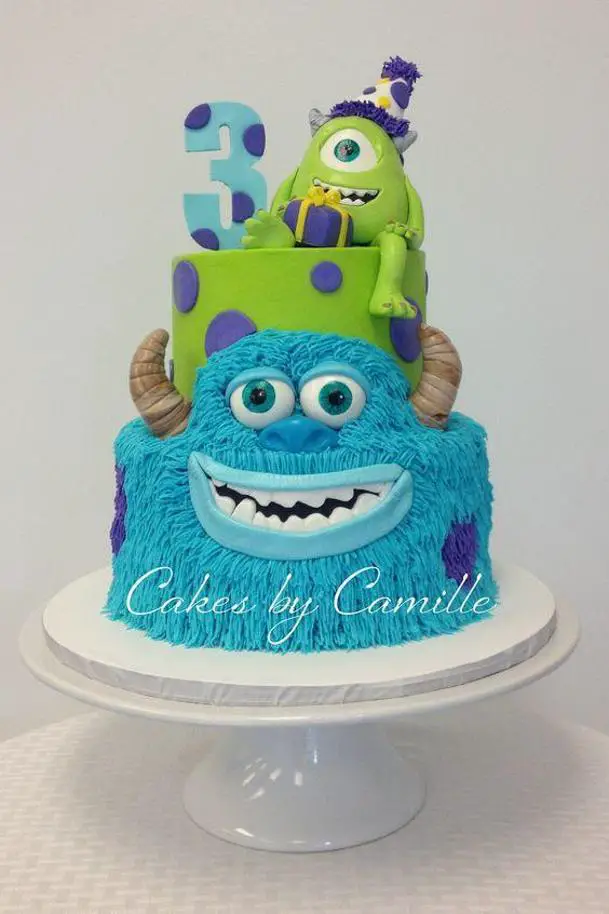 At a Monsters University themed birthday party, the Monsters University birthday cakes steal the show with their vibrant colors and playful designs. These cakes are often adorned with images of beloved characters like Mike Wazowski, Sulley, and the Oozma Kappa fraternity. The cakes can be customized to suit any size or shape, from classic round tiers to sheet cakes featuring the university's logo.
The flavors of these cakes are as diverse as the monster world itself, ranging from classic vanilla and chocolate to more adventurous options like monster-inspired flavors such as "Screaming Strawberry" or "Scary S'mores". The cakes are typically frosted in bright green or blue buttercream icing, further enhancing the Monsters University theme.
Tags: Monsters University, birthday cakes, character-themed cakes, vibrant designs, customizable options, monster-inspired flavors.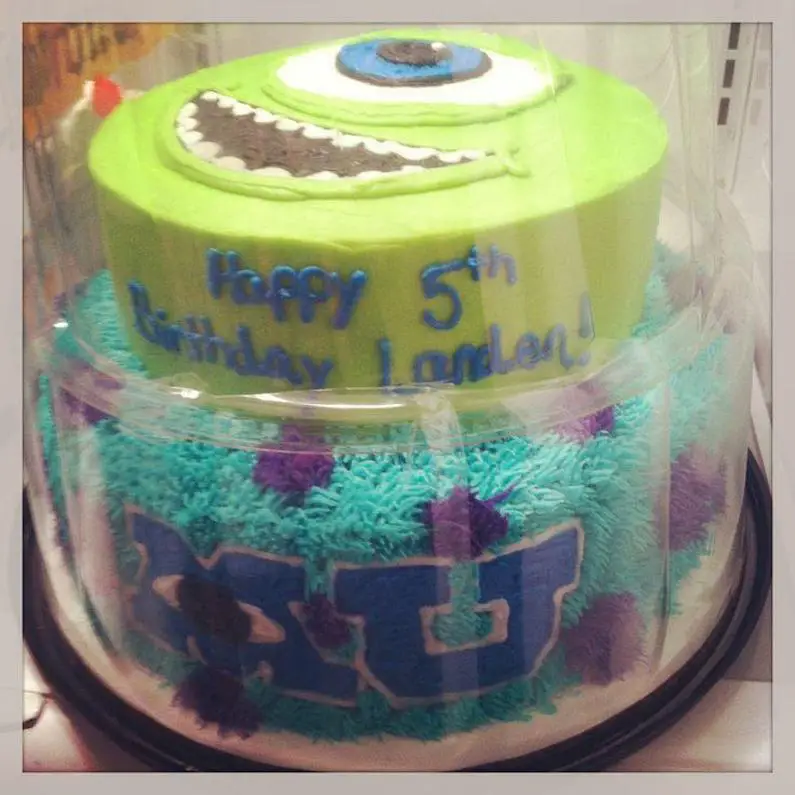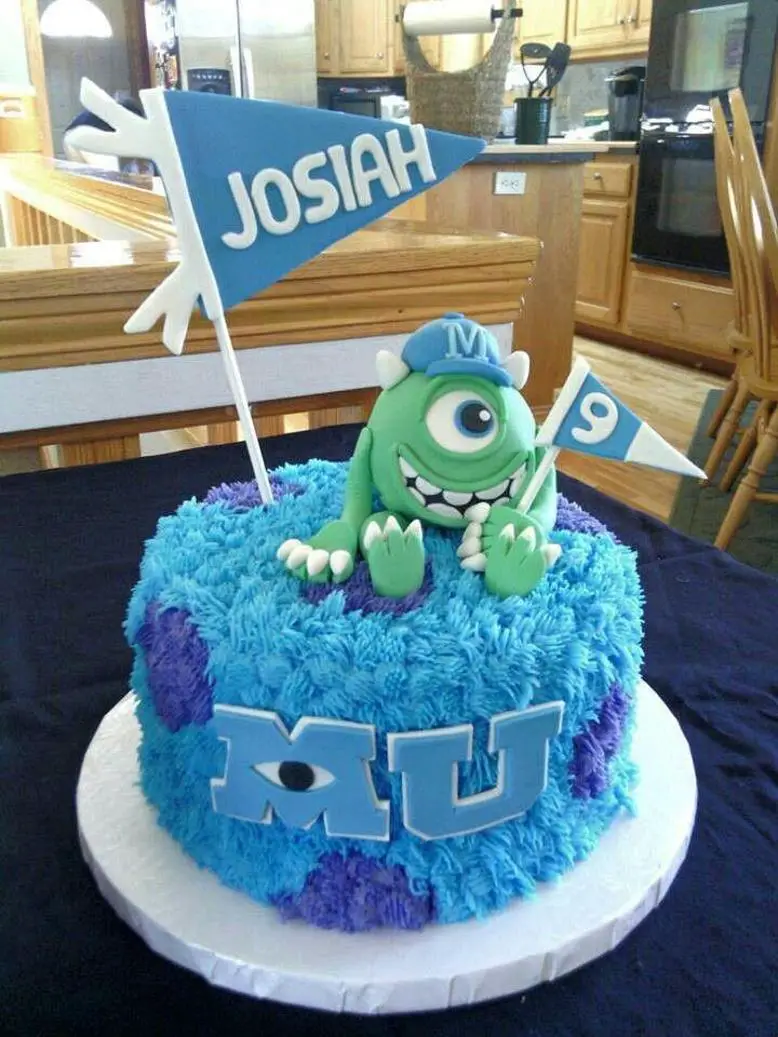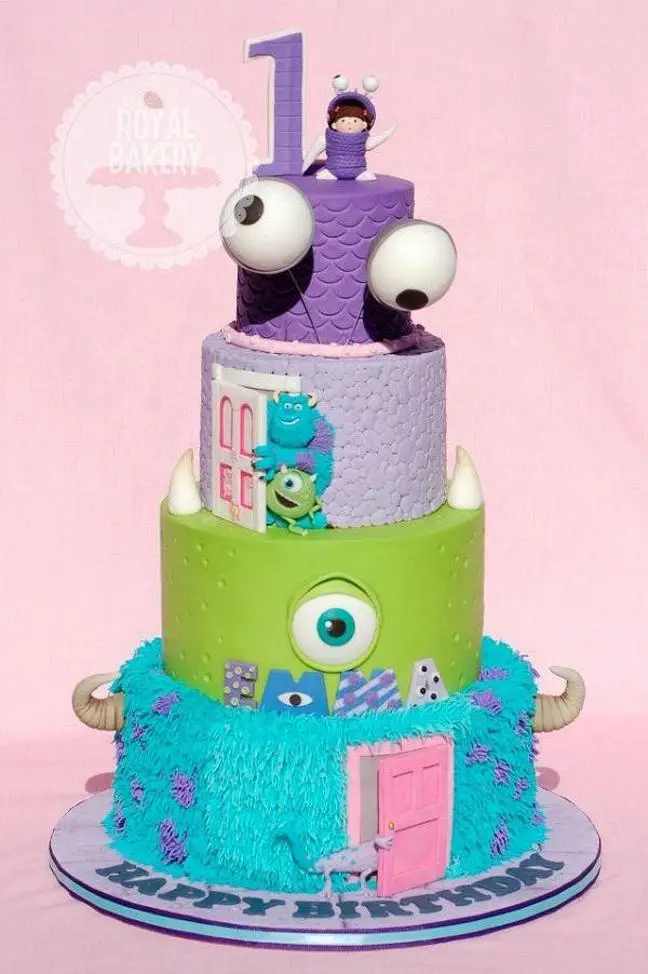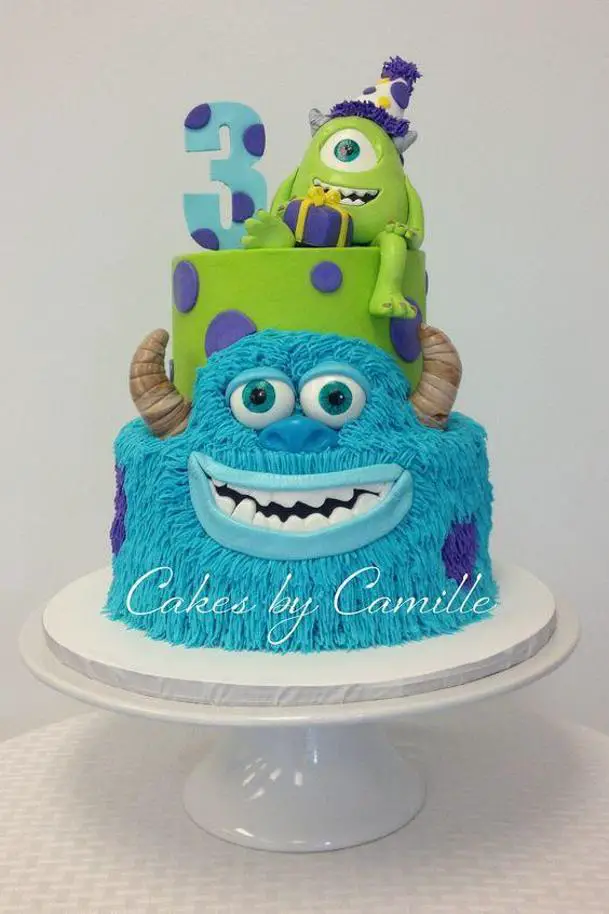 Visited 9 times, 1 visit(s) today